Ramble #89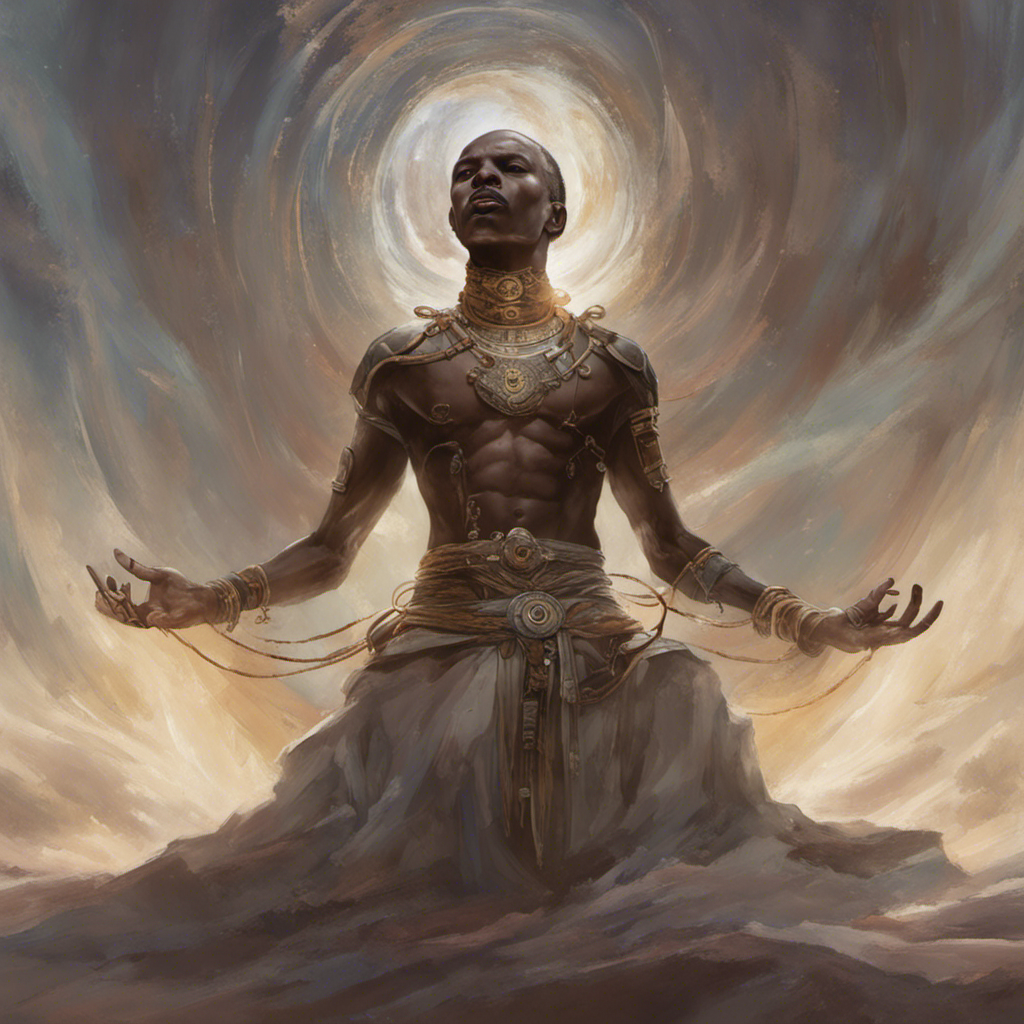 Welcome to the latest edition of Ramble, a compilation of what I have been pondering, learning and enjoying for the past week or so.
Now, grab a beverage and let's begin.
---
---
Something Interesting:
The Finnish concept of 'Sisu'.
It is "...a Finnish concept described as stoic determination, tenacity of purpose, grit, bravery, resilience and hardiness. It is held by Finns to express their national character."
See examples like: the Winter War against the Soviets; Dealing with post-Soviet Russia; Living in a freezing place.
There is also the movie 'Sisu' about a 'John Wick-style Finnish gold-miner who kills a bunch of Nazis' that I haven't watched yet but is definitely on the list...
---
---
What I am Reading: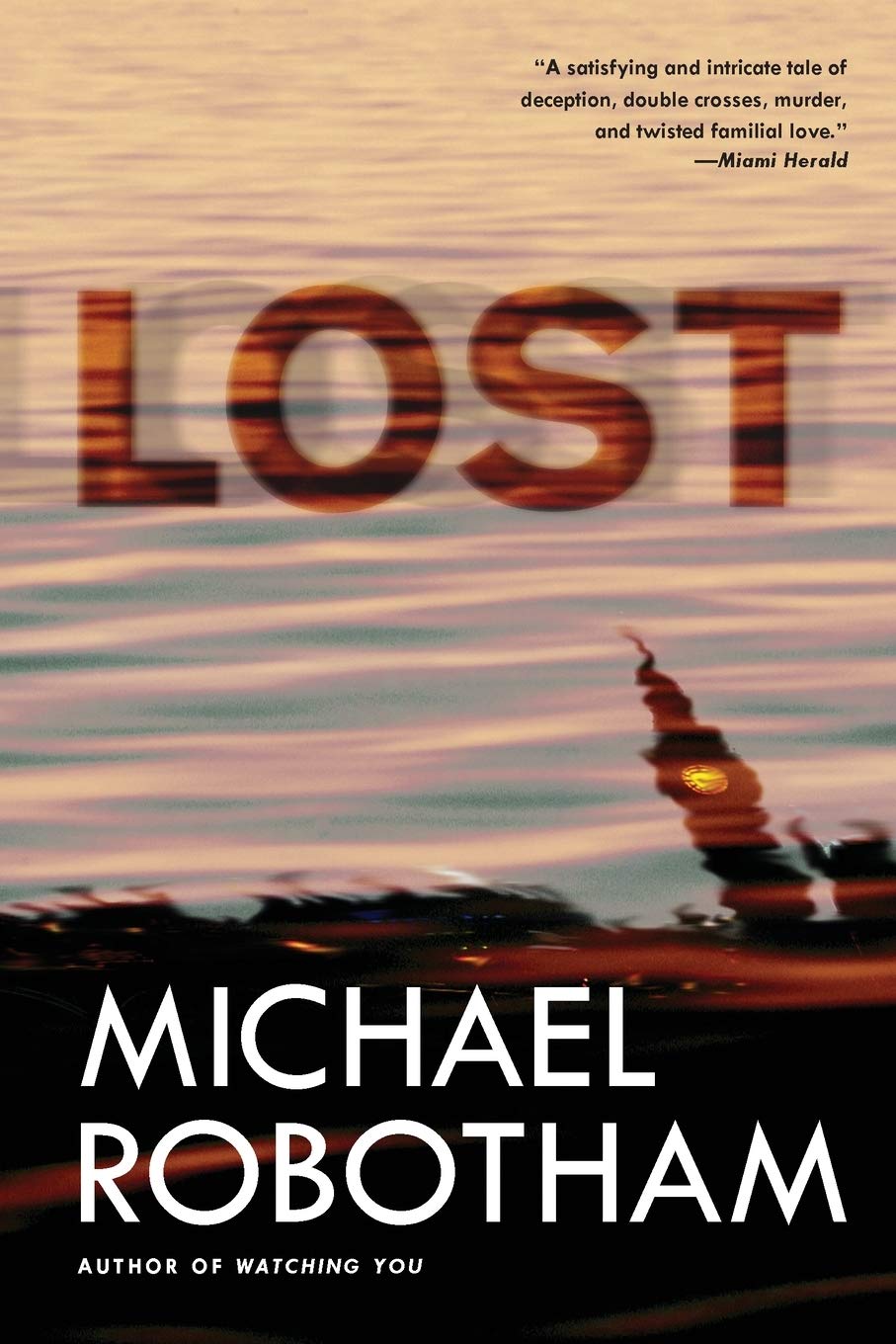 I listened to on Audible while driving around Scandinavia.
It is Robotham's second book in his 'Joe O'Loughlin' series. Although the character of Joe is really a supporting character in the novel.
A bit dragging.
Robotham definitely got better with the 'Cyrus Haven' character novels later on.
Weird country. Great writing.
People vote on their choice of government with their feet...
---
What I am Watching:
Horrific abuse of the medical system by a US medico-business model that incentivises bad outcomes...
Everyone behaves awfully in this case. Bar none...
Spies. Russians.
Is fantastic.
Rubbish European legal system.
But an account who kept track.
Fantastic outcome but a fairly pessimistic portrait of justice.
Doll. Artificial Intelligence.
Sentience.
Misaligned incentives.
And...go.
Another ridiculous 'Murican crime documentary.
Completely nuts.
A Mads Mikkelsen movie. In Danish. Is excellent.
But honestly terrifying for a male.
For a male to be accused of what Mads is accused of is a very different beast compared to that accusation being levelled at a female.
And I think the point is that everyone (the viewers included) knows it. Leading to a few key scenes of what are effectively show trials by a kangaroo court of kindergarten teachers.
A great story.
You Are So Not Invited To My Bat Miztvah
Adam Sandler is just doing side quests at this point.
Just another completely enjoyable fun movie. That he casts his daughters and wife in.
Dungeons and Dragons: Honor Among Thieves
Watched on the plane to Qatar.
Fun. A bit dorky. Very enjoyable.
Hugh Grant is particularly good.
Watched on the plane to Bali.
Cool take on the standard 'Exorcism Movie'.
Russel Crowe doing an Italian accent is great.
Cool plot link to the Spanish Inquisition as a historical reference too.
---
What I am Listening to:
Finnish Fantasy Metal:
A bunch of Swedish Music:
Norwegian Epic Music:
---
What I am Thinking:
I don't have (nor will I ever have) Tik Tok, but I heard about a set of relationship questions doing the rounds. They are:
If someone told you you're a lot like your partner, would this be a complement to you?
Are you truly fulfilled or just less lonely?
Are you able to be unapologetically yourself or do you feel the need to show up differently to please your partner?
Are you in love with who your partner is right now as a whole or are you only in love with their good side, their potential or the idea of them?
Would you want your future/imagined child to date someone like your partner?
---
A Quote:
"You get up two and a half million dollars any asshole in the world knows what to do..."
---
Travel - Expedition Denouement:
I made a Travel Page to start compiling travel writings to make it easier to keep up to date with:
---
I think that if you have read this far, I gentleman's agreement has been entered - and you should feel guilty for not subscribing...
---
Closing Thoughts:
Thank you once again for reading along with me.
If you found something you liked, let me know.
If you think I can do something a little smoother, please let me know.
Talk soon.
Luke.
---