Denouement Diaries - Week 29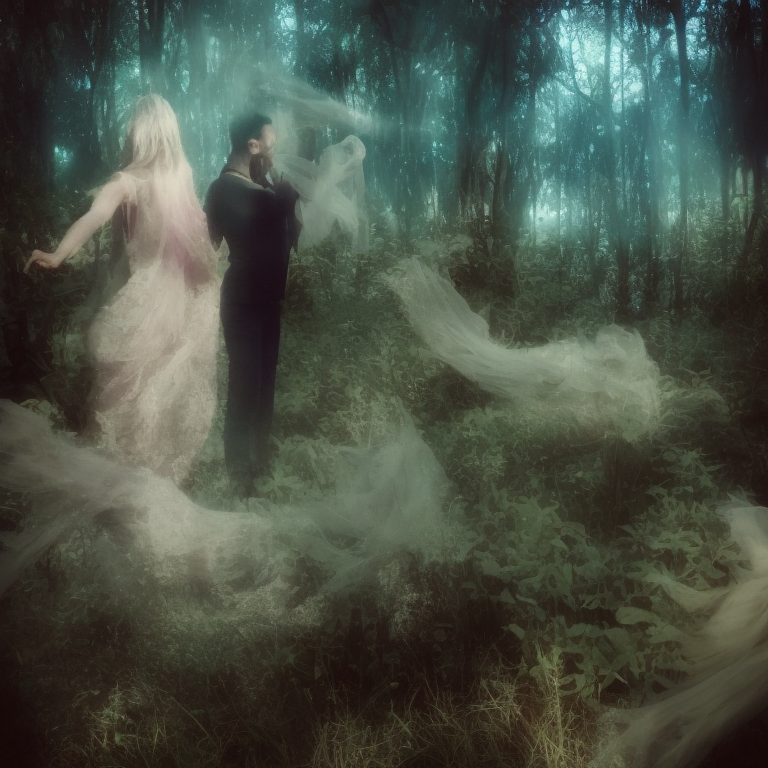 Essentially the ramblings of two adults that probably require adult supervision.
As usual, follow along at:
Anyway, let's get into it:
---
24/8/23 - Day 197: Oslo --> Stockholm
Realised that our nice hotel in Oslo had a breakfast buffet.
So we hit the breakfast buffet...
Then got moving.
Paid our parking on a stupid app on the way out.
Then into a usual driving day.
Roadie coffees.
Finally replaced some sunnies from a servo.
Then eventually when we had to pee we found a Viking exhibit in a field (after we had crossed back in to Sweden).
It was simple but cool. Lots of little exhibits and re-creations of viking villages and settings.
Then onwards.
Stopped for some lunch on the road. Had kebabs.
Then eventually rolled in to Stockholm in the evening.
Checked in after working out where to park in our hotel.
Then we weren't too keen on extending the driving to get in to the centrum.
So we wandered over into the neighbourhood and grabbed a pizza so we could watch 'Frozen 2' in our room...
25/8/23 - Day 198: Stockholm
Up a bit earlier and walked to a nearby train station to get in to the centrum.
Trains are very easy here. Just tap any random debit card.
Easily in to the centrum.
Then looking for a coffee.
Lots of places were shut. Weekday at 0830. But I suppoed it's summer holidays. Dunno.
Found one and sat and had a few coffees and some pastries.
Then went down to the docks to fnd out boat for an archipelago cruise tour.
Old steam boat. More than 100 years old.
Got going and it was great.
Stockholm is very cool.
Thousands of islands with lots of little sailing cottages everywhere. House hunting...
Saw the big fort from the water.
Back at port we wandered around to the east and on to the island with all the museums and stopped a the first little cafe for lunch. Was good.
Then on to the Vasa museum.
It was amazing. Nearly 500 year old ship. Hilarioulsy sank on it's maiden voyage just out the front of the museum somewhere. Salvaged 98% intact hundred of years later. Very impressive.
Then the ABBA museum. Which was fantastic. All the costumes and even recording studio sets, old pianos.
But the history was the better bit. I didn't know that they were all independently successful artists before coming together to form ABBA prior to Eurovision. And 'Ring' Ring' aven precedes their Eurovision rise.
And I didn't realise how prolific they all were even after they split - solo careers, musicals, movies...
Then trammed back towards the centrum to find Casey's next pole class.
Coffees on the way.
Dropped her off. And I just went and chilled in a coffee shop.
Rubbish weather in the afternoon.
Before picking up Casey and heading back to the hotel in the evening.
Got some poke bowls delivered. And watched 'Mamma Mia: Here We Go Again' in honour of ABBA.
26/8/23 - Day 199: Stockholm --> Copenhagen
Up and moving for a drive down to Denmark.
Rubbish weather again.
Couple of coffees and some pastries on the way.
Then hunkered in.
Until a stop at Maccas for some nuggets for lunch.
And some more coffees here and there.
Listening to a suprisingly large Swedish group of singers - just google famous Swedish artists - there are heaps.
Before getting to the end of Sweden. Skirting Malmo. Then on to the bridge. After paying >$100 AUD for the toll...
The bridge to Copenhagen is amazing.
A bridge that dives into a tunnel halfay across.
Popped out in Denmark.
Then found that our next hotel was at the Danish Olympic training centre....
Some tips from Kayla had us turned around after checking in and dumping bags to go into the centrum to find the Tivoli.
Parked near some shops. And got a train.
The 180 year old theme park in the middle of the city.
Which is beautiful. Lots of gardens and flower exhibits. Among the sideshows and rides.
We went on the Hans Christian Anderson ride through all the creepy fairytales.
And wandered.
Expensive coffees.
Watched the ballet show in the pantomime theatre towards 2000 hours. Then headed off because it was starting to get a bit chilly.
Train back to Valby station.
Picked up some burgers.
Then back to our accomodation and watched 'The Hunt' - Mads Mikkelsen movie.
27/8/23 - Day 200: Copenhagen
Up and had breakfast in our hotel.
Then in to the car and drove to the same shops as yesterday.
Left the car.
Train in to the centro.
Then walked to the Rathaus plaza.
To find Kayla!!
Then it became Kayla-tiki.
She gave us a bit of a tour around the city.
Saw the little mermaid's creepy forgotten sunken children in the canal.
Had some coffees.
Toured the royal sights.
Did not see Princess Mary.
Then eventually dropped Casey off to her next pole class.
And Kayla and I went wandering through the park.
Saw the creepy dummy tree - when Danish children grow out of their dummies (pacifiers) they write them a goodbye letter, put them all in a bag with that letter, then hang them in a tree in the park. So the tree in question is....terrifying...
More coffee.
Picked up Casey.
Then had some snacks and chatted.
Kayla had some burgers waiting for her at home.
So we took our separate buses home.
We grabbed some simple groceries including a microwave spaghetti from the shops.
Then back to our accomodation.
Where I could not find a microwave.
I looked. I even found Team Denmark's gym.
I may have even considered warming up a spaghetti with a hair dryer.
Gave up and went and found a takeaway pizza.
Watched 'You are so not coming to my Bat Miztvah' on Netflix - is great
28/8/23 - Day 201: Legoland
Up early and early breakfast.
Then early checkout.
For a couple of hours drive to Lego Land!!
Parked the car at the Lego Hotel then walked in to the park.
Was amazing.
The miniature European towns made from Lego are incredible - the roads work, the bridges lift to allow ships passage, the locks hold water, everything is awesome.
We basically went on every ride.
Ate chocolate shaped like Lego.
Then retired to the Legoland Hotel to check in proper.
In to the 'Pirate Room' - nautical themed. With a box of Lego to play with, of course.
Massive buffet dinner - Roast rump was quite noice...
Then we started watching the Lego movie. Which is actually really funny.
29/8/23 - Day 202: Bremen
Buffet breakfast...
Eventually checked out and did the short-ish drive down to Bremen so we could catch up with Courtney - a crazy Kiwi that Casey hung out with on a day tour in Peru months ago that I couldn't be bothered getting out of bed at 0345 for...
She works on a megayacht. Billionaire stuff.
Bremen is.....not the nicest place in Europe. But we really weren't there to look around much.
So to the hotel.
Washed some clothes in preparation of leaving Europe tomorrow.
Then eventually drove in to town to 'Muchos Mas', a Spanish tapas place, for dinner.
We arrived first. Courtney found us.
Screaming and girl hugs ensued.
Many plates of food.
These women are crazy.
After dinner we dropped Courtney back at the dock. No way was she catching the train and walking...because Bremen.
Then back to the hotel.
And packed up a little for the morning.
30/8/23 - Day 203: Back to the Airport
The hotel served some breakfast so we grabbed some coffee and pastry.
But otherwise we were out fairly early.
Bit of a drive back to Paris CDG airport.
I cracked on with the Autobahns through German roadworks.
Cut across the southern little pituitary of the Netherlands.
Through Belgium.
Lunch at a highway restaurant thing was ordinary.
In to France.
And back to the Renault depot successfully navigated from memory.
Actually quite an easy process of returning the car to the French.
Just emptied our bags out of the car.
Handed in the keys and registration.
Signed something.
And then their little van transferred us to the Terminal.
Sad waves to Monsieur Gustave H. II......
Then did the airport chill game.
Quite early for our flight. But I didn't want to be sightseeing in the French countryside then have to rush back to the airport through traffic or something.
So chilled at a starbucks.
Eventually able to check in.
Did the stupid Charles de Gaule airport thing of insane moving staircases in a tube then a massive travellator over to the departures area.
Had dinner at some Asian place in the departures terminal.
Then eventually on to the first flight...
Stay tuned...
---