Denouement Diaries - Week 28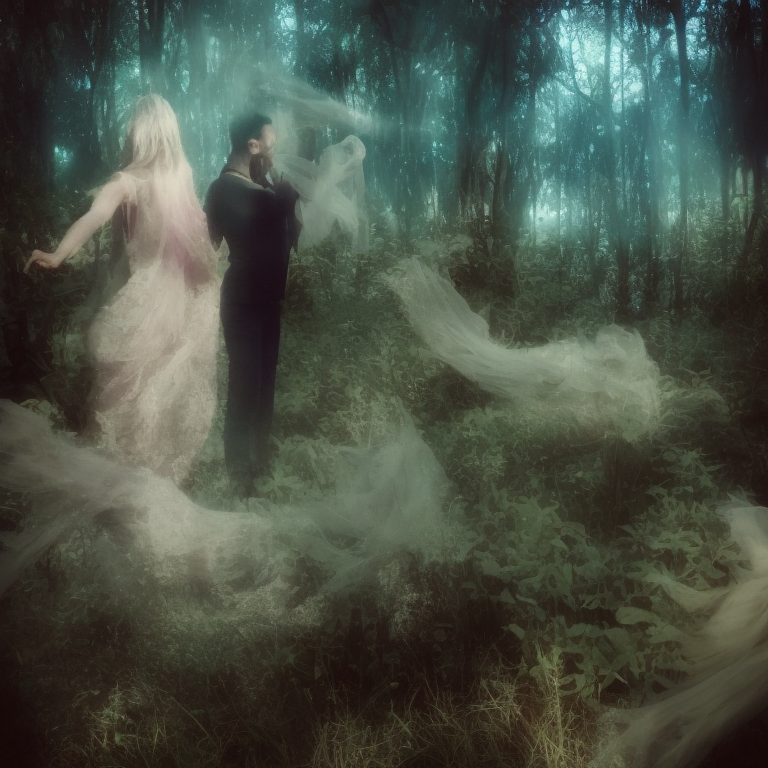 Essentially the ramblings of two adults that probably require adult supervision.
As usual, follow along at:
Anyway, let's get into it:
---
17/8/23 - Day 190: Finland --> Sweden
Fairly big drive today.
Rolled out of bed.
Threw bags in the car. Then swipe cards at hotel reception.
And walked across the road to a nice little cafe for breakfast.
Heaps of coffees and pastries.
Then got going. Basically up around the northernmost part of the Gulf of Bothnia.
Couple of stops along the way - coffees, fizzy drinks, snacks.
Lots of ABBA playing.
I saw a MOOSE!! Just briefly while driving but definitely was.
In to Umea and we realised we had gained an hour back with the time change.
Found our hotel. Easy park. Easy check in. Looks good.
Then just went for a walk along the river front. It's a nice little place.
Wandered around the centro for a little bit then weirdly found another Ramen place and had some dinner.
Back to our hotel via some shampoo, snacks etc.
And went to the little gym. Where we just mucked around for a while. Doing flips and stuff. With variable success.
Then had a sauna. Scandinavian residences and hotels have saunas. Was great.
Started watching 'Mamma Mia' for the ABBA soundtrack...
18/8/23 - Day 191: Umea --> Morsil
Woke up, bags packed and threw them in the car.
Then downstairs for a decent included breakfast in the hotel lobby.
Before going to a cafe around the corner for another coffee and some takeaways.
Then got going.
Felt like a bit of a longer driving day but was fun.
Down a few dirt backroads.
Past some amazing lakes.
Coffees, snacks and slurpies on the road.
Then to Ostersund.
Where we stopped for an hour or two to grab some dinner.
And found an amazing pizza and pasta place called 'Basta!'
And it was excellent.
Such good pizzas.
Then the last 40 minsutes or so to our hotel. May have driven past it the first time.
Called the number and checked in easily. Just a key left in the door like a few places do.
Turns out we are in a lovely B+B/winter chalet - it seems like in winter there would be people staying here and commuting up to the ski resorts each day.
On the shores of a lake. Lots of simple farmland around.
So we went for an evening walk down to the lake and across the bridge. Was lovely.
Then back to the room. Had some snacks. And watched a true crime 'Girl in the Picture' on Netflix - harrowing and wild. Murica...
19/8/23 - Day 192: Morsil
Chill day.
Had some simple breakfast and coffees downstairs in our hotel.
Then didn't actually leave for a few hours because we were watching the Bronze medal match of the Womens' World Cup - Australia v Sweden!
Good effort...
Then got moving and went for a long walk down along the lake and through some of the paths, back over the bridge - just chatting away.
Then pulled in for a late lunch at the local cafe - a beautiful greenhouse/barn with garden dining. Really nice.
Then in the afternoon chilled out - Casey did some calling home, we did some reading.
In the evening. we searched for some dinner.
So we drove to the next little towna and found a Pizza place - turned out to be a massive pizza.
So came back to our accomodation, which we seemed to have all to ourselves. And watched a McCaonaughey movie in the dining room with our massive pizza.
20/8/23 - Day 193: Trondheim
Woke up. Packed up. Casey put her bags in the car before me and went to start on an attempt at breakfast. Before I could even get my bags in the car Casey walked out and gave the "let's roll" sign. Apparently some oldies were being oldies in the dining area and it was impossible to even make a coffee.
So we got going and drove to Åre, which is a ski village in winter, for breakfast.
Parked up and found a cafe. Sat for 10 minutes or so until it opened.
And had some great coffees.
Fed and watered.
Then kept going.
Crossed into Norway.
Then not long until we were passing our hotel - it looks like a highway overpass service station - to go and find Casey's next pole studio hire.
Got a bit lost in some tunnels for a minute there.
But got her to the studio.
Afterwards we rolled into the centro to go and have a look in Trondheim.
Not the greatest weather unfortunately.
But we found a burger place so have something to eat.
Chaotic results of Sunday sessions everywhere - drunk young girls, high young boys - all seeking burgers...
Anyway then we rolled back out to our hotel. Which doesn't look like much from the outside.
But it's fine. And had a sitting/dining area with amazing views out over the fjords.
And they were serving coffees and waffles in the sitting area.
So we had some.
Read and pottered.
Sleeps.
21/8/23 - Day 194: Trondheim
Worse weather today.
Breakfast in the hotel was excellent - actual bacon and eggs.
Then we rolled in to Trondheim for a look around.
Booked a free walking tour and went up to the cathedral to find it.
Then about 10 minutes in we were told that we were not in the free walking tour and to go away - awkward. Must have gone with the wrong group.
Ah well.
So we wandered aroud in the rain.
Hid from the rain in a coffee shop.
Wandered down along the harbour/river.
Then eventually called it for the weather and went for a drive along the coast which is very, very nice here.
Casey peed in a bush because she was busting....
Then came back to the hotel to get out of the rain for a while.
May have grabbed a servo hotdog.
Then off to Casey's next pole class.
And grabbed some Subway on the way home to the hotel.
And started watching 'Frozen' as we ate our Subway in the little hotel dining area.
22/8/23 - Day 195: Trondheim --> Oslo
Shocker of a driving day.
Up and had an awesome hotel breakky.
Then got going. Rubbish weather again so not a huge issue that it was a driving day.
About an hour in we came across an old man trying to reverse his trailer backwards down a highway - was unimpressed. Went around. Only to be met by some sort of roadblock.
Which got a heap of cars and trucks stuck.
A lovely Dutch girl seemed to have gone for a hike up to whatever was going on and was kindly telling all the cars on the way back down that the tunnel was blocked due to the weather - flooded/landslide or whatever.
Anyway so we all had to turn around and go another way.
So what would have been a 6 hour travel day turned in to closer to 10.
Made the most of it. Good music. Listened to some podcasts.
And if you are going to be stuck doing a big driving day, Norway is probably one of the top 3 spectacular countries to do it (I think Switzerland and New Zealand are the others in that top 3)
So we rolled in to Oslo around 1900.
And we are staying in an actual real hotel which is nice.
So we vegged out, grabbed maccas from across the road.
And finished watching 'Frozen'.
23/8/23 - Day 196: Oslo
Up and got moving in to the centrum.
Because we had a fjord cruise thing booked for 1000.
So we parked under a nice hotel thing down by the harbour after fighting some traffic.
And the weather cleared up from rainy and cold and miserable to lovely windless sun.
Grabbed some coffees and pastries.
Then walked down to the pier.
Oslo waterfront is lovely.
On to our boat. Then just cruised the fjord for a couple of hours. Was lovely. It's a very cute place.
Then off the boat and we were hungry so had some nice lunch in a resturant along the waterfront.
Before walking up to the castle and touring the museums there. Including the WW2 Norwegian resistance museum. Was very interesting. I did have some vague memory that the Norwegian royal family hid out in Great Britain during the war, but the Norwegians did good on the home front.
Then back along the waterfront. Wandered some of the shops - Casey replaced some active wear.
Ice creams. Watching the little floating saunas putting around in the harbour.
Then in the afternoon we went off to find Casey's next pole and aerials class.
I chilled back at the hotel for a couple of hours.
Then grabbed her, back to the hotel.
May have grabbed some Maccas nuggets and started watching 'Frozen 2'.
Stay tuned...
---