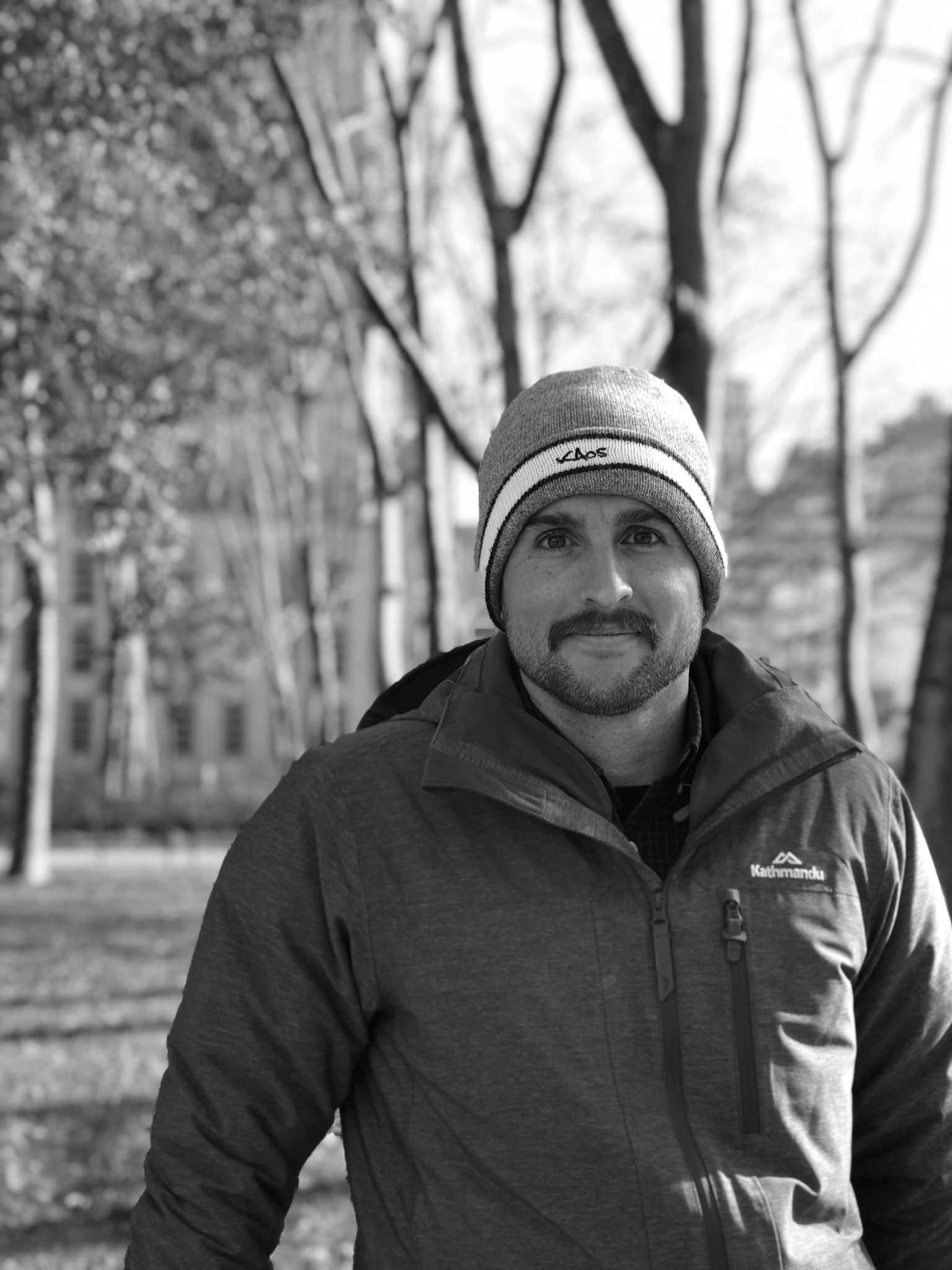 I think it is important to own one's online identity, so I have made this site to act as my online home.
The aim is that this becomes something of a dynamic and evolving CV.
So, have a look around and hit me with any questions.
Also whack your email into the sign-up thingy and I will keep you updated with interesting goodness.