Welcome to the latest edition of Ramble, a compilation of what I have been pondering, learning and enjoying for the past month or so.
Now, grab a beverage and let's begin.
---
---
Something Interesting:
In my last Ramble, I showed you the logo of  the 'Patagonia' clothing brand and explained that it depicts the Cerro Fitz Roy ridge as part of the Fitz Roy massif, in the town of El Chalten in Argentine Patagonia.
What I didn't do was show you that my wife had taken a clever photo comparing the logo and the real mountains.
It was mentioned.
So here: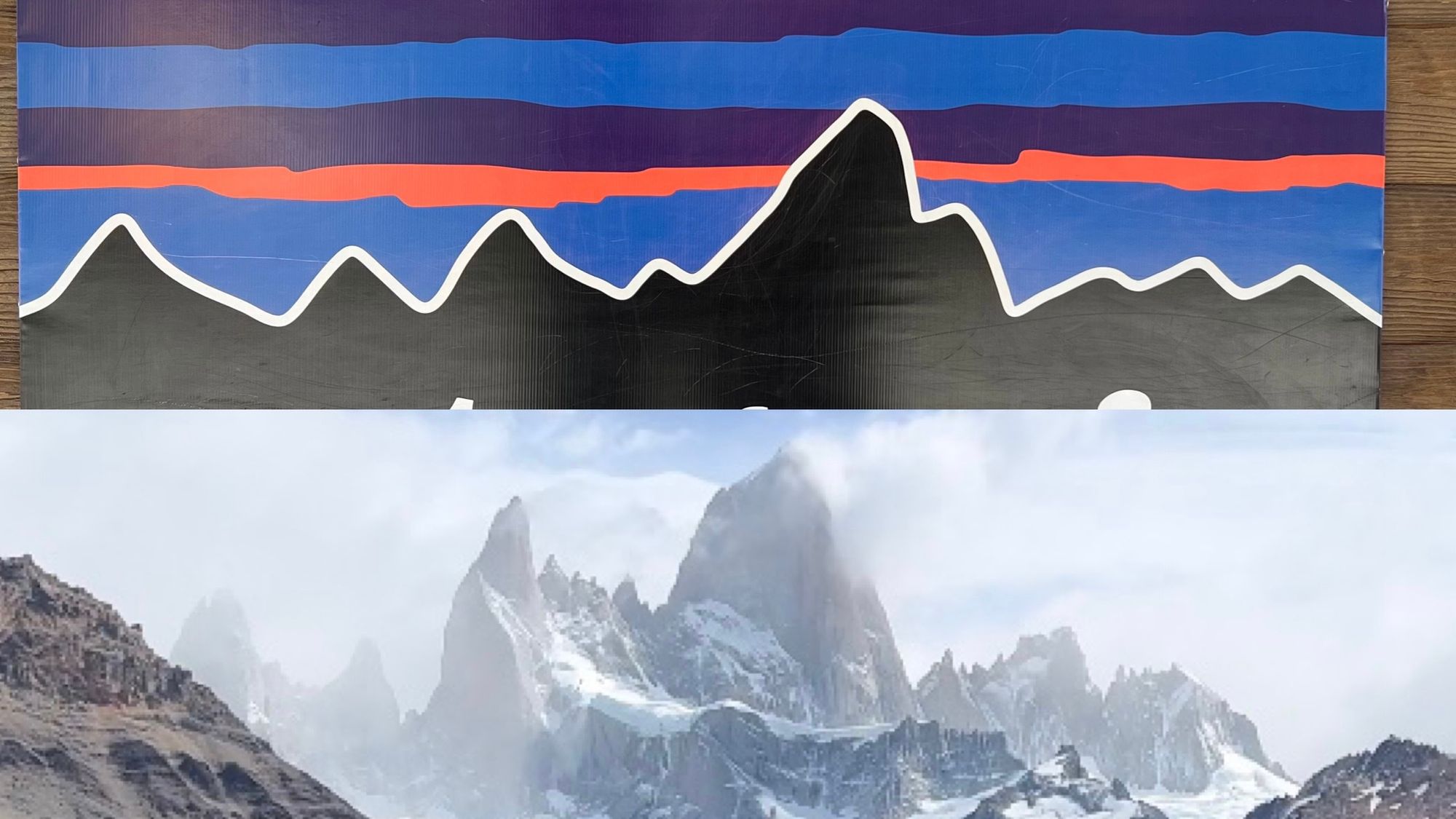 ---
What I am Reading: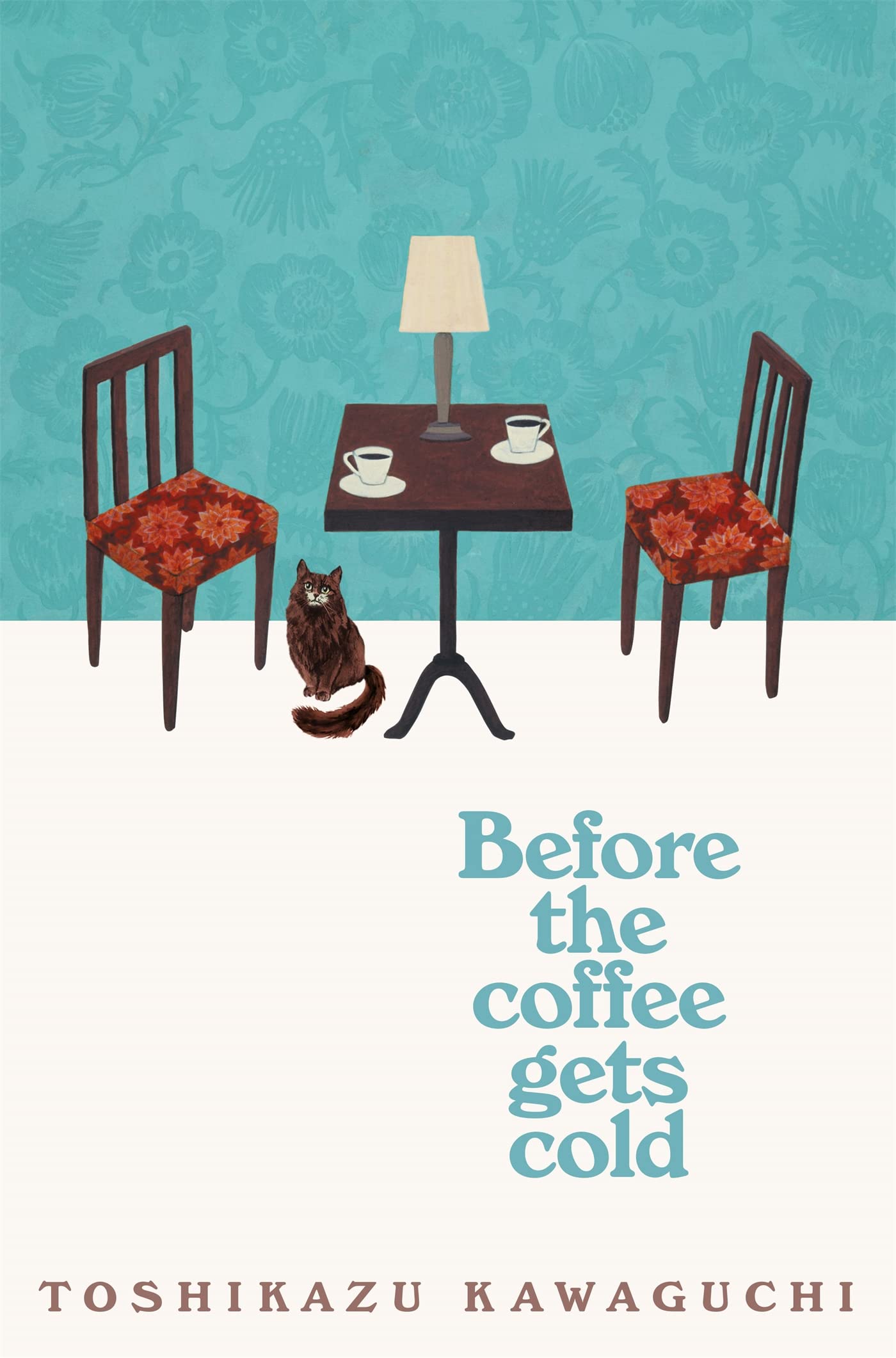 A wonderful little read. A bit slow in the middle, and very Japanese. But with a heart wrenching ending. A lovely, thoughful little story.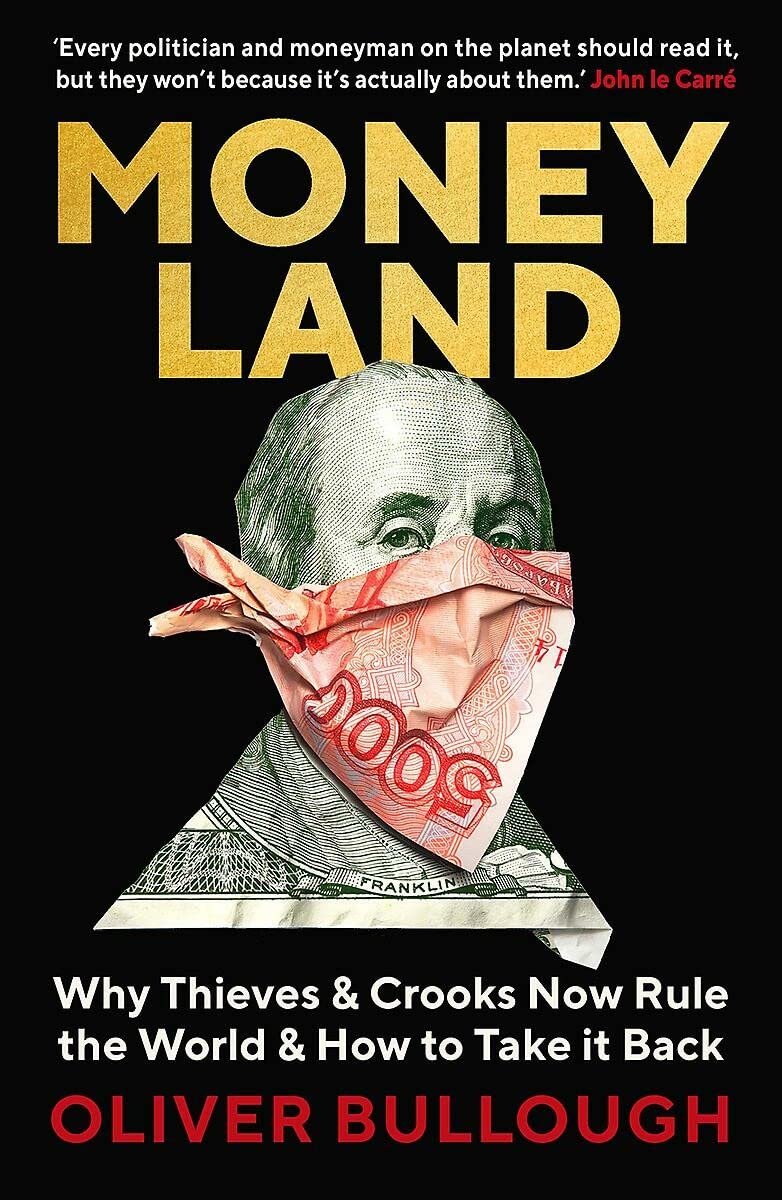 How to be a super capitalist and form your own crimino-financial state unbeholden to creed or government. Bad people hide their money. In ingenious and devious ways. Not a particularly hopeful outlook either - the arms race of clever lawyers finding loopholes continues. I did find the author sometimes seeming to confuse those people using non-simple financal structures for completely legal tax minimisation and liability protection with literal post-USSR criminals.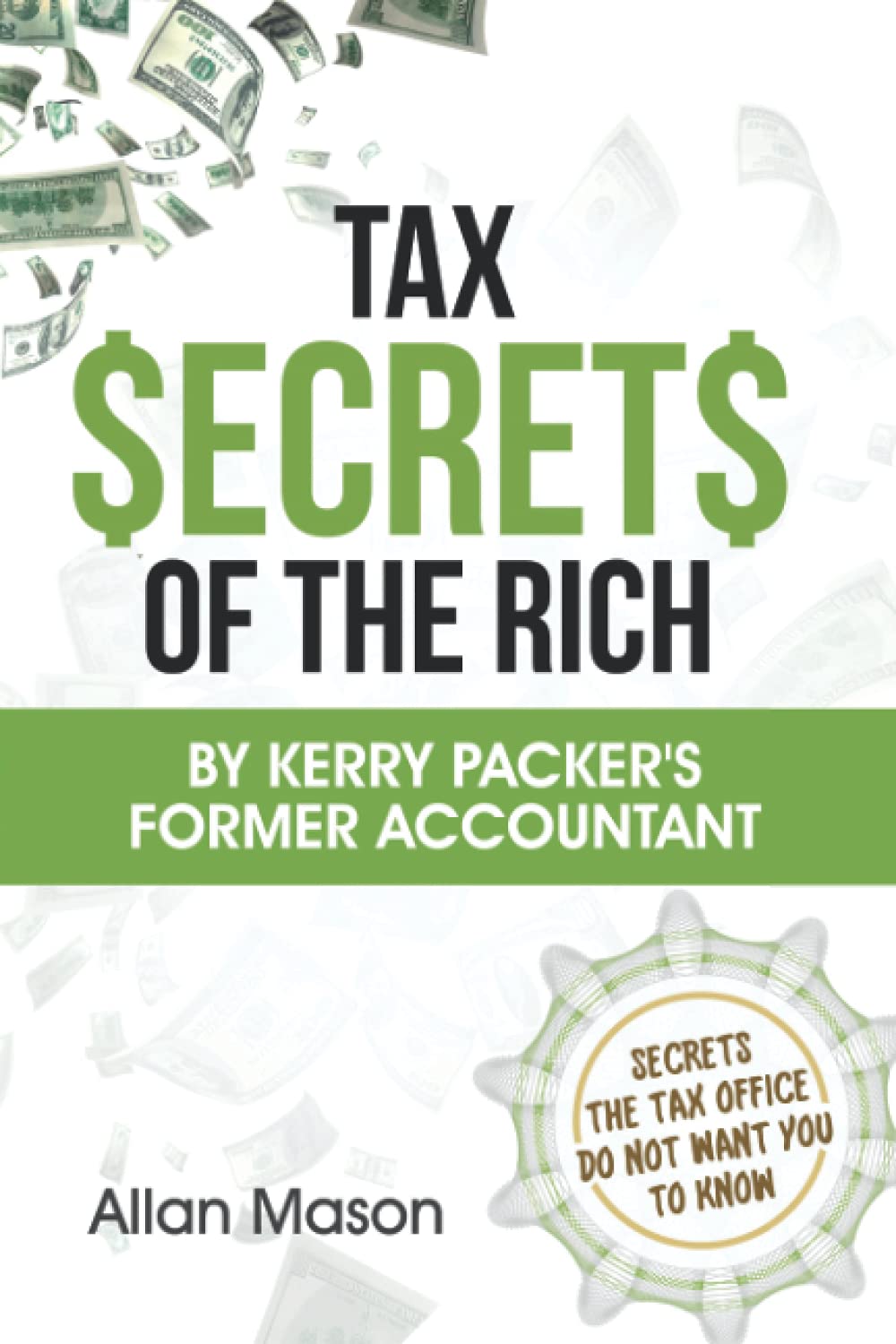 More of the same. Just much less illegal and unethical.
---
What I am Watching:
Ok, so this looks like I just sit around and watch movies...
I watched Season 2 having not seen Season 1. Fine. But it was nuts. And then I checked the synopsis for season 3 (and 4!) and the poor sould writing this thing seemd to just lose the plot. Just insane.
This show is just so entertaining.
'Carnival Row' - Series 2
Magic. And Orlando. Is good.
'The Unbearable Weight of Massive Talent' (Prime)
Holy shit this was so good. Nicolas Cage being Nicolas "fuckiiiiiiiiiiiing" Cage (it's a joke from the movie...). Perhaps the best bromance movie ever...
One of the best movies ever made.
Idris is good. Andy Serkis as a villain is better.
Highly reommend this one. Quirky and funny and violent. Good Brad Pitt.
---
What I am Listening to:
These seemed to be playing everywhere in Argentina:
Then this playlist I was listening to on planes:
---
Travel - Expedition Denouement:
I made a Travel Page to start compiling travel writings to make it easier to keep up to date with:
---
Closing Thoughts:
Thank you once again for reading along with me.
If you found something you liked, let me know.
If you think I can do something a little smoother, please let me know.
Talk soon.
Luke.