Denouement Diaries - Week 5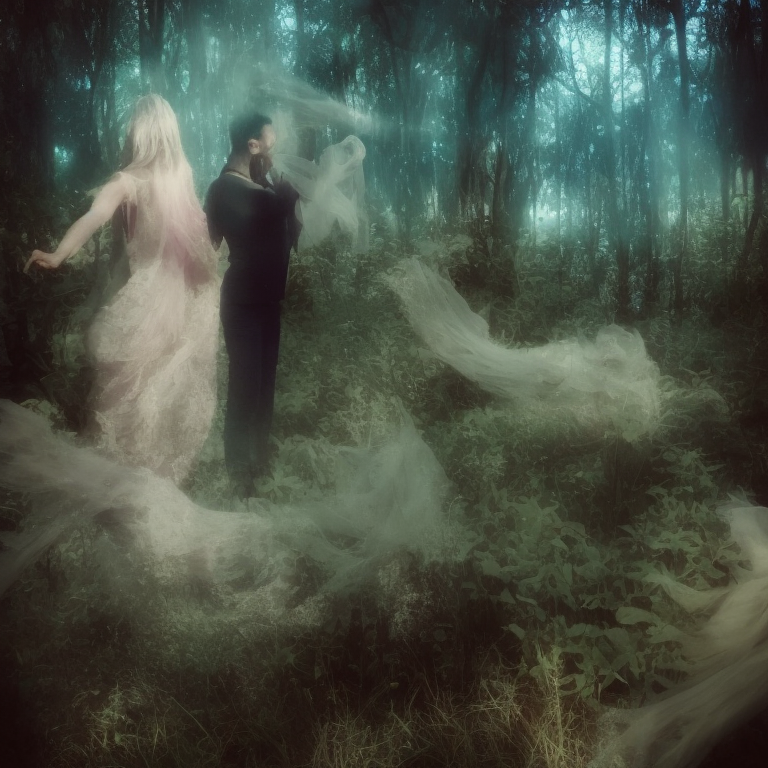 Essentially the ramblings of two adults that probably require adult supervision.
As usual, follow along at:
And...here. Anyway let's get into it:
9/3/23 - Day 29: Bariloche + Cerro Campanario
Slept in
Lounged and had a long breakfast
Had a few coffees in the hostel
Eventually formed a bit of a plan for the day
Wandered into the centro
Visited an outdoor store - Casey bought some new shoes
Got some more cash out - more blue dollar discount
Then straight into a cab
Lovely cab driver - she is studying the physics/geology of mountains (by our translation) at university while working as a taxi driver
To the mountain
Got tickets for the chairlift
And up we go
Much nicer than Cerro Torro
Chilled little area up the top
Had a coffee after Casey waited in a classic 20min Argentinian line
Then just pondered the views
And watched the birds
Back down
Cab back into town
Casey grabbed some fruit on the walk back
Then chill for a while watching documentary on Patagonian animals
Until we wandered back out for dinner to a Mexican place we clocked earlier
Awesome food
Tacos and Nachos
Very full
Coffee after dinner at a little cafe
Then droppped Casey off to her pole class
Chilled and read
Picked up Casey
Pack up
Sleeps
10/3/23 - Day 30: Bariloche - Mendoza
Up a bit earlier
Still had a normal hostel breakfast
Then our lovely cab driver picked us up - easily organised over Whatsapp
To the airport
Had already checked in and had boarding passes
Chilled at the gate
Easily on
Chatted to a lovely American guy who was basically just roaming around a few Argentinian cities with the view of hunting a retirement location
Really cool that he is doing that before retirement
I suppose its kind of what we are doing now - he's just closer to actually retiring
Maybe we should be looking at the places we go through that lens
Certainly more Australian pre-retirees should...
Anyway, landed
Straight out the front door of the airport
Carry-on only for the win
Taxi to our place
Easily found it, shown around
We have a whole apartment!
No more little hostel bedroom for us
Then wandered into town
Hadn't been here since 2017 but stil familiar
Found a restaurant - got some meat
Then wandered the Plaza Independencia
Coffees and chocolates
Home for a bit
Via a grocery store
Couldn't find any eggs (common theme) - had to ask for help to find eggs
Cooled down for a bit
Then walked down to Casey's next pole gym
Immediately nearly hit by car after I dropped her off
But the driver said pardona mi so that makes everything better..
I just read with a coffee in Maccas while I waited for her
Cab back up to our end of the Centro
And an opportunistic awesome ice cream on the way home
Moustaches make it extremely difficult to eat ice cream...
11/3/23 - Day 31: Mendoza
Sleep in
Made some (not bacon) ham and eggs on toast
Slow wakeup
Shaved my moustache off because I want to be able to eat ice cream
Then wandered into the centre aimlessly
First thing we found was an awesome cover band playing on a street corner - la banda viajera
Coffee and pastry at a lovely little cafe that catered for staff with disabilities
Sat in the park in the shade and read - finished 'Before the Coffee Gets Cold' (Toshikazu Kawaguchi) - a lovely little story
Then more coffees in a nice cool cafe
Planned to go to a museum that opened at 1600
Got to the front door and it wad closed for two weeks - very Argentinian
Wandered the streets and had an early dinner - good mexican food
Then back to our apartment for a bit
Then drawn back to the ice cream place on our street
We got bowls this time, not cones
Awesome
Watched Reno 911
Washed my clothes that had been soaking in a bucket...
12/3/23 - Day 32: Mendoza
Bit of a sleep in
Lazy eggs on toast and some coffees
Pretty keen to just have a wander and read a book today
Walked in towards Plaza de Indepencia
Coffee shop
Actually did a bit of looking forwards around maybe doing something for Casey's birthday in October - looking at cool places in Greece
Then wandered up to the Parque Gneral San Martin
Everything in South America is about San Martin...
Massive park
Wandered around the lake
Crepes and smoothies
Sat and had a read for a little while in the shade
Saw a crazy convoy of soccer lunatics arriving by car, motorbike, bus, hanging outside the bus, on the roof of the bue etc
Apparently there is a game tonight - Godoy Cruz (from Mendoza) are playing River Plate (from Buenos Aires)
Wandered back towards our apartment via another ice cream store
Chilled for a while
Did a bit of confirming that we will be able to get across the border by road into Paraguay in about a week
Should be fine
Eventually wandered back into the Centro to find some dinner
Couldn't face cooking for ourselves
Had a good steak
Then home
Did not get any more ice cream
Self control
13/3/23 - Day 33: Mendoza
Eggs on toast before we left a little earlier
Cab down to the pole studio
That Casey had hired out
Sat with her for a while as she trained and did cool tricks
Walked back stopping at 'Godoy Modesto', a cool cafe with the worlds most uncomfortable chairs
Then continued the walk home
Picked up some snacks from Starbucks
Back to our place so Casey could watch a recording of a pole comp that had just run in Australia
Chilled for a bit
Through the afternoon
Played card game
Then eventually back into Centro to Bute for some snacks before a dance show we booked
Walked through the park looking at the fountain and light show
Got to the dance venue - very Argentinian, no indication of when the show would start for about an hour, then it suddenly started
More food there but mostly there for the show
Awesome music, traditional dancing, tango
Dancing old people
Was good
14/3/23 - Day 34: Mendoza - Salta
Up a little bit earlier because we were checking out for a travel day
Packed up
And wandered into the Centro
Made camp at Starbucks
Got some coffees and snacks
Casey had to line up behind an infurating - "oh no actually give me a refund for that purchase, but only partially because I actually want that coffee instead, oh where do your your sandwiches come from, Colombia?, oh excellent, yes its a lovely day' etc etc etc
Then a cab to the airport
Easy check in - turns out the online form that told me it hadnt worked had, in fact, worked
Boarding passes
Through security
Waited
Eventually on
Not a full plane
Storms as we were headed into Salta - apparently it hailed just before we landed - hielo piedra
Taxi to where we staying - keypad entry but host lady was there to greet us anyway
Then wander into the lovely little old town of Salta
Very early dinner as we were hungry
Then more wander around the old town
Picked up some donuts
Ate them on our rooftop terrace when we got back
Watched 'Paddington 2'
15/3/23 - Day 35: Salta
Bit of a asleep in
Wandered in to town and had breakfast at a cafe on the main square
Then wandered around looking into the cathedrals, old government buildings and governor houses (like 250 years old) old and well preserved, many of them with free entry
Had to pay more then the 'local rate' at one because we were foreign…
Then to the chairlift
Up to the top of the mountain
Clear and green and lovely!
Had a snack and coffee because we're not animals
Back down then to a contemporary art museum on the way home about dogs with letterboxes on their heads
Then home for a read and chill
Walked Casey to her next Pole class, Casey decided not to do all 3 classes and instead did 2 so we had a cake and coffee before she started
Wife at pole 7-930 - she made lots of friends and learned a new apparatus
Stopped for dinner on the way home - still wild that toddlers are running around restaurants at 2300 at night here
Then sleeps because early start tomorrow
Stay tuned...