Denouement Dashboard - Indonesia (Bali)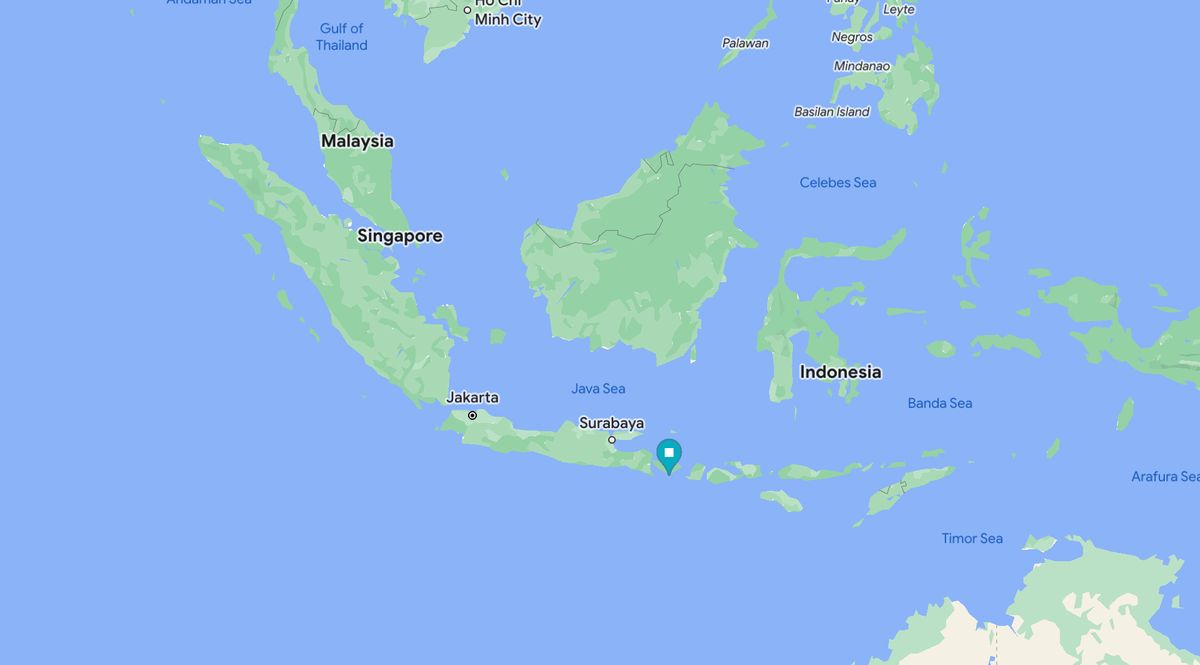 I'll do Indonesia (Bali) first then tally up the numbers of the Eurotrip road trip section and the Trip overall.
And this will just be the chunk of time that Casey and I were in Bali at the same time. I then went back to Australia to work for a few weeks while Casey stayed in Bali to continue hosting Pole Dancing Retreats.
I'll do some sort of 'Hiatus Dashboard' to cover that interval I suppose.
As usual, follow along at:
Anyway, let's get into it:
---
Indonesia (Bali): 31/8 - 9/9/23
Tracks:
Rough rules: I will count the flight (or bus) TO that country as tracks IN that country.
Planes:
Paris-Doha-Denpasar = 12,818 km
Automobiles:
Probably about 5km in Grab mopeds
Walking:
Total = 12,866.4 km
Expenses:
Rough rules: I will count the flight (or bus) TO that country as an expense IN that country.
Total expense: $2,237.23 AUD
Total Days: 10 Days inclusive
Expense per day = $223.72 AUD/Day
Expenses Breakdown (mathematical, not emotional):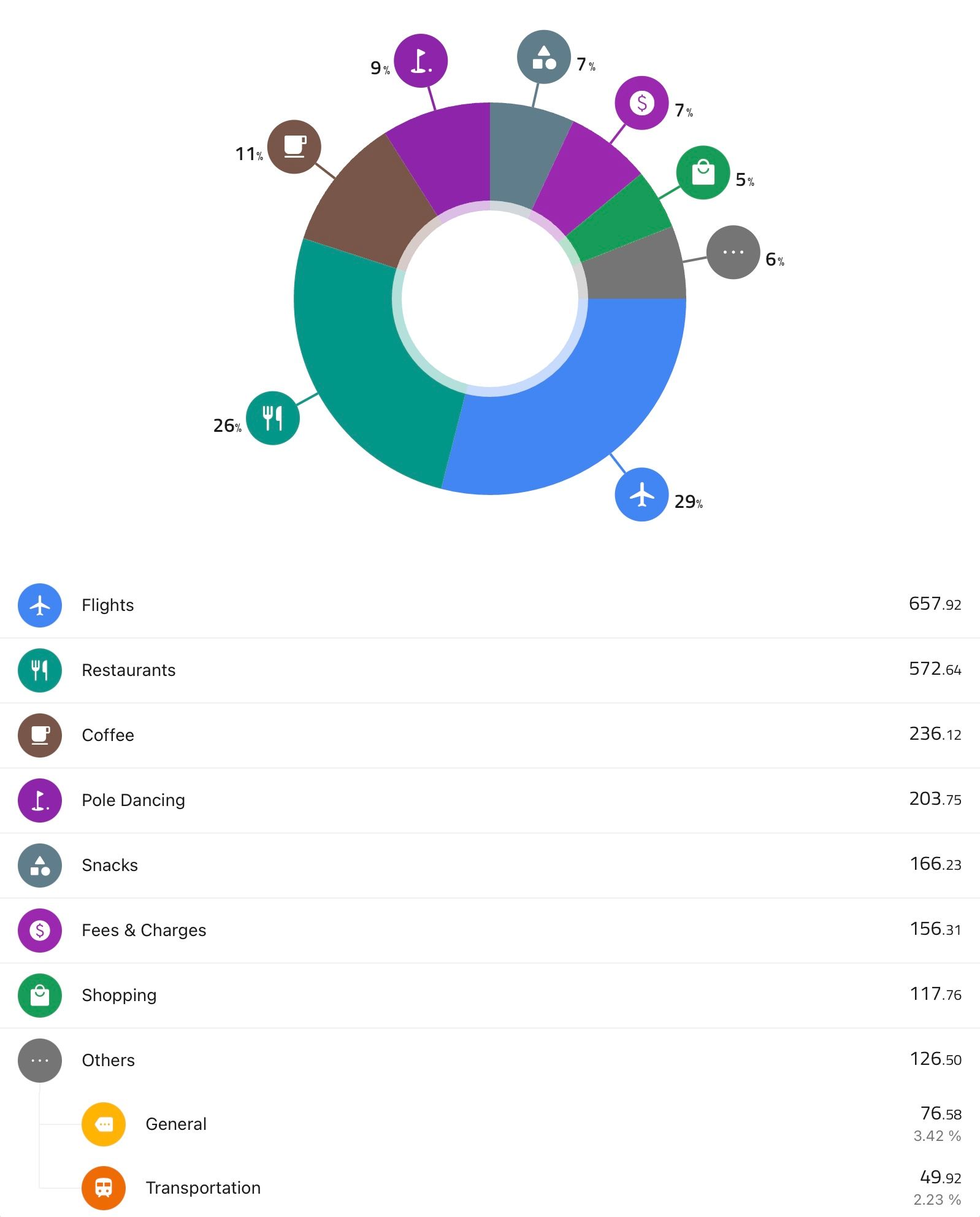 Flights were made markedly cheaper by purchasing them with points (pay the mandatory taxes with real money). It's actually the first time I've cashed in points on the Amex Virgin Platinum that I have dutifully been spending on for more than 12 months. And $650 for two people's flights from Paris to Bali is pretty damn good.
And no accomodation expenses given it was included in Casey's 'job' while we were there.
Travel Bingo:
The Influencer - Infinite
The Spiritual King - Inifinite
You would not believe the amount of photoshoots happening on that island…
Bali also holds promise of a new category in Travel Bingo - that of the 'Podcast Bro': usually a young single man trying to find enlightenment while going to the gym lots, "keeping his message clean", just asking questions and listening to Joe Rogan podcasts; all while constantly suggesting to his bros that "we should start a podcast to explore this…". He has a shell necklace. And may even have frosted tip hair…
Stay tuned…
An explanation of Travel Bingo is here.
Culinary Corner by a Non-Foodie:
Tips and Tricks:
Download 'Grab' - it is the Uber for Mopeds but also does food delivery...and Insurance...
Wear a helmet on mopeds - there are lots of accidents happening all the time. Just because you don't see them doesn't mean they aren't happening…
In fact, consider not even renting your own moped at all. The Grab/Gojek mopeds can be booked so easily through an app and they are so cheap. And it means that you have a driver who is familiar with the roads taking you where you need to go. Unarguably safer, especially if you are not confident on a bike or moped.
Recommendations:
Drink all the coffee. There is plenty of Australian quality coffee in Bali.
If you do not have global roaming, just get an e-sim - which will make getting a moped even easier. I used this service. It was cheap. Had plenty of data. And had step by step instructions on how to turn on your new e-sim.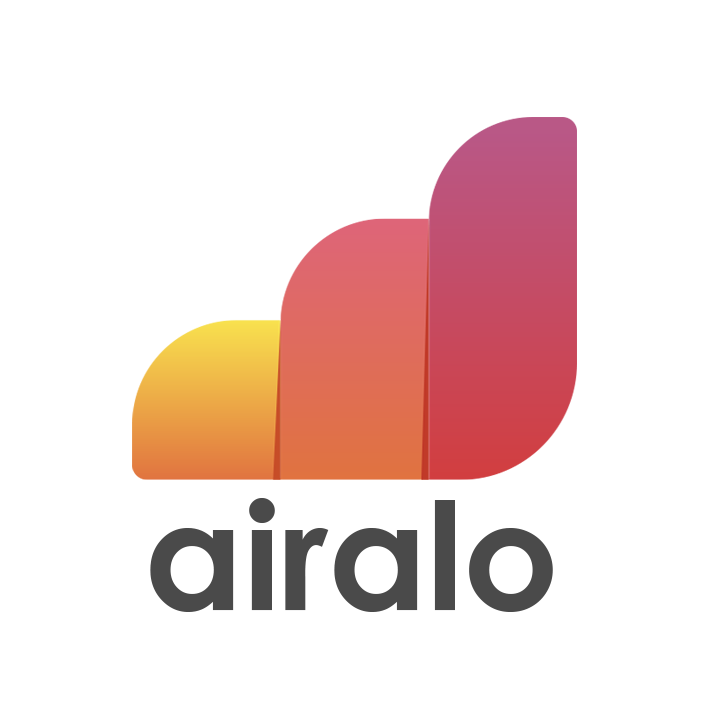 Summary:
Bali is Bali. The villas are great, the streets are dirty, the moped traffic is insane and there will always be an incredibly sunburnt British dude.
It is much cheaper than Europe, naturally. But the quality of what you get is great - coffee, cafes, restaurants, accomodation, transport. The Pacific Peso still functions in Bali.
It was very safe. No issues at all.
I had a great time chilling by the pool sampling all the coffee of Seminyak and playing house husband while Casey started hosting Pole Retreats. Would recommend.
---
Thanks for reading along.
Upcoming Dashboards will include a summary of the Eurotrip road trip section and summary of the Trip overall. And the hiatus where I chill in Dubbo for three weeks doing a Locum…
Luke.
---