Denouement Dashboard - Cyprus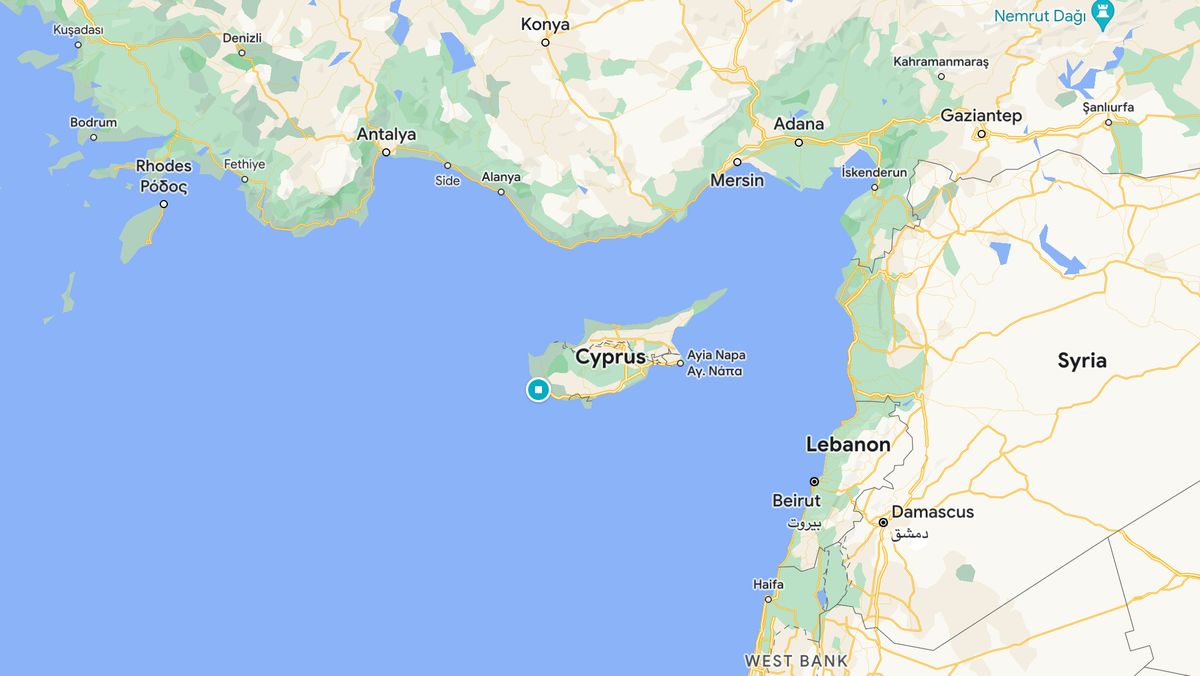 This is the place I will cover the stats of each country as we go.
As usual, follow along at:
Anyway, let's get into it:
---
Cyprus: 16-19/10/23
Tracks:
Rough rules: I will count the flight (or bus) TO that country as tracks IN that country.
Planes:
Mykonos - Paphos = 710 km
Automobiles:
Car from Paphos to Larnaca = 132 km
Walking:
Total = 868.5 km
Expenses:
Rough rules: I will count the flight (or bus) TO that country as an expense IN that country.
Total expense: $1,708.70 AUD
Total Days: 4 Days inclusive
Expense per day = $427.17 AUD/Day
Expenses Breakdown (mathematical, not emotional):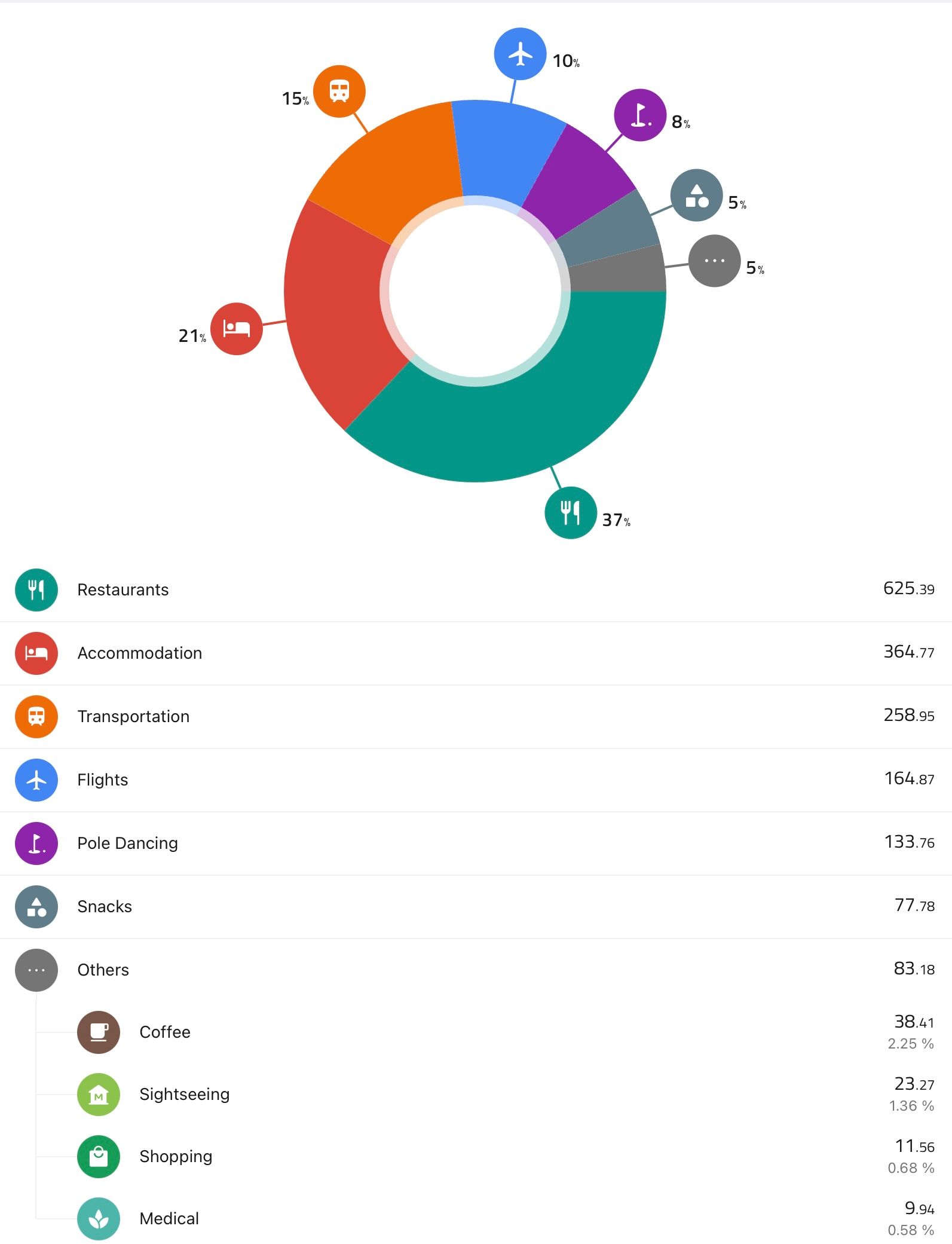 Travel Bingo:
The Influencer - III
The TikTok Dweeb - II
Some weird British women having their boyfriends take a photo shoot.
And a couple of random guys taking pictures of each other do pull ups…
An explanation of Travel Bingo is here.
Relevant Media:
Honestly, we stayed in a crappy hotel to which we were greeted with "YOU CASEY!?!? COME. COME!" by an elderly couple at a restaurant. When we asked "…Is this the hotel…?" they laughed at us and said "nooooooo nooo" then continued to beckon us over, eventually showing us to our room….above the restaurant. It reminded us of the 'Inbetweeners Movie'. So watch that…
Culinary Corner by a Non-Foodie:
I am sorry to say but it looks like the British have influenced some of the food around Paphos - every dish comes with ketchup and mayonnaise, everything is served with chips. Burgers are plain. The meat feels like rubber.
You can get a full English breakfast, however, which was somewhat redeeming.
Tips and Tricks:
If we had our time again we would not stay in Paphos. The place is full of fat British people on holiday and Russians seemingly trying never to return to Russia. It didn't feel particularly Cypriot. Consider staying at the next town over.
Recommendations:
There are some very accessible, very interesting archaeological sites within walking distance of the main area of Paphos. They are worth visiting.
Because the place is ancient, and really part of the Middle East as opposed to the more Euro-Centric Mediterranean (in so far as tourism is concerned).
Summary:
We went to Cyprus because "yeah we may as well".
Although historically storied, the British have taken over Paphos.
---
---
Thanks for reading along.
The next country update will come... after the next country.
Weekly updates will come...weekly.
Luke.