Denouement Diaries - Week 39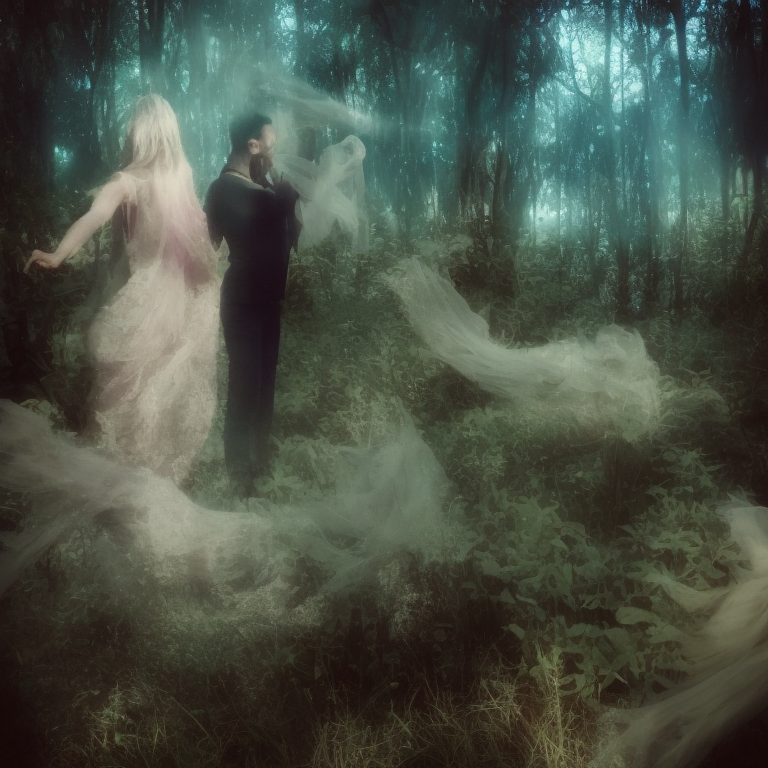 Essentially the ramblings of two adults that probably require adult supervision.
As usual, follow along at:
Anyway, let's get into it:
---
2/11/23 - Day 267: Saint Tropez —> Nice
Packed up and checked out after breakfast.
Short drive to a nearby town where there was a Pole Studio for Casey to train.
Cute dog at the studio.
Then another 45 minutes to Nice.
Found the hotel.
Checked in.
Is shit.
We keep doing this. We should just spend more to find the nicer place.
Tried to go find some late lunch.
The suburb is a bit dodgy.
Gave up and got some food delivered.
Watched 'Better Call Saul'.
Grabbed some snacks from a vending machine later in the evening.
That's it…
3/11/23 - Day 268: Nice
Wandered down the road to find a cafe Casey had spotted in the map.
Nice is very cold right now.
My persistence in wearing shorts because "I'm on the Mediterranean coast!" is failing…
Had an unexpectedly large breakky and some coffees.
Then wandered back to the car at the hotel.
Drove Casey up the hill to a nail salon she had found.
I pottered for a couple of hours.
Then back to the hotel.
Tati and Chris left their bags in our room while we all went over to find the venue for the girls' pole competition.
Had some poke bowls first.
No spectators apparently. Chris and I are out.
We went for a walk along the promenade to find 'the beach'.
Howling wind.
Ended up having a coffee in the old town before getting the bus back when the girls were done.
Looks like we are heading to French-ly organised competition tomorrow…
We gave Chris and Tati a lift with their bags up to their AirBnB then went back to our crappy hotel and got some food delivered and had some snacks from the vending machine while watching 'Better Call Saul'…
4/11/23 - Day 269: Nice
It's the weekend, so all cafes are shut in France…
Ended up having breakfast in a nearby hotel. Which was pretty good actually.
Picked up some toiletries on the walk back.
Then Casey did her makeup and packed up before we headed over to the competition venue.
Then proceeded the usual pole competition thing of 'very delayed' sitting around waiting for her performance.
Actually the French were amazing - almost moving backwards in time. After 2 hours fo performances, they were an hour and a half behind schedule…
Casey did good.
Tati came third.
Everyone retreated to their various accomodations.
Casey and I ordered a pizza from around the corner - it took 90 minutes to arrive. UberEats would later send me a refund…
5/11/23 - Day 270: Nice
Dropped Casey at a pole gym in Nice to do the usual post-competition workshops.
I wandered Nice and visited some cafes.
Wandered the suburb where the pole gym was and realised it was a shit hole.
Mostly Arab men populate the suburb apparently.
And the (very obviously armed) French police were pulling people over and doing ID checks.
Anyway I had a sandwich with Casey during a break in the workshops.
Then wandered some more.
Drove home through inexplicable beeping by the tomato people.
Got showered and changed.
Then met Chris and Tati at a restaurant in the old town for dinner. Was nice.
Dropped them off on the way home.
6/11/23 - Day 271: Nice —> (Monaco) —> Carcassonne
Left our shit hotel.
Then drove over to Monaco for some breakfast.
Had a walk around and visited the casino.
Then did the drive to Carcassonne.
Not too bad.
Found the place.
Amazing preserved walled city.
And our hotel has parking on the outside from which they transport you in to the old city.
Super easy.
Checked in.
Sat around then went and had some dinner across the cobbled street.
Watched the replay of 'Miss Pole Dance Australia'.
7/11/23 - Day 272: Carcassonne
Had breakfast in the hotel.
Then headed out to explore the old city.
Super cool old fortress. Originally a Roman fortified hill. Then eventually French. Maybe just Muslim Andalusia for a short time. Then Occitania. French. Etc…
Incredibly well preserved and restored.
Walked the battlements and ramparts.
Stopped for crepes along the way.
Went and looked at the old cathedral within the town walls
In the afternoon popped over to a pole gym for Casey's studio hire.
Then had dinner in a basement restaurant near the hotel.
8/11/23 - Day 273: Carcassonne —> Zaragoza
Breakfast in the hotel before heading off.
Bit of a long drive to Zaragoza as a pit stop before dropping the car off in Madrid.
So we were there in the afternoon/evening.
Also an ancient old city.
Founded by Augustus Caesar as a retirement village for soldiers or something.
Wandered the streets. Had a look at the massive church.
Then went to a cafe for coffee and cake. Before getting some empanadas for a more substantial dinner.
Which we ate while watching the 'Welcome to the Pandaverse' South Park episode…
Stay tuned...
---