Denouement Dashboard - Malta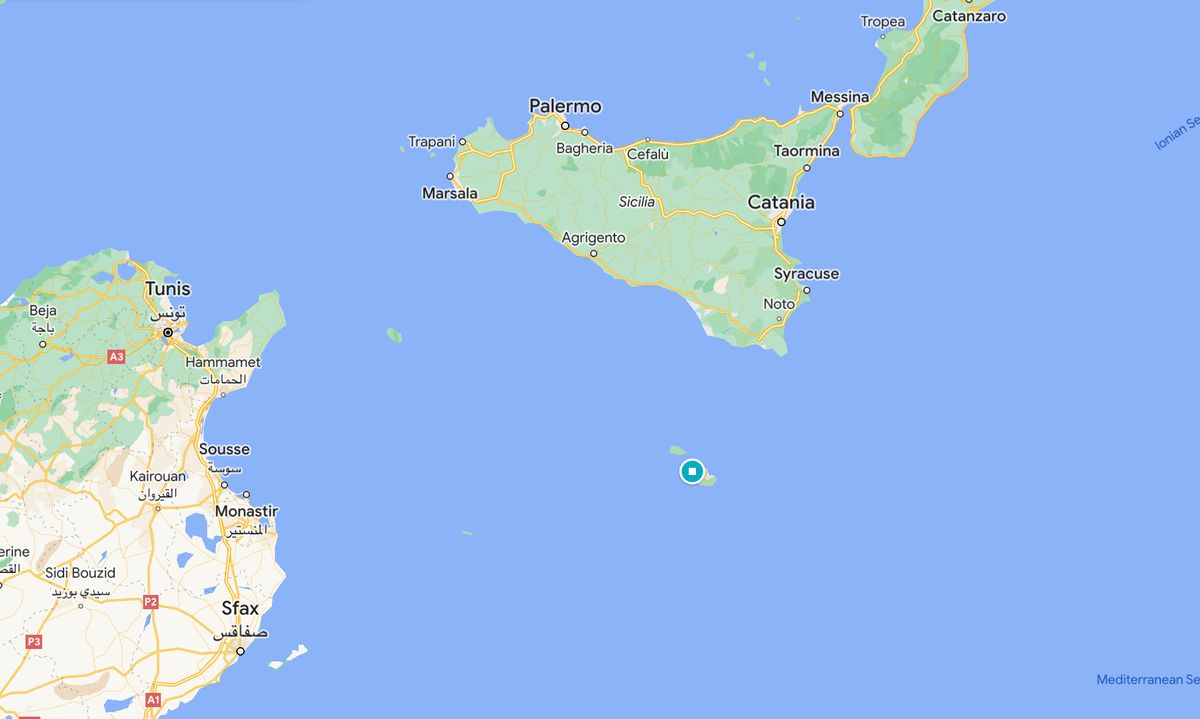 This is the place I will cover the stats of each country as we go.
As usual, follow along at:
Anyway, let's get into it:
---
Malta: 20-23/10/23
Tracks:
Rough rules: I will count the flight (or bus) TO that country as tracks IN that country.
Planes:
Larnaca - Malta = 1,741 km
Automobiles:
Probably about 40km between airport transfers and Ubers around town
Boats:
Walking:
Total = 1,834.9 km
Expenses:
Rough rules: I will count the flight (or bus) TO that country as an expense IN that country.
Total expense: $2,473.56 AUD
Total Days: 4 Days inclusive
Expense per day = $618.39 AUD/Day
Expenses Breakdown (mathematical, not emotional):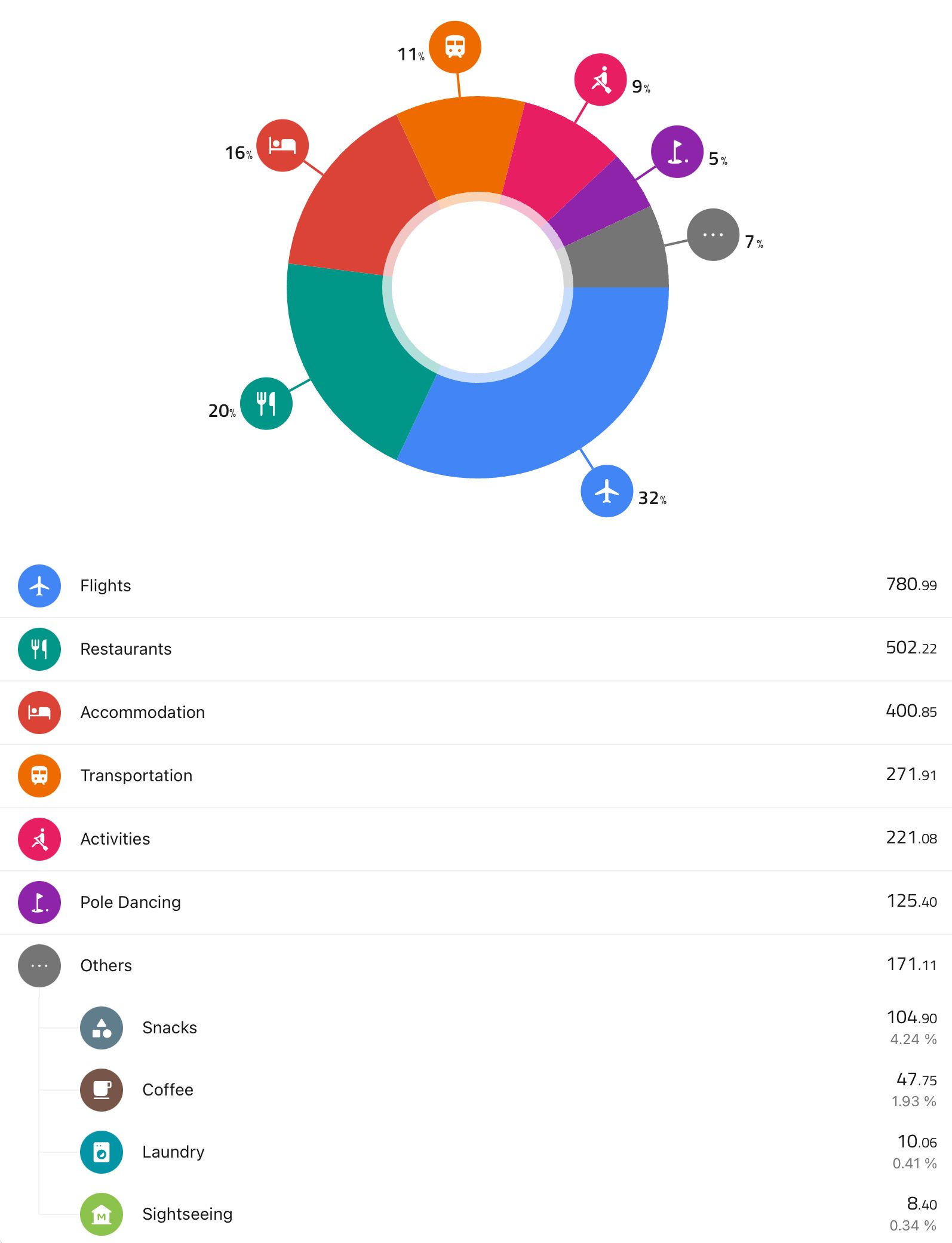 Travel Bingo:
An explanation of Travel Bingo is here.
Relevant Media:
Malta is a bit like Cyprus in that it is ancient and has been ruled by everybody. I mean, even Napoleon was there.
So nothing specific, but any historical thing will eventually touch Malta…
There is some cool stuff about the Knights of St John of Malta (and Jerusalem and Cyprus…) - they still exist.
Culinary Corner by a Non-Foodie:
Little Argentina in Sliema was a suprisingly good spot for an anniversary dinner.
La Crema for coffee. Also in Sliema. Was excellent.
Tips and Tricks:
Uber works fine in Malta.
Recommendations:
Go and visit the old town in Valletta. It is amazing and one of the better old towns I have ever seen. It is somewhere that you can look out over the harbour and think "yes, I am standing in an ancient place…" - also Gladiator 2 is filming there…
Summary:
An incredibly densely populated place, that produces nothing and doesn't have enough water nor power….but is still lovely.
Mediterranean swims, rocky coast, pretty good coffees.
---
---
Thanks for reading along.
The next country update will come... after the next country.
Weekly updates will come...weekly.
Luke.