Denouement Dashboard - El Salvador 🇸🇻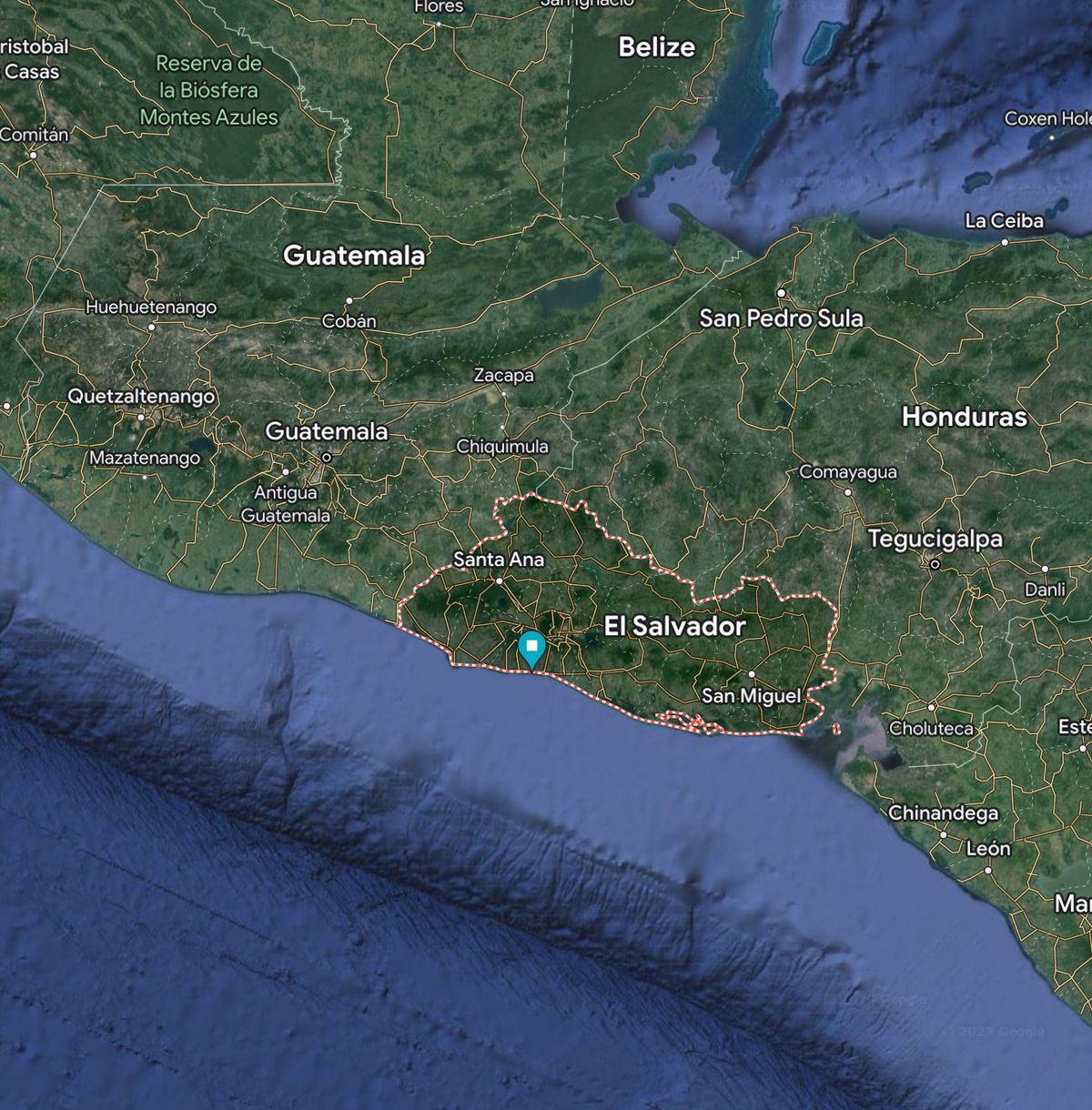 This is the place I will cover the stats of each country as we go.
As usual, follow along at:
Anyway, let's get into it:
---
El Salvador: 27-31/5/23
Tracks:
Rough rules: I will count the flight (or bus) TO that country as tracks IN that country.
Planes:
San Jose --> San Salvador = 652 km
Automobiles:
San Salvador Airport --> El Tunco --> Airport = 80km
Walking:
Total = 749.7 km
(Gee, that was a fairly simple one...)
Expenses:
Rough rules: I will count the flight (or bus) TO that country as an expense IN that country.
Total expense: $2,125.25 AUD
Total Days: 5 Days inclusive
Expense per day = $425.05 AUD/Day
Expenses Breakdown (mathematical, not emotional):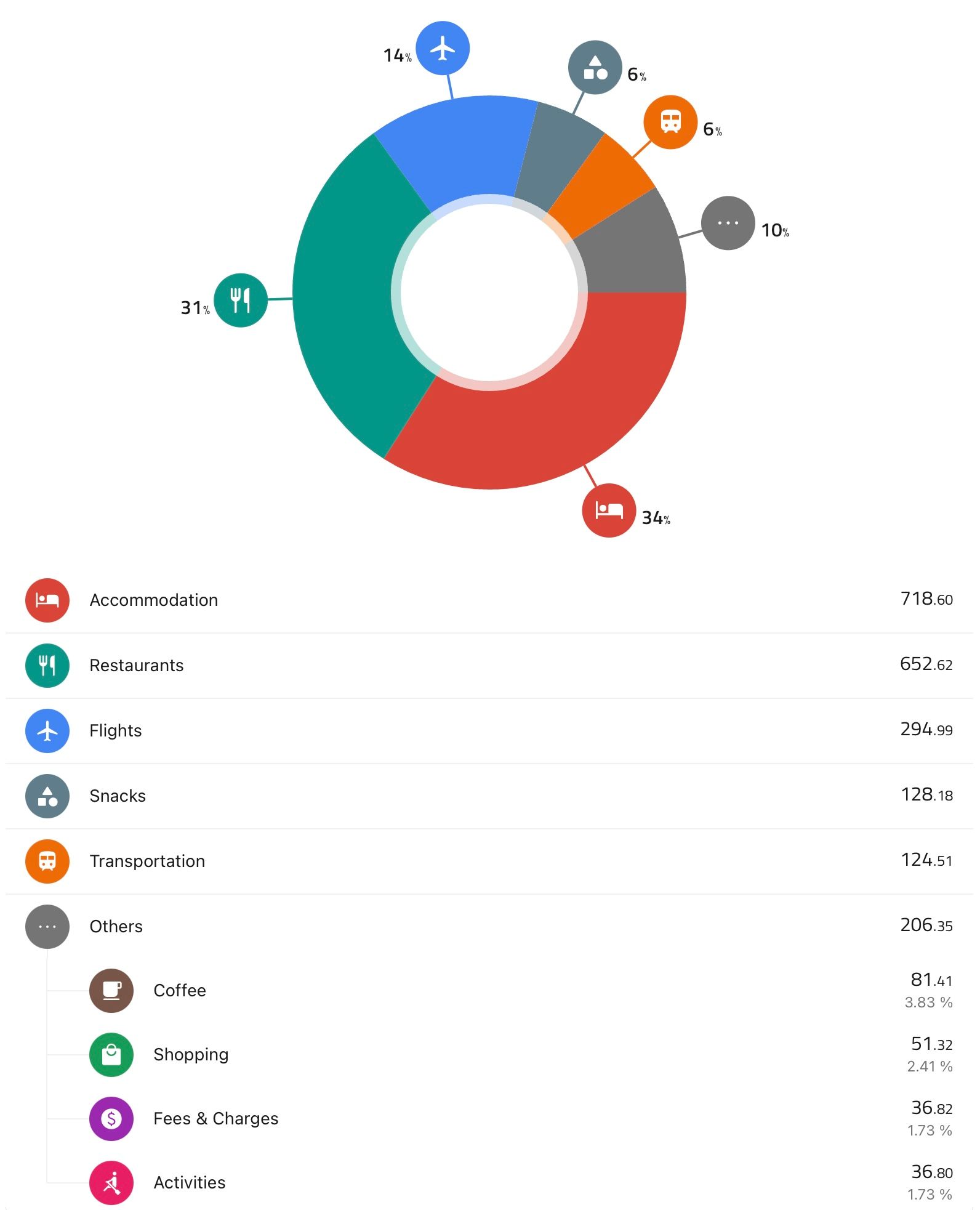 We literally just chilled out at the beach, so no groceries and no cooking for ourselves. Thus, the 'Restaurants' bill...
Travel Bingo: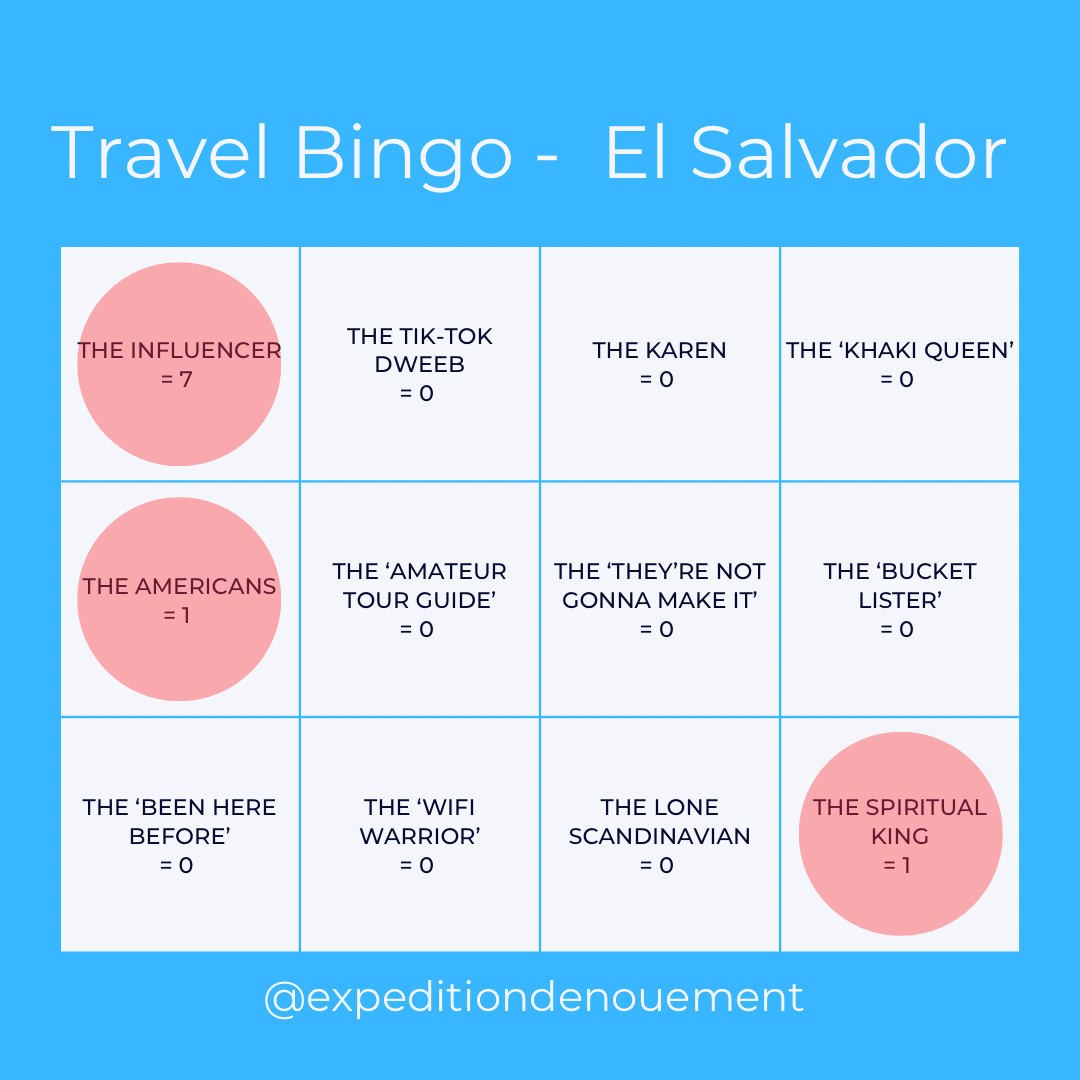 El Tunco is a beach town popular with tourists and locals for their weekend getaway. There were some poses on the beach...
An explanation of Travel Bingo is here.
Culinary Corner by a Non-Foodie:
El Tunco is a surf village - so lots of different foods that are not particularly 'local'.
'Bao House Playa El Tunco' was excellent.
And 'Restaurante Erika' had the best food in the village.
Tips and Tricks:
Just wander out from the arrivals hall to the crowd of people yelling taxi - the price is 35 USD to get to El Tunco - everyone knows where it is.
Otherwise, Uber works fine in El Salvador.
If you are a surfer, go - there is a long right and a punchy left - all on volcanic river pebble bottom.
We happened to be in town when the ISA Olympic Surfing Qualifiers were on and found the best place to watch from the top of 'Monkey Lala' beach bar on the elevated balcony overlooking the surf (for the left hander, that is).
Otherwise the beach clubs along the front are overpriced for food - eat at the restaurants, not the beach bars.
Recommendations:
We booked the 'Guiamea Mini Lofts on AirBnB' which came with pool rights to the Monkey Lala beach club.
Bao House and Restaurante Erika, as above.
Then just wander around the village and eat frozen yoghurt and have a swim.
Note - not like Australian beaches. Mostly pebbles and where there is a sandy swimming area, it's black volcanic sand. Still waves to play in, though.
Summary:
Again, we didn't explore the whole country (although it is tiny), we just did a beach stay.
But El Salvador felt organised and safe - something it is becoming more well known for after a previously fairly bad reputation.
It is dollarised, there is good English, lots of police presence and a very open immigration and investment attitude.
Would recommend.
---
Thanks for reading along.
The next country update will come... after the next country.
Weekly updates will come...weekly.
Luke.
---