Denouement Diaries - Week 17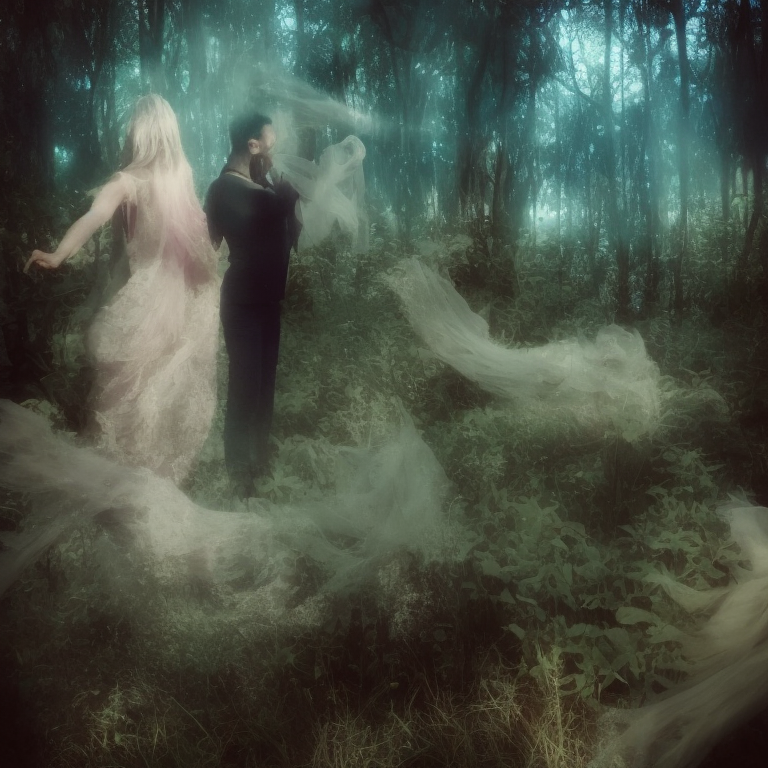 Essentially the ramblings of two adults that probably require adult supervision.
As usual, follow along at:
Anyway, let's get into it:
---
1/6/23 - Day 113: El Salvador --> Mexico
Travel day
Woke up and I had a quick coffee before Casey got up
Then we packed up and tottered off for some waffles for breakfast
Back to the room via some machiatos and grabbed our bags
Went down to the little tour bookings shack were we had booked a ride from yesterday
It was shut
It got to pick up time and no on had arrived to give us a lift to the airport
So I ordered an Uber...just as our ride arrived
Easy trip back to the airport
Then easy through immigration
Holed up at a restaurant and changed out of beach clothes for the airport/plane airconditioning
Had some pizzas for lunch
Then went to the gate - but the actual gate had a separate little security line where they wanded you then unpacked your bags on a table
Just ridiculous
Maybe an Air Mexico/Mexican immigration thing
Flight filled with the sound of some dude trying to snore to death from his sleep apnoea
Mexico City airport is enormous
Pretty easily through immigration - our immigration officer likes the snazzy Aus passports
Uber to our hotel thing
Worked out the various door codes to type in
Then straight back out to dinner in our neighbourhood - very nice little place
From dinner of rice bowls Uber'd to Casey's next pole studio
Dropped her there then I went for a walk and a coffee
Picked her up and Uber'd home
Showers and beds
2/6/23 - Day 114: Teotihuacan
Up a bit earlier and grabbed some coffee and snacks as breakfast
Because we were picked up at 0800 for a day tour
On to bus - first as usual
Then around town picking up an American couple and a couple of Germans
Out towards teotihuacan
Stopped to see some Aztec ruins on the way
Stopped at a place to see a bit of a demonstration of the agave plant
Then to the pyramid of the sun, pyramid of the moon, avenue of the dead
Was really cool
Massive
Lunch within the archaeological park
Then bus back towards the city
Cathedral of Guadalupe
Saw the magical cloth image of the Virgin Mary - it's legit just a painting...
All the churches in this city are falling over
Then dropped back to our accom in the afternoon
Had some coffees next door
Then chilled in our room - both feeling a bit meh
Did the ESTA application for US access
And watched 'Coco'
3/6/23 - Day 115: Mexico City
Had breakfast at the little cafe next door, but wasn't very good
So wandered down the street and got some coffees
Before Uber to Casey's pole studio
I went and had some more coffee while I waited
Then Uber to the Zocalo
Crazy busy with Saturday crowds
Not even tourist crowds
Just a city of nearly 10 million people
Looked around
Tried to go into a museum but it was cash only so just carried on wandering
Casey got her self a new charm for her crocs
Had a look around the Museo Nacional
Then the Catedral Metropolitana
Had lunch on a rooftop overlooking the square - picturing the opening of 'Spectre'
Crazy expensive and average, but a nice view
Then walk then Uber back to our suburb
We wandered down and found a nice restaurant and had some coffees and crepes
Then strolled the neighbourhood
Back to our accom and watched 'The Road to El Dorado' in the night
4/6/23 - Day 116: Mexico City
Breakfast at a nice cafe
Then cab at a leisurely 11ish to Casey's pole studio
I went for a coffee and reading
Picked up Casey and we both sort of decided that we were just over the prospect of taking a cab to see another park or square in a colonial Spanish city… we have seen. So. Many.
So we had a coffee.
Chilled out at the accomodation.
Went for crepes in the afternoon.
Wandered the leafy green neighbourhood.
Had some tacos for dinner.
And watched a scary movie - 'The Black Phone'.
Around about late at night we realised that the airport we were due to depart from early in the morning was about an hour away - no Ubers were accepting my booking..
So I cancelled it and booked a flight for later on the day at a more convenient airport
CDMX has about four airports - it's so confusing
5/6/23 - Day 117: We Lived in an Airport
ok so today sucked
Went for breakfast - was shit
Rescued with some good coffees at another cafe
Packed up and checked out
Uber was on time
40 min drive north to the airport
Go to check in
They don't have our booking
Eventually realise it was because in the late night realisations re-booking session, I had booked a flight for the 5th of July… not June
Annoyed
Cancelled that flight as well….
Booked another flight back at the central airport in Mexico City - for about 1930
Found a minibus transfer
Got to MEX airport
Monorail thing to get to the right terminal
Then struggled to find somewhere to eat
Couldn't get into Centurion lounge - my Amex isn't posh enough
Found somewhere to eat
Late lunch
Then went and sat at a departure hall
And watched our flight march up the board with no gate displayed
Delayed
Sat around and waited for what felt like my whole life
Eventually boarded
Sat on the tarmac for about an hour delayed
Was getting a bit worries at this point because my booking confirmation for the hotel only had check in until 2330 and we were under the impression there was a time zone change in the Yucatan...
Anyway flight was alright
Off the plane behind the usual slow people
Realised we didn't have a time change so landed closer to 2245
Found a cab
Easy cab in to the centro
And checked in easily...but not long before 2330...
Sleeps
6/6/23 - Day 118: The Cenotes!
Fun day
Up a bit earlier to walk into the centro to meet our guide for the Cenotes
British couple and a Canadian girl with us
Into Moses' car
And stopped for some coffee and a chance to get some food early on - much appreciated
Then to the Cenotes
First one was partially covered, and just awesome
Just go and look at the pictures on instagram linked in the introduction...
The second was a completely open Cenote
With a 12m jump from the top
Very fun
After the Cenotes, went and visited an old Hacienda - pretty classic scenario from all over the world - similar to US Plantations, Argentinian Estancias, Remote Cattle Stations, Pacific Islander Sugar Cane Plantations etc etc
But really cool architecture
Then drove back to Merida
Said bye to everyone
Then went and grabbed some coffees and chilled in some airconditioning in our hotel
Before wandering back out to the central square to find some dinner
Dinner was fine but what was better was the tiny little baby that caught our attention and started laughing at us and waving at us
Her Dad was so proud that he brought her over to us and introduced themselves
Then he tried to send us some wines over...I think because we had made his daugher laugh - Daughters are a big deal in Mexico...
Went back to the hotel and chilled and started watching the 'Life of Pi'
7/6/23 - Day 119: Merida
Chill day
Wandered and found a nice spot for a late breakfast
Then walked down to the Zocalo and had a look around the square
Some coffees in a nice little gallery/store with lots of Dia De Los Muertos stuff
Had some coffees
Casey was planning her Pole routine that she would be teaching tonight
Back to the hotel and did some reading around the pool
Chill afternoon
Then in the evening we went for a walk and found a lovely little restaurant and had some pasta
Only a couple of tables and a really nice fellow running the place - was yummy
Back to our hotel because we would be a bit early to get to the Pole studio
Eentually just took an Uber north for 15 mins or so to the Pole Studio
I dropped Casey off, chilled back at the hotel for a little while then picked her up when she was done teaching her class
Grabbed some water and snacks back at the hotel then packed up to get ready for a very early start in the morning
Stay tuned...
---