Denouement Diaries - Week 8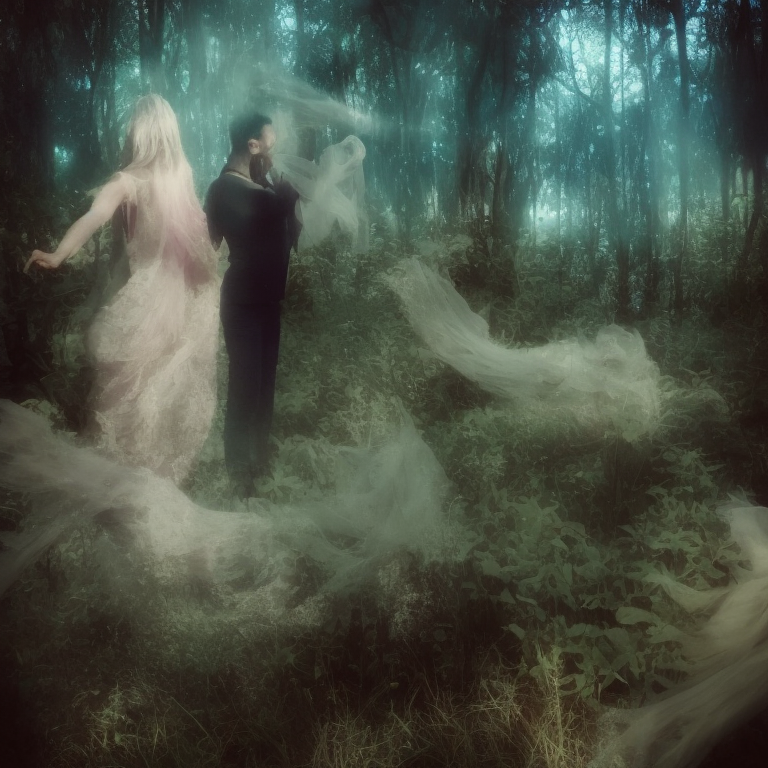 Essentially the ramblings of two adults that probably require adult supervision.
As usual, follow along at:
And...here. Anyway let's get into it:
30/3/23 - Day 50: Gramado --> Canela --> Sapiranga
I actually woke up a little earlier and used the hotel gym
Just a couple of exercises - squats, bench press, lay pull downs - because I hadn't done any weights in ages
Then back up and got Casey moving
Lisi was up by now
Lisi went to the gym
Eventually got Casey up to head to buffet breakfast
And Lisi met us there
Huge buffet
Bacon and eggs
Afterwards, Casey had a swim and I did some reading
Packed up
Late checkout
Then headed off towards Canela
Stopped at Lago Negro
Casey and Lisi went up the Rapunzel tower
Stopped at some more chocolates stores
Then to Canela
Checked out the church
And had a snack at a cute pink cafe
Then started off towards Sapiranga
Tried to visit a Buddhist temple on the way to have a look - literally could not find it - it disappeared somehow
Found Lisi's mum's place
Met mum
Then actually had a nap for a bit
Knackered
Got moving in the evening and off to Lisi's friends' place - met Christian and Michelle and Agatha and Pietra
Played board games with Agatha - I lost
Ate a heap of Brazilian barbecue
Drank a heap of Fruki Guarana - local to the state
And checked out Christian's bike van
While Lisi live translated Portuguese to English all night
Very tired
Back to Lisi's mum's place
31/3/23 - Day 51: Sapiranga --> Cambara du Sol
Sleep in
Lisi had gone for a walk and got a massage by the time we woke up
Then very slowly got moving
Drove up to the top of a nearby mountain - Morro Ferrabraz
Nice views
Lovely blue butterflies
And saw a toucan - a legit toucan!
Back down and went for some lunch at a common Brazilian buffet place where you pay by the weight of your plate
Got some groceries for the next day on the way home
Back to the house and chilled for a bit
Tiago and Tamara came and picked us up around 1530
Bit of a drive
Tried to get into the Buddhist temple again
Hilariously couldn't
Stopped at a nice lake
Then into where we thought our Airbnb was
Wrong dirt road
Went and got dinner of takeaway pizzas in the meantime while checking directions
Then found it
Had pizza dinner in our log cabin place
Then a big fire
Australian slang word game
Guarana drink, of course
1/4/23 - Day 52: Cambara du Sol
Up early-ish
Was able to see where we were
Nice fields
Tiago made coffee
Lisi already up - saw sunrise - crazy lady
Woke up Casey
Then I went and had a look at the creek
There was a little cascade
Breakfast with everyone
Packed up and left
Back through Cambara do Sul to the canyons
Rocky gravel track that you have to pay for for some reason
Walked up the top
It was amazing - massive canyons that you can walk right to the edge of
Drove back to the waterfall track
Walked across the top of the waterfall
Jumping over the rocks
Then a nice view back at it
Then drove back into town
Xis for lunch - like a traditional Brazilian burger
Was good
Set off for the Buddhist temple
Actually made it this time
Third time lucky
And it was really cool and unexpected
Lots of Insta twits
Then back to Lisi's mums place
Massive day
Watched the local soccer on TV
And a Telenovella
And then went to bed
After dinner of bread and bananas of course
2/4/23 - Day 53: Sapiranga --> Gramado
Sleep in after the massive day
Packed up
Lisi's sister came around with her little boy and husband
Hung around for a while
Then we headed off to lunch with Tiago's family
Barbecue
Picanha
Was awesome
Saw some Portuguese coco melon - was fever dream, "Pão de queijo" on repeat...
Back to Lisi's
Lisi and Casey went nuts and did the cheese dance
Then a nice fellow picked us up to drive us back up to Gramado
Easy check in
Swish hotel - didnt actually realise how nice it was when I booked it
We actually went for a spa just to chill
Then thought about doing a themed Harry Potter train style dinner but the sessions weren't till a bit later
So we walked down the main street and found a fondue place
Casey ate so much cheese
Worried we would burn the place down
Meat
Chocolate
Stumbled home
Watched 'Murder Mystery 2' on Netflix

3/4/23 - Day 54: Gramado
Slow day
Feeling a bit out of sorts so we treated it as a bit of a recuperation day
Went to breakfast
Weird bacon
But good coffee
Then kind of half arsed some time in the gym just to get moving
Played with stupid acro things Casey was doing
Then had a swim in the hotel pool - which was cool because it is sort of in a greenhouse with reverse cycle air conditioners so they can turn them on as heaters - Gramado can snow in the winter
Chilled
Cashed in our free hot chocolate card we had
Then I'm the afternoon went and had a massage together
Crazy Brazilian ladies - they took photos with us and posted them to Instagram!
Was good
Eucalyptus oil on the face certainly clears the nostrils
Walked home
Grabbed a pile of subway from the Main Street
Very funny ordering in Portuguese
Then just bunkered down for an early night
Watched 'Waco' on Netflix
4/4/23 - Day 55: Gramado --> Porto Alegre --> Curitiba --> Iguazu Falls
Travel day
I was up before Casey and went and grabbed some paracetamol and ibuprofen before she woke up
Got some extra cash out as well
Woke up and packed up
Then down to breakfast
Checked out fine and walked up to the bus stop in Gramado which was very close to our hotel
Buses work in South America
It was right on time
2 hour bus ride back to porto Alegre
A couple of old Brazilian ladies next to us would not stop talking
It was amazing
They spoke the whole ride
I don't even think the knew each other
Cab back up to porto Alegre airport
The usual thing of watching wealthy South Americans behave in public continues
Short flight
In to Curitiba
Short layover
Then another short half empty flight in to Iguaçu
Very easy cab to our hotel
Which is very snazzy
Luxury massive place with golf course and lakes
Massive reception
Very suave
We check in and a fellow drove us in a golf cart to our unit
I am unsure - should I tip
I feel too awkward and walk in to our unit and shut the door
Dump the bags and straight back up to the restaurant past the massive pool
For buffet dinner
Excellent
Back to the unit after to digest
Finished the 'Waco' series on Netflix

5/4/23 - Day 56: Iguazu Falls
Easy wake up
Buffet breakfast
Pretty good coffee actually
Couple of local dogs wandering around
Had breakfast then wandered to the little concierge office at reception
We would like to see the waterfall please
Bit of translation issues and we thought we might just go and book something online
We are told our car will be here in 10 minutes
Ok
Quickly got changed and got our stuff then met a cab at reception
Down the road to the falls gate
Fairly commercialised but very well run
Into a line
On to a bus
Down to the start of the path along the top of the falls
Is awesome
Saw a monkey, then a snake, then some South American coatis
Out on to the 'Devils Throat' walk
Very wet
Much influencer
Amazing waterfalls
Up and back via the cafe - got an açai given we are in Brazil
Then bus back to the gates of the park
Instead of heading home we walked across the road to this amazing bird sanctuary
Lots of birds resuced from trafficking
It was amazing
Very unexpected and really well done
Then back to the hotel
Had a sit around the pool and some hot chips and sweet fizzy drinks
Then a bit of time in the gym
Buffet dinner
Bed
Stay tuned...