Denouement Diaries - Week 37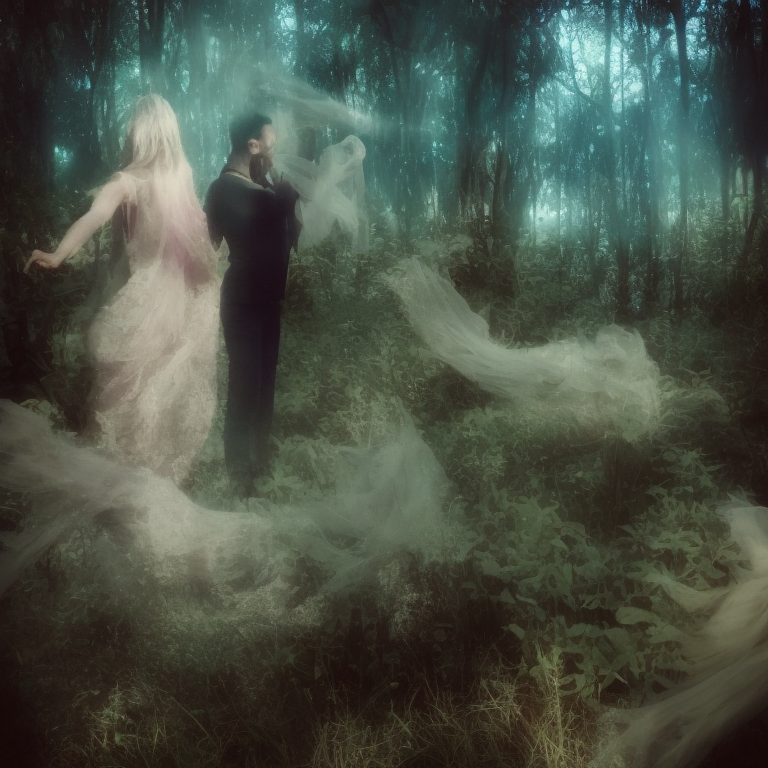 Essentially the ramblings of two adults that probably require adult supervision.
As usual, follow along at:
Anyway, let's get into it:
---
19/10/23 - Day 253: Paphos
Wedding anniversary day.
Breakfast at an Irish pub…
Casey did some pole dancing.
Down to the beach.
Sun.
Reading.
Lunch at a nice hotel.
Then a walk down to the other Archaeological site.
Saw the 'house of Dionysus' and all the other old Roman houses with intact mosaic floors.
Then had Maccas for dinner as anniversary dinner hahahaha
Watched the animated 'Hercules' movie.
20/10/23 - Day 254: Paphos —> Malta
Travel day.
Up early.
In to a pre-booked car with some dude called Maksim by 0800.
An hour and a bit to Lanarca airport.
Fairly easy through security.
Had to take off my shoes and have my hands swabbed for some reason.
Sat and had breakfast.
Then to gate.
And on.
Emirates flight so was fairly smooth and organised.
In to Malta.
Uber to Sliema.
Easily found our hostel.
Threw bags in.
Then wandered.
Went to the front and had some coffees overlooking the ocean.
Walked along the harbour for a while.
Then to Casey's pole studio in an Uber.
Back to our accomodation then out to dinner.
We went to a place called 'Little Argentina'.
Had some meat, played silly games with crayons on the napkins.
Then home via a little grocery store for some water.
Watched the 'Beckham' documentary.
21/10/23 - Day 255: Malta
Stupid British people were super loud at about 0200. Very annoying.
Anyway up and walked over the hill to try and find a laundromat to wash some smelly clothes.
Found it. Coin operated. The change machine doesn't work. Very tomato Europe…
Then to another one that was paid for through an app…..it worked.
Had breakfast while we waited.
Walked back over the hill with our clean-ish clothes. Hung them up everywhere in our little room.
Then headed out for a coffee overlooking the harbour.
And down to the rocks for some sun. Reading.
Had a swim in the rock pools.
Then back up, rinsed off and wandered around the harbour.
Found a nice little spot for lunch.
Then had a coffee at a place called La Crema. Was good.
Then Uber to Casey's poLe hire.
Uber back to the other side of the harbour so we could walk back around the full length.
Dis some window shopping of sailing vessels…
Then stopped for some drinks and reading.
Before getting back to our accomodation.
22/10/23 - Day 256: Malta
Had breakfast down by the harbour.
Had to go back to the room because I forgot the GoPro.
Then an Uber to St Paul's Bay to find the boat for a day out on the water.
Massive catamaran.
And some twitty young insta-girls were very stressed about getting good day beds…
But a bunch of the staff were clearly Balinese which was cool - no idea what kind of geo-cultural-immigration-business-licence-whatever made that happen.
Fun day. Really nice weather.
Went up to the blue lagoon. Full of other tourist boats, but still a nice swim.
Then a swim at a massive cave.
Good food included.
Read books in the sun.
Was a fun day.
Then an Uber back to Sliema straight to La Crema coffee shop.
Had some snacks there then wandered back to our accomodation.
Watched more 'Beckham'.
Had some nuggets.
23/10/23 - Day 257: Malta
Actually went and had some breakfast and coffees at La Crema.
Then an Uber over to Valletta for a walking tour.
Beautiful old town. It really is an ancient part of the world. And you could see the film set for Gladiator 2 off in the distance over the harbour.
Had some lunch in a little cafe. Then some coffees on the main pedestrian street.
Before having to deal with no mobile internet looking for an Uber to get to Casey's pole studio hire.
Taxis are…….dying, it seems. They quoted us double what Uber costs and had no map and didn't know where we wanted to go. Uber wins in this instance. Although, Uber rarely makes a profit and just seems to be venture capital-subsidised, so I suppose maybe Taxis will outlast them…… anyway
Dropped Casey to Pole.
I went back to our suburb and read a book with a coffee overlooking the sea.
Then Casey Uber'd home.
And I went and grabbed some takeaway.
We watched some 'Rick and Morty' and finished 'Beckham' which is fantastic.
24/10/23 - Day 258: Malta —> Madrid
Travel day. Sucked.
Up at about 0320. We're already packed.
And had already booked a Bolt to take us to the airport.
Easy checked out and got some cash bound back for the keys.
Car was already waiting at the door.
Then a quick dark drive to the airport.
Already had boarding passes so walked through security and went for some breakfast at the Hard Rock Cafe in the airport.
Coffees.
Then over to the Ryanair gate. Bit of a scramble as usual for Ryanair.
Then a dopey sleepy flight to Madrid.
Off the plane and out without seeing any security or immigration or passport checks whatsoever.
Maybe an EU to EU thing…?
Anyway just had a coffee for a little bit and worked out where the European office was.
Went to get out our car - told that the one we had booked would essentially not be suitable for highway driving….an excellent thing to learn at the desk.
Anyway just organised a slightly bigger car.
Named him Manuel, given we were in Madrid.
Then set off to fins where we were staying.
Probably a bit of a dopey sleep deprived decision because we wouldn't be able to check in that early anyway. So We did some perfunctory pre-check in stuff at the hotel then headed in to Madrid Centro. Which is what we should have done in the first place.
In to Madrid. Windy little streets. Parked under Plaza Mayor.
Walked around a bit. Grabbed some lunch.
Then ended up at an anime/Japanese cartoon themed pink coffee shop. Very weird.
Then back over to where we were staying because Casey had a pole studio hire organised.
Within walking distance so I wandered over to find it with her.
Then I just read and chilled for a bit while she was there.
We grabbed some fruit and yoghurt for our 'dinner' on the way back front he studio.
Then watched a crappy Halloween movie before an early night.
25/10/23 - Day 259: Madrid
Slow day.
Big sleep in after the long day yesterday.
So breakfast at the hotel - late and long.
Then walked Casey to the Pole Studio where she was teaching a workshop.
This all got us to after midday before we were going in to Madrid Centro.
We were meeting up with Chris and Alice for dinner.
But were there earlier so we could have a wander around.
Had a few coffees.
Then were posted up for some coffees overlooking Plaza Mayor so I could spy on when they arrived.
Found them.
So good.
We wandered around and found somewhere to sit and have some fizzy drinks.
Chatted.
And eventually just migrated inside the restaurant for dinner.
Discussed loud Americans, Australian parents, Tomato people etc etc
Was very fun.
And then to La Pecera for ice cream in a fish-shaped cone for some dessert - it's a Japanese thing that is spreading everywhere.
Then wandered back towards Plaza Espana where Chris and Alice were staying for the goodbyes.
Casey and I wandered back to Plaza Mayor where we had parked the car.
Drove back out to the burbs.
Bed.
Stay tuned...
---