Denouement Diaries - Week 3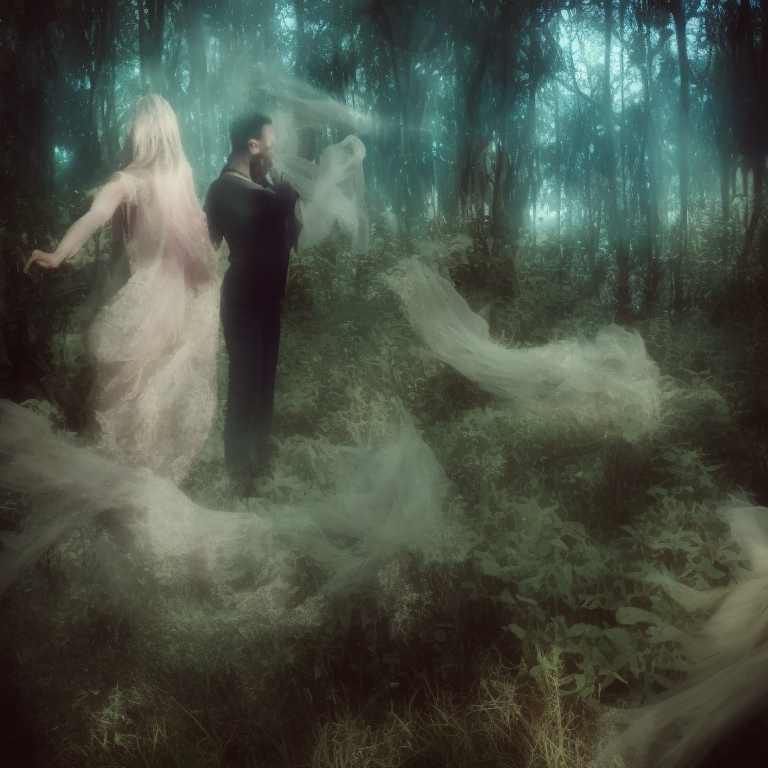 Essentially the ramblings of two adults that probably require adult supervision.
As usual, follow along at:
And...here. Anyway let's get into it:
23/2/23 - Day 15 : Ushuaia + Isla Martillo
Woke up and made some bacon on toast and had some sweet medialunas
Wandered into the Centro
Eventually found the nice little coffee shop
Took three laps of the street to find it for some uncaffeinated reason
Booked some more legs of our trip over coffee
Wandered around town
Lunch of empanadas from a little shop
Ate down at the waterfront
Then found our departure point
Classic Argentina - no announcement, some dude just waved a bunch of us into a van, we had to ask for our own lanyard/tour ticket, no idea how long the bus would be, no guide
Wound up at the Coast
Chatted with a lovely Canadian couple through the trip
Found our little boat
Where a guide presented herself - who proceeded to not really do any guiding
Boat out to the penguins
Where it was all forgiven
So cute
Had a lot of fun watching them waddle around
Was absolutely freezing cold
Saw some seals out the back popping their heads above the surface as well
Boat back
Bus back
More chats with lovely retired teacher Canadian couple
Dropped off in Centro
Cab home
Cooked and ate whatever we had left
Bed
24/2/23 - Day 16 : Ushuaia - El Chalten
Woke up, packed, cleaned up whatever we had to clean
Messaged our host about where to leave keys etc
About to leave as we head outside
Cold rain
Host please could you order us a taxi
Thanks
Taxi up the mountain to a nice little cafe for breakfast
Then basically to the airport for a travel day
Chilled after checking in
Boarded
Awesome view of Ushuaia at takeoff and flying over the city and into the mountains
Short flight
In to El Calafate
Kill time waiting for our bus
Bus ride fine
Martian desert landscape
Arrived at bus stop, hostel very close walk
Arrived and idiot Luke is surprised by the fact that when we agreed to sleep in a 4 person hostel room it would probably involved 2 other random people - because 2+2 = 4
On arriving, really wasn't super keen for that any more
I think I am just too old and boring for that
Decompressed over dinner, empanadas and bife de chorizo por supuesto
At hostel, sorted private room for next 4 nights, showers and off to bed with two girls from Buenos Aires
We awake at 0100 to the sound of a dying boar taking its final breaths on earth. Apparently one of the BA gals is the WORST SNORER this side of the equator...
This continues until 230am, Casey wanted to slap her awake
Casey did her Duolingo for the day, Luke just doom scrolled to the soundtrack of a demon being dragged across brimstone
El snorer went to the toilet and we had about 10 minutes to pass out before she summoned Beelzebub again
Awoke at 630 again with her final roars but she left early - and a 9am wake up was achieved
25/2/23 - Day 17 : El Chalten
First stop was an ATM
Need to stock up on cash
And keep experimenting with the blue dollar rate that it seems to spew out at
So we processed 6 withdrawals between us of 10,000 pesos each
The official exchange rate says that it should have cost us 457 AUD
But we have literally only had 267.50 taken out of our account
An example of the discount for 'bringing' foreign currency into the country?
Strolled down the Main Street looking for a cafe for some breakkie
Casey runs to the first one that says huevos
We get eggs
And cafes
Then wander up the Main Street seeing what there is to see
Book ourselves a little horse riding session for Monday
Then wander to a little trail head
About 4km up to view Fitz Roy and a mountain lake
Start the walk
Quickly remove layers as it was such a nice day and we started to warm up
Amazing scenery
Mountains are incredible
Saw woodpeckers, some sort of bird of prey and a deer
Pretended to be a woodpecker to make Casey laugh
Back down and knackered
Found a little restaurant on the walk back and ordered a stack of empanadas for lunch
Then back to the hostel, grabbed our bags and moved into our new private room
Which is awesome - private bathroom, big bed and windows looking straight out at the mountains with some viewing chairs conveniently arranged
Chilled
Washed
Some snacks from the close grocery store
Casey has got me into watching 'You' (second season only, never saw the first)
Best part is - don't have to listen to a backpacker snoring...
26/2/23 - Day 18 : El Chalten
Woke up and had our now included-with-private-room breakfast
Some cheeky medialunas and coffee
Then wandered up the Main Street to find a little tour kiosk
Booked ourselves a boat and glacier tour for Tuesday
Then back south out of town, via some more cash out at an atm, for a walk
Saw a condor straight away
Pretty easy walk
But howling wind
Nice views of the mountains
Back down and grabbed some lunch
Casey booked a sauna/spa date as well which caught me by surprise
Scarfed down some empanadas
Sauna, spa, clean
Chilled in our room
The weather got worse
Wind picked up, then started raining
We had thought about finding dinner in the Main Street, but ended up just having dinner downstairs as very easy
Watched a boxing fight on TV in the bar over dinner
Then back up to our room to chill, read, watch stuff
27/2/23 - Day 19: El Chalten + El Relincho
Up and breakfast downstairs while waiting for our horse riding pickup
Tito arrived, waved us into a minivan
Just us
Drove south out of town, was nice
Then pulled off the road to a little house with a stable
Absolutely gale force winds across the pampas
Put on some leather guards
We're shown our horse
Then begun
Trotted out
Farm dog in tow
Saw little rabbit things, llama things, and cows and sheep of the farm we were riding on
My horse was funny - would just decide to stop and have a drink or graze at random times
Rode out across the farm
Brought some sheep back
Had a gallop to finish
Eyes are stinging from the wind
Bread, meat, cheese and coffee in the little house for us
Then minivan back
Washed some sandblasted dust off face
Then went to find some good wifi and coffee
Did some booking
Downloaded some shows - trying to find some things with Patagonia theme
Had a bit of a siesta and veg back in the room
In the evening wandered down the street to organise a packed lunch for tomorrow
And grabbed a pile of empanadas for dinner
Empanadas and 'You'
Sleeps
28/2/23 - Day 20: El Chalten + Lago Del Desierto
Very early start
Fit in coffee in medialunas before 07:30AM pick up
In to van
Cold
Dark
Rainy
Picked up a couple other people around town
Drive north
Gravel track
For about an hour
Then about a 20 minute boat ride on Lago del Desiertos
To a little camp in the forest
Sorted out some paths we might take
Set off
We naturally put our ponchos on, took them off, put them on, took them off then gave up
Stupid ponchos
Casey broke hers straight away
Walked to a nice lookout
Then up to an amazing glacier view
Back down to the little camp
Lunch of our weird bathroom cooled chicken sandwiches (Additional note: we didn't have a fridge in our room at this point so obviously the best way to keep food cool was to leave it in the bathroom with the window open, and just shut the door to the bathroom. We fashioned ourselves a cold room. Stupid.)
And hot chocolate
Did not die from the chicken sandwiches
Boat back down the lake
Another walk to another glacier lookout
Even better
Heaps of large very well dressed Europeans struggling on the trail
Back down
Van back to El Chalten
Home
Rest
Takeaway empanadas from the restaurant downstairs
Started watching 'Mountain of Storms'
Sleeps
1/3/23 - Day 21: El Chalten - El Calafate
Travel day
Bit of a sleep in
Packed up
Downstairs for breakfast
Then walked down towards the bus depot
Stopped at a cafe on the way
Got some fruit and coffees
Then found the bus
Got on
For some idiot reason we decided to ignore our ticket numbers and sit in a random spot
Which we were promptly kicked out of because…we were in the wrong seats…
Idiots
Took our seats
Settled in
Ride through the desert
Around the lakes
Uneventful into El Calafate
Grabbed a cab
Found the hostel
Went for a walk
Found lunch of oily pizza and gnocchi
Booked a glacier tour
Tried to find a spray jacket in case we get rained on with our glacier tour
The prices literally start at about $400 AUD
Insane
Decided we will just risk it
Coffee shop
Power went out so they could only make us one coffee
Walked to lake
Cold
Found another coffee shop
Power went out, back on, out again, back on
What gives
Apparently nationwide blackouts because the state run power company is failing
Very South American
Nice coffee though
Walked home via a little market for some tomorrow food
Hostel
Wash clothes
'Clarksons Farm' on Prime
Sleeps
Stay tuned for more...