The Denouement - 75 Days In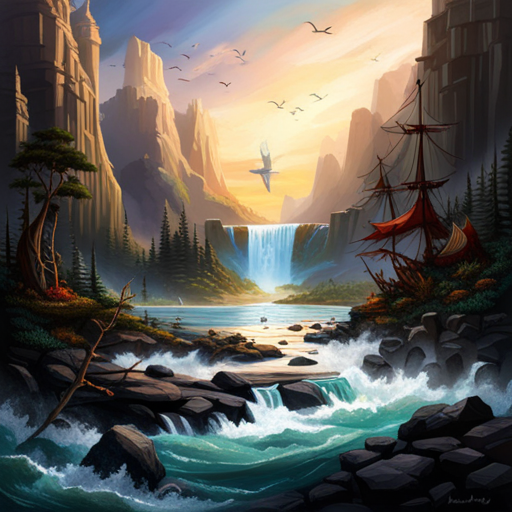 As I write this, we have just come back to Cusco from Machu Picchu. It is Day 75 of the trip.
I thought I might do a check in at Days 75, 150, 225, 300 (if the funds last that long...)
As usual, follow along at:
Anyway, let's get into it:
Overall -
Tracks:
Planes:
Trains:
Automobiles:
Boats:
Walking:
Total = 38,661.8 km
Expenses:
Total To Date - $35,344.05
Daily Average Spend - $459.01
And I have $6,726.94 worth of future expenses already accounted for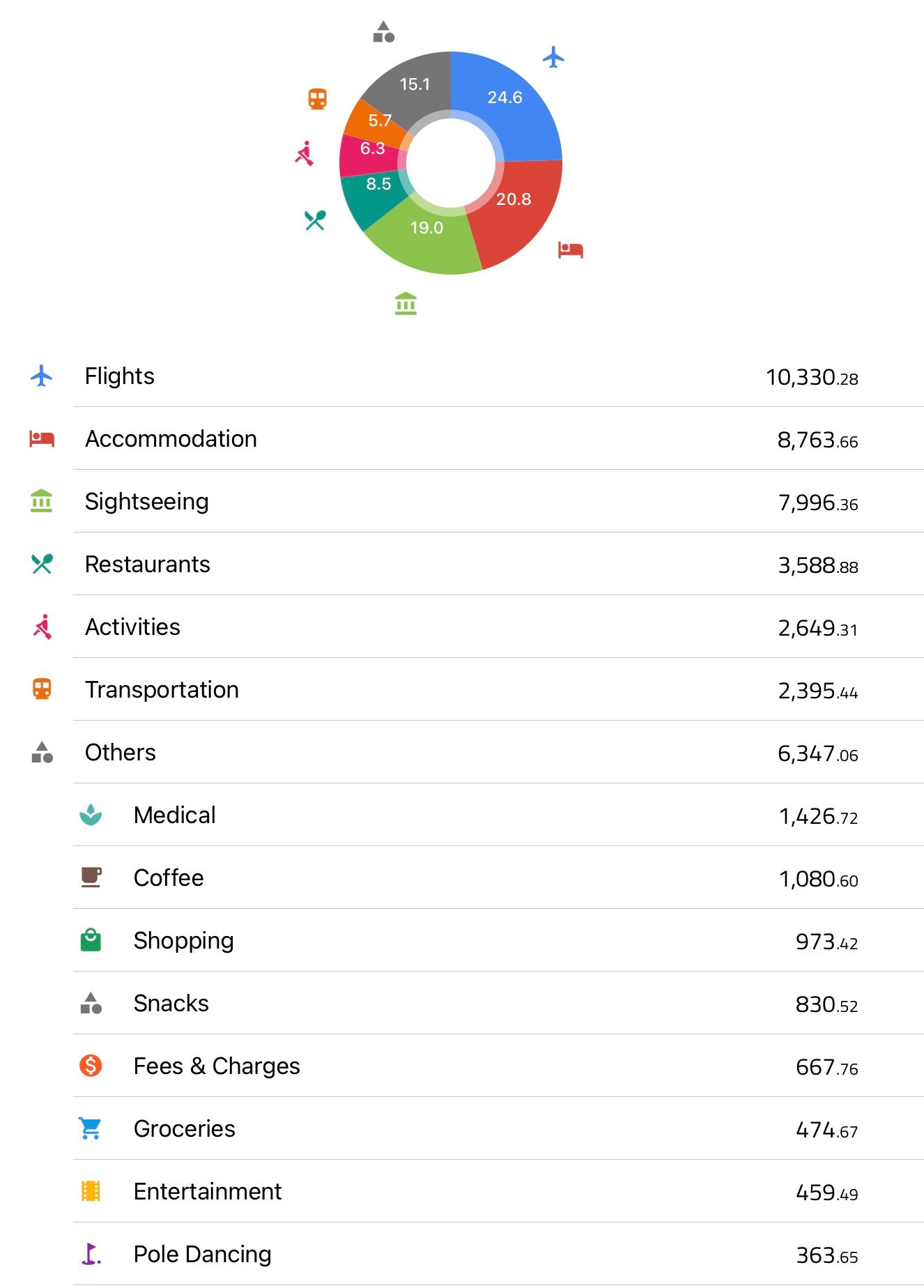 Flights are the biggie.
Sightseeing is massive because I mapped an inclusive Peru tour (including some meals and accomodation) and an upcoming Amazon lodge (includes everything) under that line item.
Quite proud of the coffee bill...
Travel Bingo: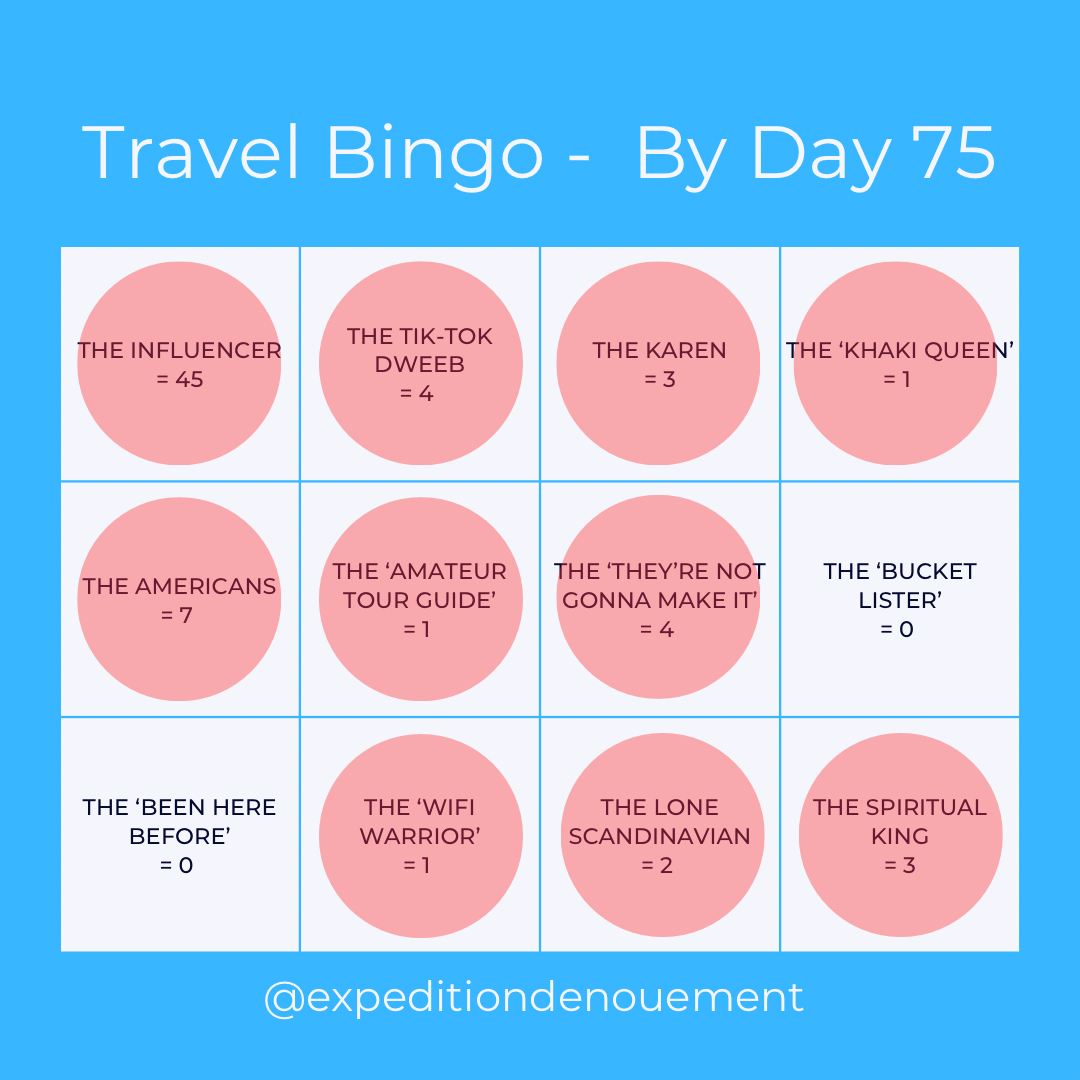 Still not quite the whole card.
Plenty of time left...
An explanation of Travel Bingo is here.
---
Thanks for reading along.
Luke.