Peculiarly Argentine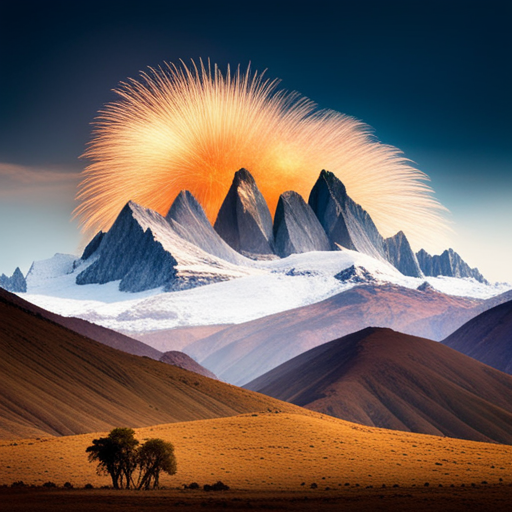 This is just a roughly organised Ramble of my thoughts on some particular traits that seem peculiarly specific to Argentina.
Obsessions:
The Falkland Islands - (Las Islas Malvinas...?)
Argentina is absolutely obsessed with the Falklands:
Some background:
"Forty years since Argentina launched its disastrous invasion of the tiny South Atlantic archipelago, which covers 12,000 square kilometers (4,600 square miles), the political powers in the South American country show no signs of giving up hope of somehow claiming the islands, as well as the island of South Georgia."
"It is officially a British Overseas Territory, but Argentina claims that the islands should be theirs."
"The South American country has been less enthusiastic to acknowledge the right to self-determination enshrined in the UN Charter -- and which the Falkland islanders exercised in 2013 when 99.8 percent of them voted to remain British."
"Argentina argues that the islands were illegally taken from it in 1833. Britain, which says its territorial claim dates to 1765, sent a warship to the islands in 1833 to expel Argentine forces who had sought to establish sovereignty over the territory."
"In 2016, the two sides agreed to disagree about sovereignty, but to cooperate on issues such as energy, shipping and fishing, and on identifying the remains of unknown Argentine soldiers killed in battle.
But at G20 talks in New Delhi, Argentina's foreign minister Santiago Cafiero delivered a note to Cleverly stating that his government was abandoning the pact."
"Tensions over the war remain. Last year, an Argentinian song which insults the English over the Falklands War became the country's top tune on Spotify after a video of Lionel Messi's team chanting it during the World Cup went viral."
"The lyrics include a line saying 'Ingleses putos de Malvinas no me olvido', which roughly translates to 'f*****g English in the Falklands, I don't forget.'"
Now from me:
This is nuts
The country is facing rampant inflation -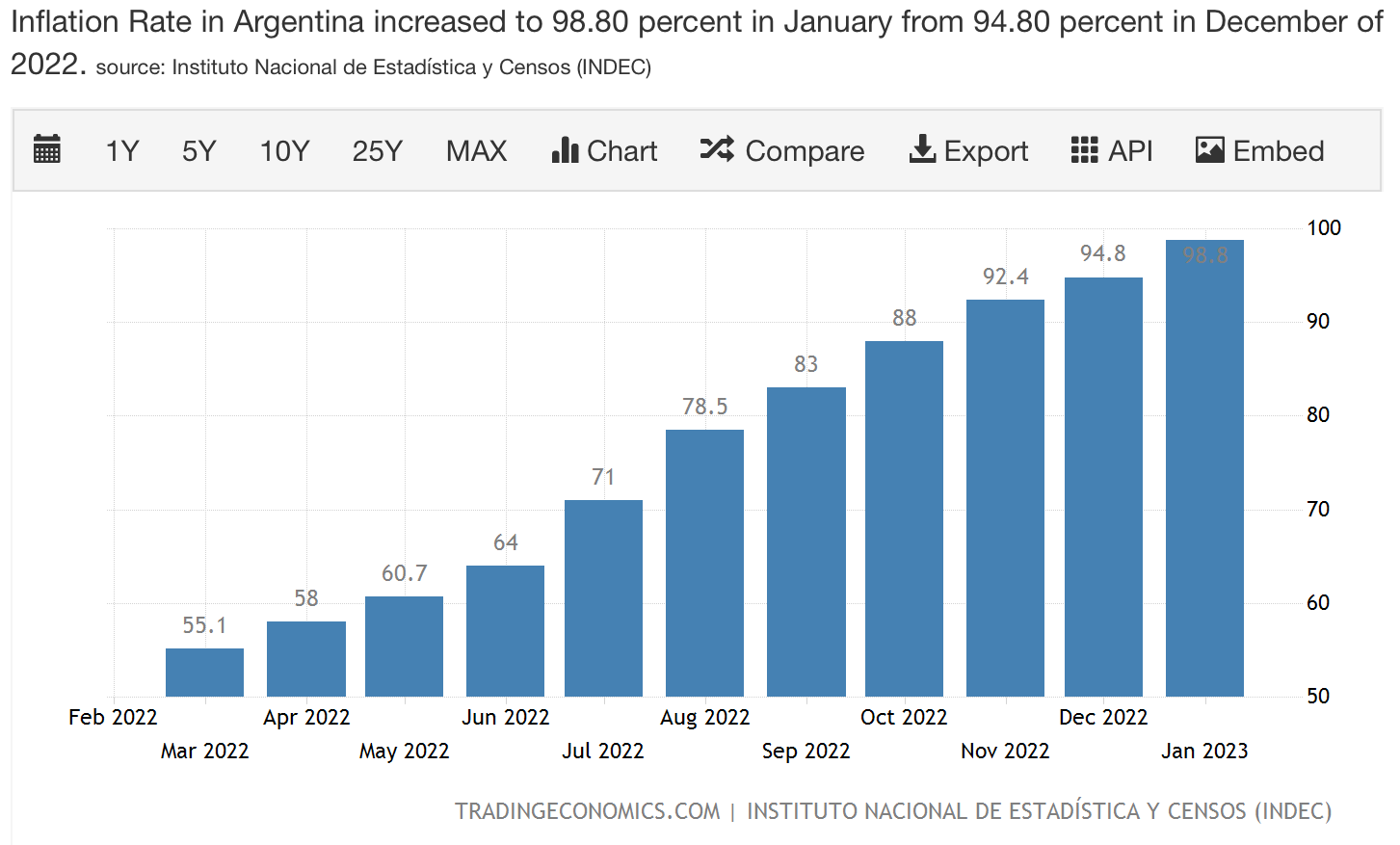 While 43% of the country's 46 million population are living below the poverty line
Yet there is real effort put into making it very clear that the island full of British people who want to remain a British overseas territory is, in fact, part of Argentina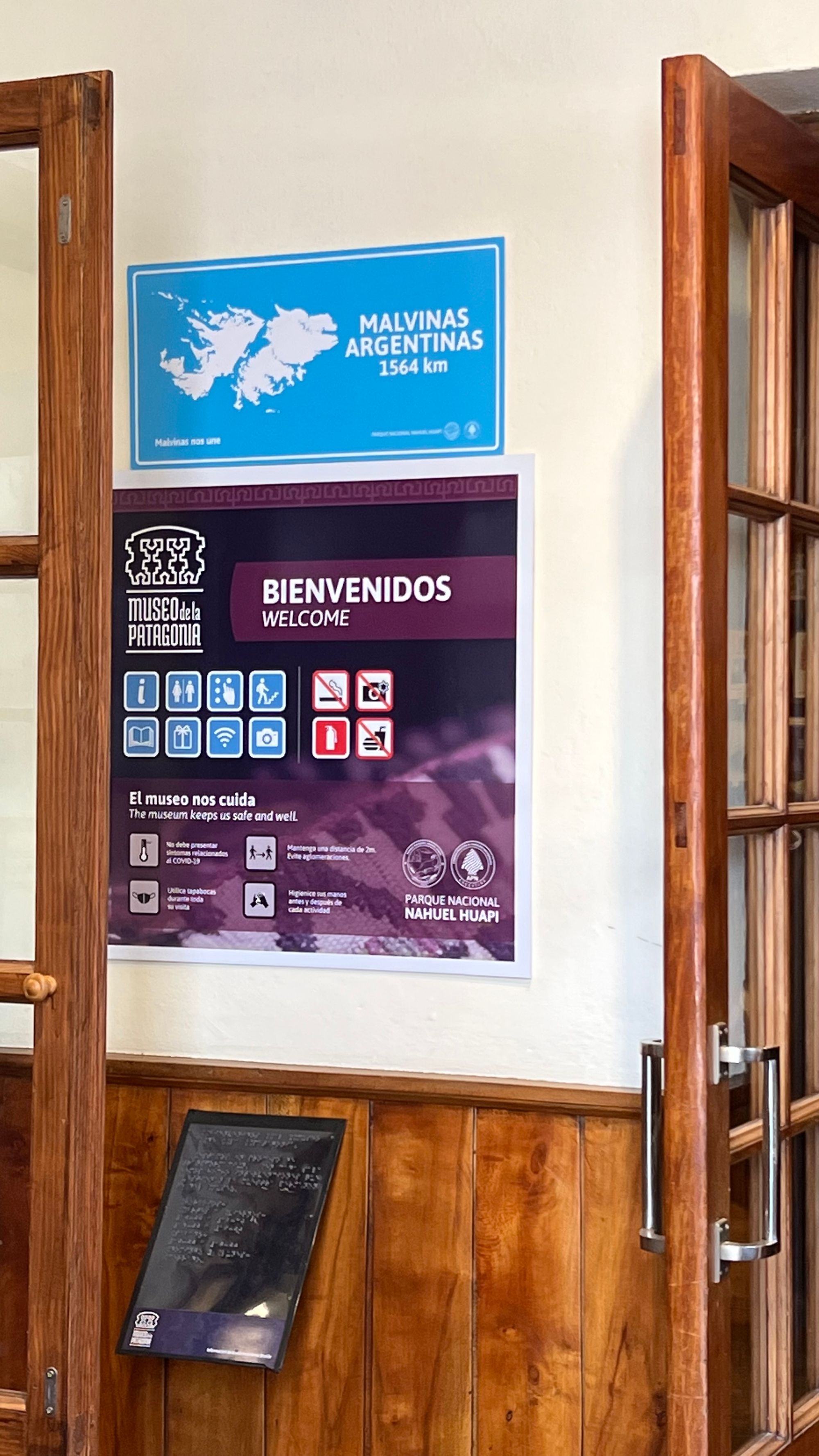 One wonders if there is something of higher priority that the Argentinian government might focus on...
Soccer (Obviously) and Lionel Messi:
Soccer is religion in this place.
Civilised behaviour goes out the window for the game. People are injured or killed at soccer games. Laws and norms go out the window.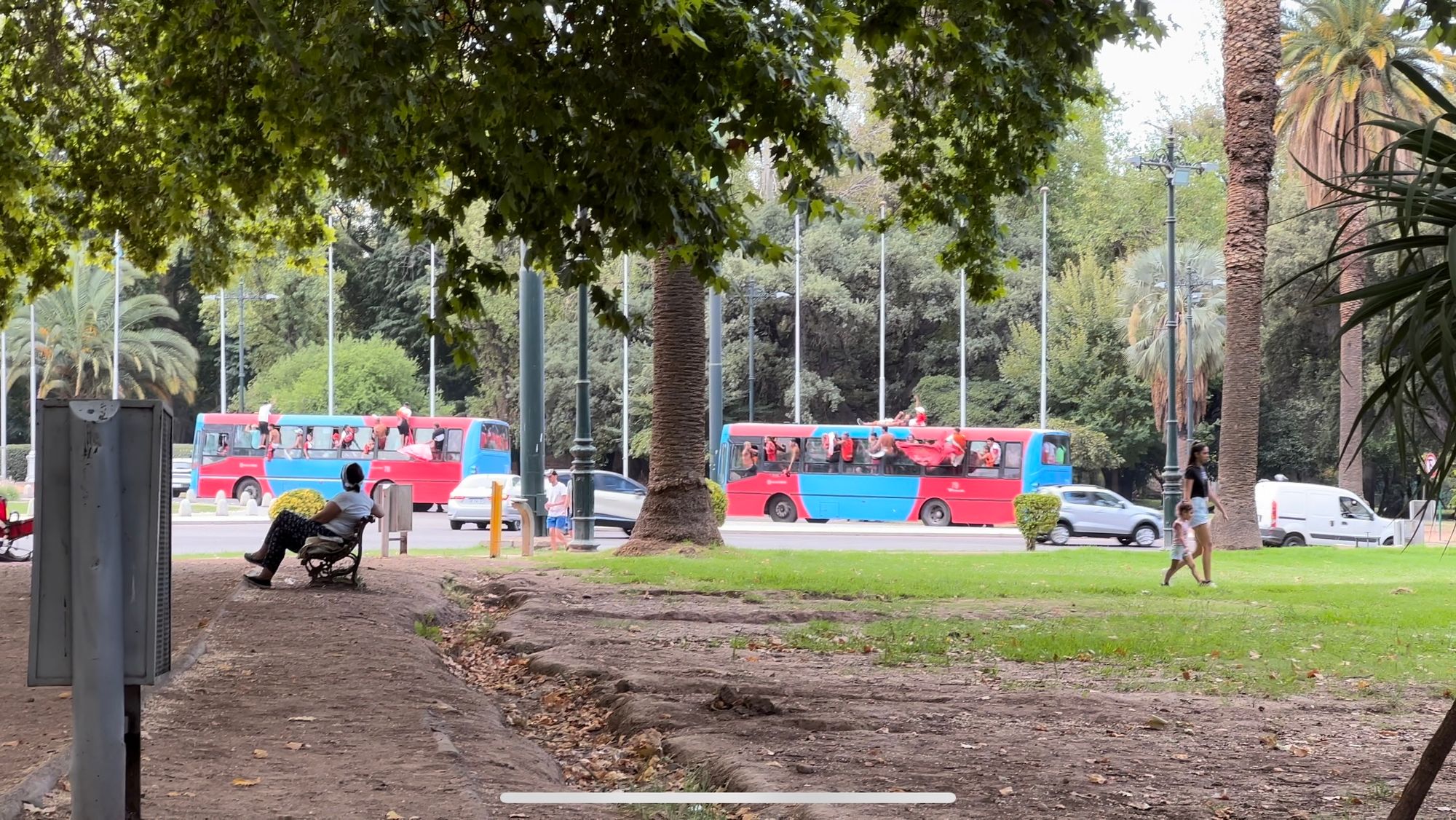 But the peculiarly Argentinian part is the worship.
I think if Lionel Messi ever wanted to run for office in Argentina, he would win in a landslide. Instantly.
People will literaly put their lives on the lives on the line to see this man leaving a restaurant:
It just seems like such a distraction for people that, again, probably have better things to being doing.
No matter how many jerseys people wear with 'Messi' across their backs, the guy will just continue to earn in Euros or Dollars in Paris and will not be helping Argentinians pay their rent.
Then of course there is this guy: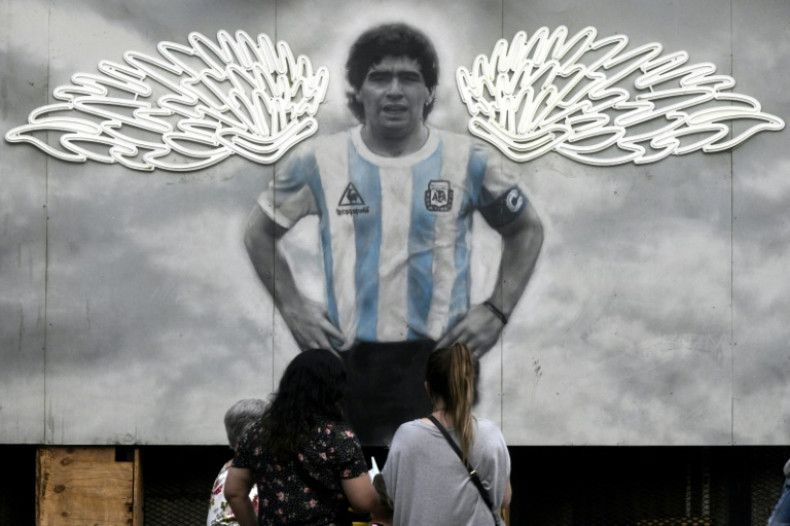 "...tens of thousands queued to file past his coffin, draped in the Argentine flag, at the presidential palace in Buenos Aires during three days of national mourning."
Mate:
Go to Argentina. And see the hordes of grown adults wandering around with sippy cups. Continuously. All day.
The tea is from Paraguay, but is consumed throughout the Southern cone of South America with variations here and there. Again, the peculiarly Argentinian thing is the ubiquitousness. It's everywhere.
I realise Australians drink a lot of coffee, and realistically generate too much waste from disposable coffee cups.
But the concept of having to carry a purse around for your tea and cup and straw and thermos that you have to constantly refill all day from public hot water dispensers was so crazy that it had to make the list.
And the gritty used tea waste from Mate that fills the sinks of public toilets is also wonderful.
WhatsApp
Another South American trait with such peculiar Argentinian flair that it made the list.
Argentinians are constantly on Whatsapp. Wether you are ordering dinner from them, boarding the bus they are driving or being shepherded across the tarmac of an airport by them. Always.
And not text messages. It's voice messages, either being listened to (obviously not privately as the message is played out loud for anyone to hear) or sending them (screaming into a phone over the sound of you asking for your bill).
Other Peculiarities:
Beautiful cities - Buenos Aires, Mendoza, Salta, Bariloche - but covered in dogshit, their monuments covered in graffiti with seemingly no intention to clean them.
Nothing is efficient. But the contradiction is that things are still effective and still seem to work. The place seems to be just holding it together.
The prices are marked in felt pen on laminated paper so that they can be wiped off and updated regularly with inflation.