Notes and Quotes - Walden, or Life in the Woods (Henry David Thoreau)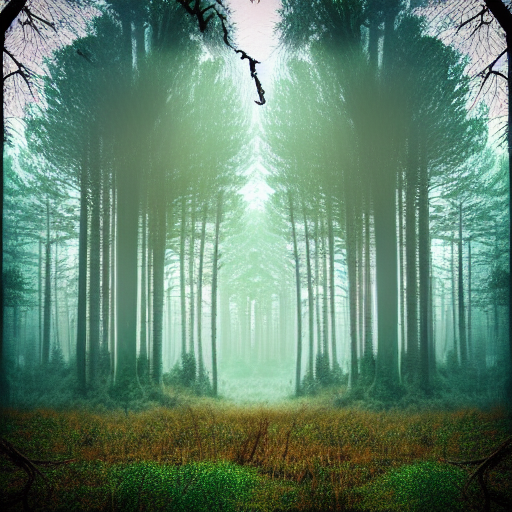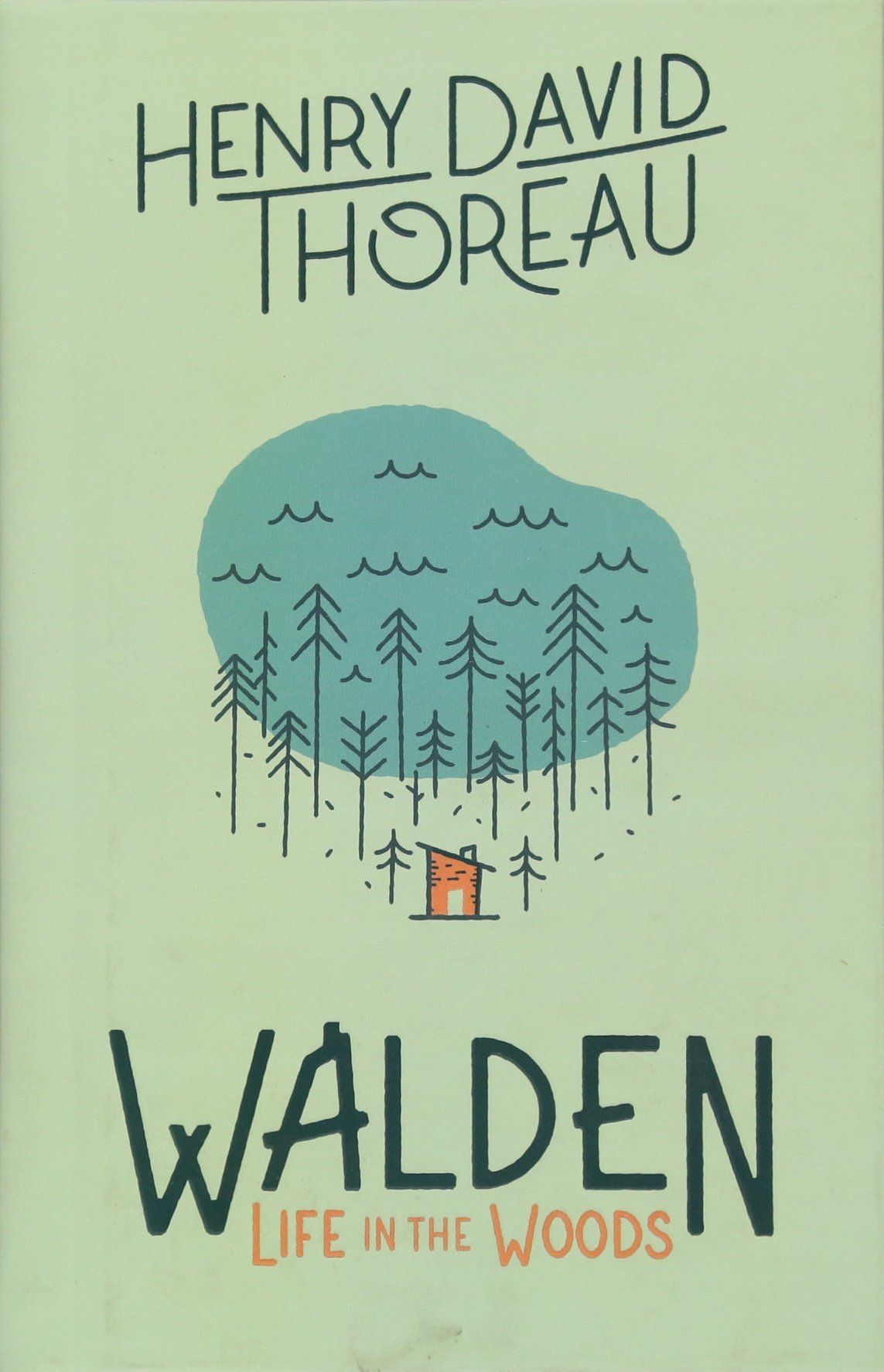 Finished on 18/6/19 in Alderley, Australia.
---
"This spending of the best part of one's life earning money in order to enjoy a questionable liberty during the least valuable part of it reminds me of the Englishman who went to India to make a fortune first, in order that he might return to England and live the life of a poet. He should have gone up garret at once."
---
"I would observe, by the way, that it costs me nothing for curtains, for I have no gazers to shut out but the sun and the moon, and I am willing that they should look in."
---
"There are a thousand hacking at the branches of evil to one who is striking at the root, and it may be that he who bestows the largest amount of time and money on the needy is doing the most by his mode of life to produce that misery which he strives in vain to relieve. It is the pious slave-breeder devoting the proceeds of every tenth slave to buy a Sunday's liberty for the rest. Some show their kindness to the poor by employing them in their kitchens."
---
"That man who does not believe that each day contains an earlier, more sacred, and auroral hour than he has yet profaned, has despaired of life, and is pursuing a descending and darkening way. After a partial cessation of his sensuous life, the soul of man, or its organs rather, are reinvigorated each day, and his Genius tries again what noble life it can make. All memorable events, I should say, transpire in morning time and in a morning atmosphere."
---
"With a little more deliberation in the choice of their pursuits, all men would perhaps become essentially students and observers, for certainly their nature and destiny are interesting to all alike. In accumulating property for ourselves or our posterity, in founding a family or a state, or acquiring fame even, we are mortal; but in dealing with truth we are immmortal, and need fear no change nor accident."
---