Denouement Diaries - Week 34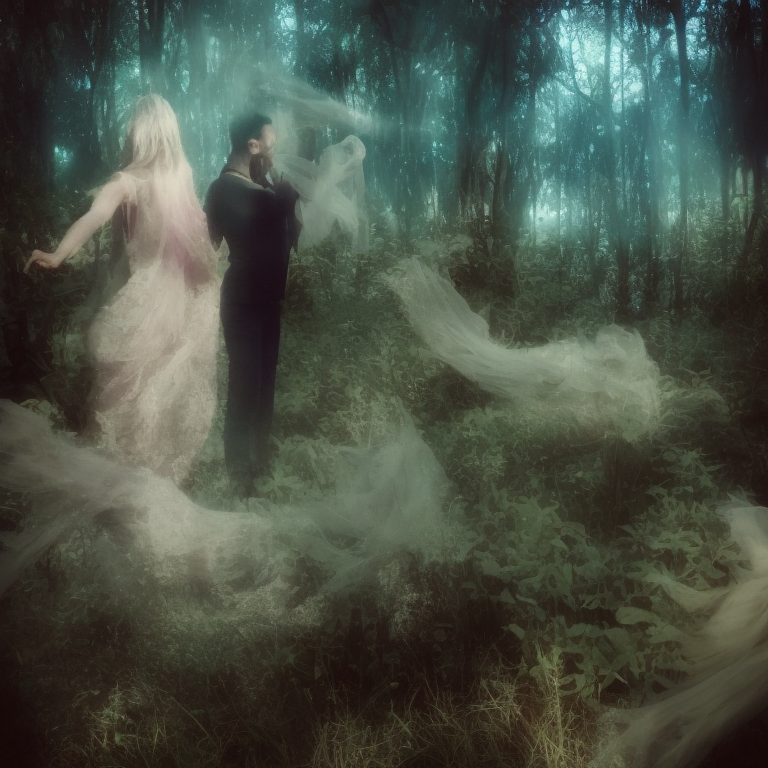 Essentially the ramblings of two adults that probably require adult supervision.
As usual, follow along at:
Anyway, let's get into it:
---
28/9/23 - Day 232: GT, BW
Bit of a busy start on the wards with lots of discharges.
Then a very quiet afternoon.
Lots of coffees.
A lovely oldie handed out chocolates as she was discharged.
And a little paed compared his Spider-Man velcro shoes to my dodgy crocs.
After work went dow to the gym for a bit.
Came back and cooked up steak and eggs.
And watched 'The Wonderful Story of Henry Sugar' on Netflix - the Road Dahl short story by Wes Anderson. Was excellent.
Casey was hosting and going out to dinner in Bali…
29/9/23 - Day 233: GT, BW
Last day on the wards.
Quiet.
Sorted out some meds.
Had lots of coffees.
After work walked down and dropped off my gym card.
Wandered to Burger Urge.
Got some burgers and taxi's home to watch a movie - 'Reptile' on Netflix. Was good.
Packed up.
30/9/23 - Day 234: GT, BW
Travel day.
Was already packed.
Finished tidying up.
Grabbed a coffee from over the road at the hospital.
Then waited with my bags for my taxi that I had booked.
Only 10 minutes or so to the airport.
Easy through security.
Then sat and waited around for a while.
Bunch of young girls in to their second round of spirits by 0930 waiting for their flight to Sydney…
Easy flight.
Changed terminals in Sydney.
Then ambled around, grabbed some crappy burrito for lunch.
Coffee.
Waited at the gate.
Then an only 30 minute delayed JetStar flight to Maroochydore.
In to a taxi. Back to the house. Got changed. Then round to the Unlce and Aunty's to watch the end of the AFL Grand Final. Was good. They had steak.
Home. Fed the dog.
Watched the John Wick series with the dog.
Casey was recovering from a good dose of Bali Belly…
1/10/23 - Day 235: GT, BW
Chill day.
Beach and coffee in the morning.
Then breakfast with Rian and Demi after they popped down to the beach.
Home and grabbed Rusty and took him for a walk on the beach.
Got some subway for lunch and watched a movie on Netflix 'A Million Miles Away' - was good.
Washed some clothes
Beach and coffee again in the afternoon.
Then cooked myself a big steak and watched the NRL Grand Final.
Meanwhile Casey was chilling on Nusa Penida… (she survived Bali Belly)
2/10/23 - Day 236: GT, BW
Beach. Swim. Coffee.
Breakfast at a cafe.
Walked the dog.
Chilled.
More beach in the afternoon after Mum and Dad got back from Melbourne.
Casey was chilling on Nusa Lembogan…
3/10/23 - Day 237: GT, BW
Swim and a coffee before…
Breakfast with all the Crazy Women.
Sat around a cafe for hours.
Afterwards I went and voted In the referendum.
Ended up having Korean chicken rice bowl for lunch.
Back to the beach in the afternoon.
Casey was snorkelling in Bali…
4/10/23 - Day 238: GT, BW
Travel day.
Quick swim and a coffee.
Already had everything packed.
Shower and got changed. And Mum and Dad dropped me off at the airport.
Check in a little annoying because Virgin made a thing of me not having an onward ticket out of Greece. Australian airlines - will pry into your onward travel plans internationally but barely be able to get you to your domestic destination….at all.
Brisbane to Melbourne.
Long wait in Melbourne.
Melbourne to Abu Dhabi.
Decently long wait there.
Meanwhile Casey was doing boat back to Bali Island, bike to pole training, car to airport, flight to Singapore…
Stay tuned...
---