Denouement Diaries - Week 33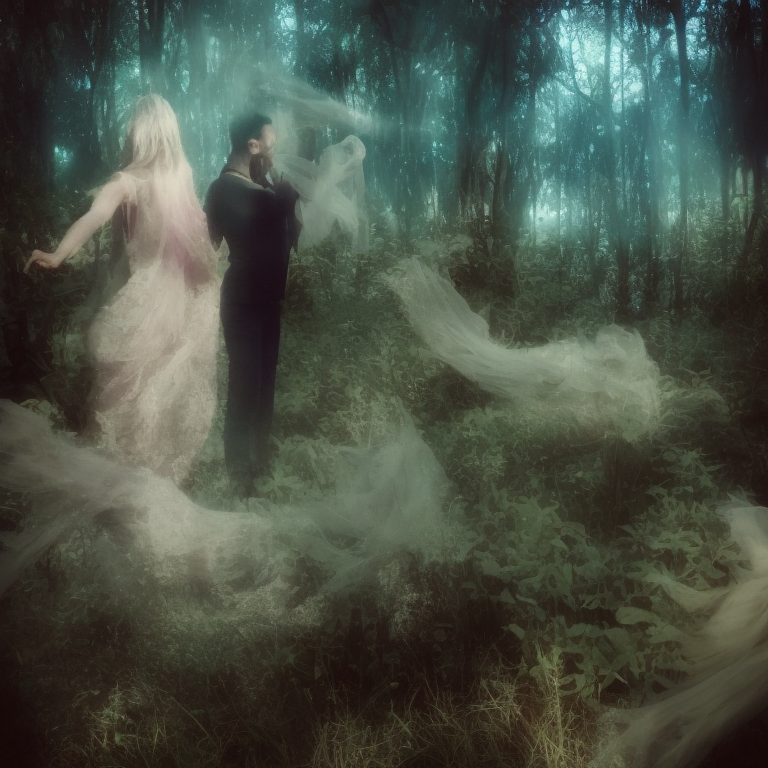 Essentially the ramblings of two adults that probably require adult supervision.
As usual, follow along at:
Anyway, let's get into it:
---
21/9/23 - Day 225: GT, BW
Coffee.
Wards.
Coffee. More coffee.
Quiet afternoon at the Private.
Back to the apartment.
Life admin.
Steak, bacon, eggs.
Watched 'The Unberable Weight of Massive Talent' again. Then put 'Moana' on…
Casey Pole Retreat Host-ed, then picked up her Dad from the Airport in Bali.
22/9/23 - Day 226: GT, BW
Coffee.
Wards.
After work went to the gym.
Walked back and ordered a family box from Maccas. Good pile of food.
Then watched the Rugby League and Aussie Rules finals.
Casey farwell-ed a Pole Retreat and danced and went out for dinner somewhere.
23/9/23 - Day 227: GT, BW
Sleep in.
Wandered down in to town for breakfast at 'Press' cafe. I'm a loyal cafe go-er…
Then coffees in the main street at 'Jimmy Barnett Espresso'.
Then to the movies to see 'Haunted Mansion'. Was not great. Probably better for kids…
Little bit of grocery shopping then a cab back to the apartment.
Laundry.
Then watched the Aussie Rules then Rugby League finals.
Casey went to some flower markets, to a cooking class, sunset at the beach etc…
24/9/23 - Day 228: GT, BW
Slept in.
Grabbed a coffee from across the road.
And walked down in to town and had breakfast at 'Press Cafe' again…is good.
Wandered the main street. There were some markets on.
More coffee. Thick shake. Sat And read for a while.
Eventually went to the movies in the afternoon and saw 'Blue Beetle' - it is so god awful; just atrocious, don't bother.
To the shops for some groceries.
Grabbed some burritos.
Then taxi back to the apartment.
Started watching the new 'John Wick' universe series on Prime. Is excellent.
Casey went to the beach, went our for breakfast, chilled at the pool, and opened another Pole Retreat in Bali…
25/9/23 - Day 229: GT, BW
Coffee on the way to the wards.
Very quiet day.
Lots of coffee.
Back to the apartment after work.
Then walked down to the gym.
Perfunctory exercise.
Then cooked myself a family Beef Raghu for dinner.
And watched 'No One Will Save You' on Prime which was excellent.
Casey danced and chilled around Bali.
26/9/23 - Day 230: GT, BW
Another quiet day on the wards.
More coffees.
Life admin and paying for insurance etc after work.
Then pottered.
Steak, bacon and eggs.
Casey danced and lounged around a pool in Bali…
27/9/23 - Day 231: GT, BW
Quiet day on the wards.
Lots of coffee.
Weather was looking ordinary so didn't want to do the walk down to the gym - will go tomorrow.
Ordered Pizza.
Watched 'Unthinkable' on Netflix - probably one of my favourite movies.
Casey went to the beach and danced in Bali…
Stay tuned...
---