Denouement Diaries - Week 32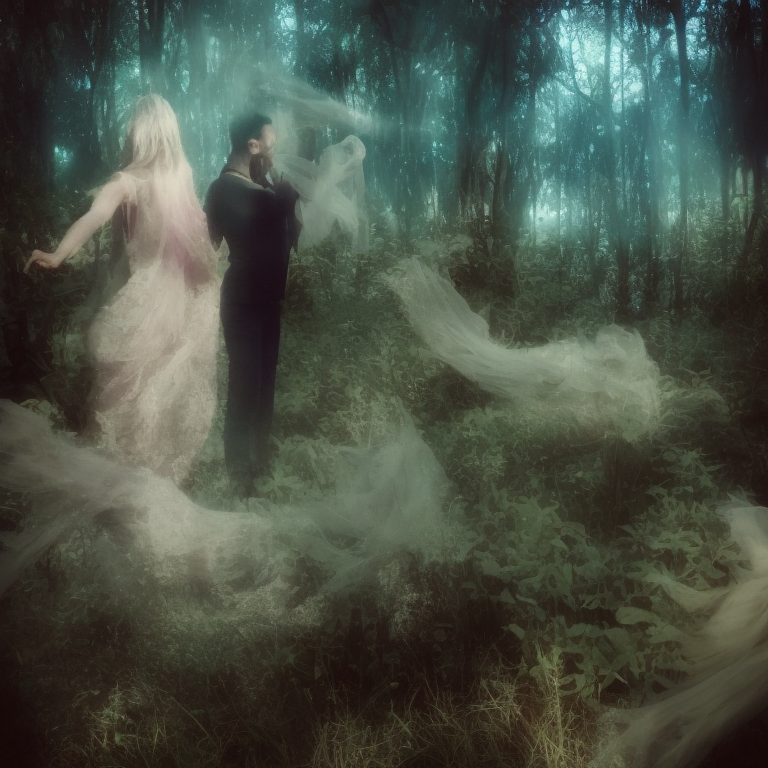 Essentially the ramblings of two adults that probably require adult supervision.
As usual, follow along at:
Anyway, let's get into it:
---
14/9/23 - Day 218: GT, BW
Usual.
Breakky.
Coffee.
Wards.
Gym.
Home for big steak, bacon and eggs dinner.
Spy shows.
While Casey danced in Bali…
15/9/23 - Day 219: GT, BW
Bacon. Eggs.
Coffee.
Wards.
Then watched the NRL and AFL finals.
Spy movies.
Casey danced in Bali zipped around on a moped.
16/9/23 - Day 220: GT, BW
Sleep in.
Wandered down in to town.
To Press Cafe for breakfast which is excellent.
Then wandered the Main Street.
More coffee.
Then got myself a ticket to go and see 'A Haunting in Venice' - the third of the Kenneth Branagh/Agatha Christie movies - he is a good Poirot…
Grabbed a few more groceries the taxied back to my place.
More footy finals in the evening.
Casey roamed around Seminyak and had dinner on the beach…
17/9/23 - Day 221: GT, BW
Another sleep in.
Wandered down to Press Cafe again.
Is very good.
Then went and checked out the Orana Caravan and Camping Show that just happened to be in town at the Showgrounds.
Good grief there is essentially no upper limit on price for caravans…
Wandered through the park.
Before heading back to the Main Street.
Grabbed a smoothie.
And went to see 'The Equalizer 3'. I love a good Denzel movie.
Couple of groceries.
Big pile of Burritos.
Then taxi home to watch 'Jack Ryan' while gorging myself on pulled pork.
Casey bought flowers from a market and had a swim at the villa…
18/9/23 - Day 222: GT, BW
Up. Cooked up some oats and fruit for breakky.
Coffee.
Wards.
Then down to the gym after work.
Steak, bacon and eggs for dinner.
Spy shows.
Casey went to the beach, ate fruit bowls and danced in Bali…
19/9/23 - Day 223: GT, BW
Coffee.
Wards.
Back to the apartment.
Admin, invoicing (for this locum work).
Realised that I had bought a meal that had to be oven cooked but I don't have an oven. Rigged up a pan. It worked…?
Finished the 'Jack Ryan' series on Prime.
20/9/23 - Day 224: GT, BW
Coffee.
Wards.
Then wandered down to the Gym after work.
Before cooking up a pile of steak, bacon and eggs for dinner.
While watching 'The Covenant'. Pretty good movie.
While Casey was at a spa date, beach dinner etc…
Stay tuned...
---