Denouement Diaries - Week 26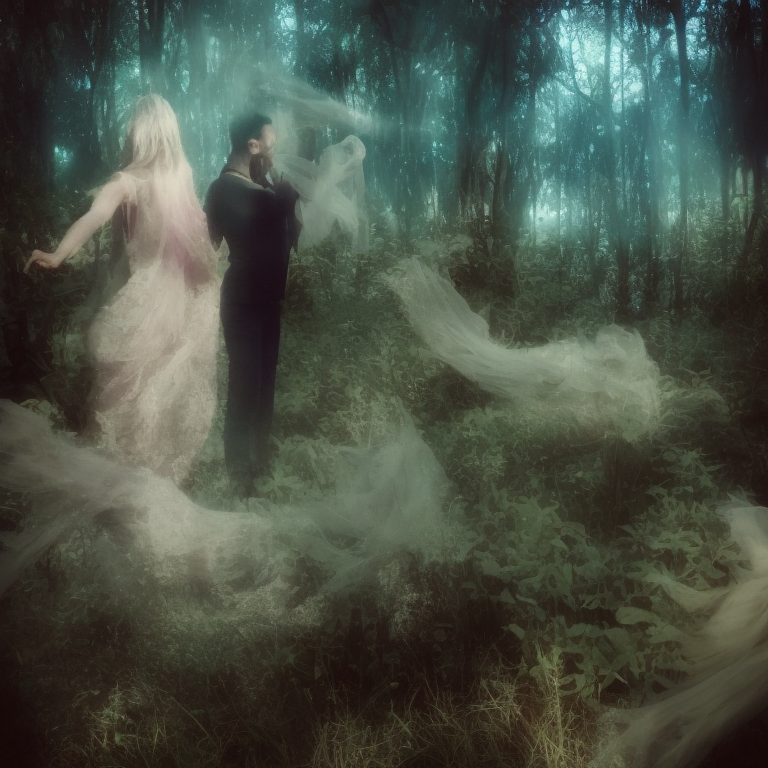 Essentially the ramblings of two adults that probably require adult supervision.
As usual, follow along at:
Anyway, let's get into it:
---
3/7/23 - Day 176: Tatra Mountains
Up early to have a coffee before going for a hike.
Casey still wasn't felling well so called it and went back to bed.
Myself, Agnes and Bartek started the hike. Through the forest, past the first shelter then up the mountain.
Saw a goat on the way.
Met a couple of people descending early who gave us a warning about the wind.
When we got to the top of the ridge the wind was howling over the mountains. Enough to blow you off the path. So unfortunately we had to decide not to go further along the ridge for safety.
So back down we came.
Had breakfast of packed sandwiches and some coffees at a little mountain shelter.
Then eventually back to the hotel a bit earlier than planned.
So chilled out. Woke Casey up.
Had some coffees and late breakfast/brunch of apple pie in the cafe.
And had a bit of a chill out day.
Coffees and snacks.
Then an evening walk around the hotel forest when Casey was feeling a bit better.
Then a chill night.
4/8/23 - Day 177: Salt Mines
Checked out of the mountains hotel.
Walked back down the mountain.
Got a little bus transfer for the last bit to make it quicker.
To the car. Coffees from the servo.
Then got driving.
Up to the salt mines near Wieliczka.
And it was amazing. Down the shaft. Deepest we got to was 135m.
Caverns the Dwarves would approve of. Chapels, event halls. Crazy. And huge.
Popped out in to the sun and found where we had parked.
Then continued the drive back to Warsaw (Misk Maz).
Some servo hotdogs on the way.
Chill night.
5/8/23 - Day 178: Warsaw
In to Warsaw in by late morning.
To do a bit of a tour around the old side of Warsaw - Praga.
It started at the old 'Palace of Science of Culture' - the massive, massive building in the centre of Warsaw that was a gift from Stalin in the 50s.
Note - it's massive, houses three universities, theatres, swimming pools, shopping centres etc etc - and was built in three years... We couldn't even do that any more.
The tour was very interesting. Still lots of old buildings that were not destroyed in the wars.
Places that are used for film sets like 'The Pianist'.
Bit of rainy day but it probably added to the tour.
And all in an old Soviet bus.
After the tour, Agnes and Bartek went back home to do some cooking. Casey and I wandered around Warsaw then went and had a late lunch with another of Casey's Polish cousins.
We met up with Monika and her husband Marchek at a cool restaurant. Had some 'modern fusion Polish food'.
Was lots of food.
Then went for a walk along the river. Along the roof of the Warsaw University library - which is amazing. And through the suburbs to the (new) old town.
Which is really cool. Albeit a reconstruction since everything was destroyed in the war.
Then a tram back up to Stalin's palace.
Back to where we parked our car.
Then home to Minsk Maz.
6/8/23 - Day 179: Minsk Maz
Good sleep in.
Then lazily walked in to town for some coffees.
While the Polskas finished setting up for a massive Polish lunch dinner thing.
We had some coffees at a couple of places around Minsk Maz.
Then wandered back to the house.
By 1400, the familia rocked around.
And it was basically an afternoon of Polish, lots of food, lots of vodka and loudness.
Was good.
Full tummy.
Sleeps.
7/8/23 - Day 180: Minsk Maz
Casey had a pole studio hire organised in the morning.
So after we had a bit of breakfast, we walked to the end of the street.
What are the chances there would be a pole studio at the end of the street...?
Afterwards, we got sorted and headed off to go shooting.
Bartek gave us a safety briefing before we left to save time.
Passed around an armoury worth of weapons.
Then out to the range.
One pistol then three longer weapons - including a Kalashnikov. Basically just a cannon.
Was really fun. And trainable. I improved my pistol shooting out of sight in about 5 minutes after a couple of tips from Bartek.
Casey was a bit scared.
But enjoyed the bench shooting position much more.
I claim that I won the day...
Back to the house and chilled for a while booking somewhere to stay tomorrow night in Llithuania.
Before going out to the Polska family farm to catch up with the rest of the Polskas.
We were fed lots of food. Naturally.
Then back in the midst of a bit of a food coma.
Chill night.
Sleeps.
8/8/23 - Day 181: Poland --> Lithuania
Leaving Poland!
We had breakky with the Polskas and packed up.
Of course we were given some food care packages to take as well.
Then started the drive.
Started listening to 'Lost' by  Michael Robotham.
Bit of a disjointed drive - there are about three northbound highways heading north out of Poland that DON'T link up. So you need to drive on a highway, cut across some residential areas, next highway, repeat...
Maccas on the way...
Then in to Lithuania!
Lots of roadworks - it honestly seems like the whole of Europe is doing roadworks right now. (I suppose they can't do much work in winter? I dunno)
In to Kaunas and found our building down some alleys. A weird flower truck was blocking the hotel carpark so I had to mime that I wanted them to #$%& off so we could park. They were a bit sassy.
Parked and in. Self check-in is easy.
Then went for a bit of a walk in the evening in the town, lots of pedestrian only areas with tree-lined streets.
Got a coffee.
Saw some fountains, church, bridge.
Then grabbed some snacks from a grocery store to call our 'dinner' and re-watched some 'Derry Girls' after a bit of a driving day.
9/8/23 - Day 182: Kaunas
Had a good sleep.
Then wandered down into the streets to find some breakfast.
Bit cool so some jackets came out properly for the first time since the Andes.
Found somewhere easily for some bacon and eggs and oats for Casey.
Then wandered down in to the Old Town. Very quiet. Very clean. Very organised.
Lots of churches for a little town.
And a very old fort.
Coffees.
Hid from some rain in a little cake store.
Back through the old town to chill for a while in the accomodation.
Then in the evening went for some dinner at an Italian place.
Then walked Casey down to her Pole Class.
I chilled reading for a bit.
Then picked her up and we grabbed some snacks from the grocery store for movie snacks.
And watched some 'Derry Girls'.
Stay tuned...
---