Denouement Diaries - Week 25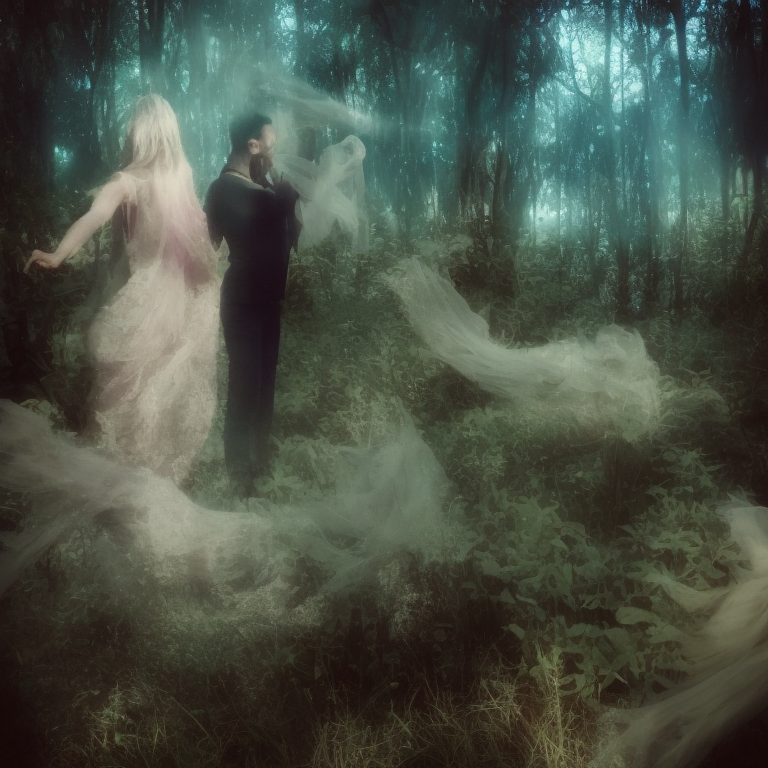 Essentially the ramblings of two adults that probably require adult supervision.
As usual, follow along at:
Anyway, let's get into it:
---
27/7/23 - Day 169: Amsterdam
Travel day back up to Amsterdam.
Woke up and threw the keys to reception.
Then went and had breakfast at 'Cali' again. Was good.
Casey celebrated her tax return by buying herself a nice new pair of shorts.
Then got moving for the drive up to Amsterdam.
Very rainy day.
Coffee stops at servos.
Then in to the outskirts.
Our hotel is weird. It is a cylindrical tower covered in bubbles.
Very strange.
Anyway we checked in fine then chilled for a little bit.
Started watching 'Fools Gold' - still on the Matthew Mcconaughey run.
May have grabbed some sneaky chicken from the KFC across the road as a snack...
Then in the evening we drove in to Amsterdam centro to meet up with Steph and Ben for dinner.
My drive took us literally through the middle of old cobbled streets full of people that don't seem as if cars should drive on them.
I drove through. Casey was so stressed.
Parked and walked across the old town to the restaurant.
And had a fun dinner for hours until they asked us if we wanted the bill.
Was very fun.
Then back to the car. Saw that we had a parking ticket - but the spud parking inspector had typed in the wrong number plate (we had paid, of course). So some random frenchman with a numberplate similar to ours is going to get a fine in the mail in the coming weeks. Imagine if he had to explain why he was being ticketed in Amsterdam to his wife or something. Imagine if soe ticket inspector's typo broke up a marriage. I'm thinking about this too much. Anyway, we through out the ticket...
Drove Steph and Ben the last 200m to their hotel.
Then home to our weird hotel.
Also our hotel has the shower literally in the middle of the room. Is weird.
28/7/23 - Day 170: Amsterdam
Casey had somehow scheduled a pole class in the morning, so we drove around the outskirts to find it.
Had to get some yoghurt from a servo for Casey's breakfast first, however...
Dropped her off then I couldn't really find a place to park or get a coffee so just went back to the hotel and had a coffee in the cafe on the top floor until going back to get Casey.
Then we chilled for the rest of the morning, ended up having a coffee in the hotel coffee shop again.
Before heading back in to the centre of Amsterdam in the early afternoon to find Steph and Ben again. No traffic or parking issues this time.
Found them at their hotel.
Walked in to the old town. Wandered. Found a cafe. Had some coffees. Chatted.
Wandered.
Went and found some sort of famous Stroopwaffel place.
Lots of tourists around and people taking photos.
Was not worth it - is overpriced sugar.
Anyway kept wandering around.
Chatted about The Ashes.
Then walked them back to their hotel and we headed back to ours.
29/7/23 - Day 171: Amsterdam --> Berlin
Travel day.
Up and went for breakfast in the hotel - was not too bad.
Watched a grown (British) man ask the Dutch staff "excuse me bruv, do you have any ketchup" then have a little tantrum when the answer was "no".
Imagine coming from the empire on which the sun never set only to refer to another adult as "Bruv"...
Grabbed bags and checked out.
The new game of 'throw the keys on the reception desk and say thankyou' (read: not standing around as an adult asking another adult if you have permission to leave) is going well.
Then a big driving day.
About 6:30 hours all up.
A couple of service station stops along the way for fuel, coffees, snacks.
Then rolled in to Berlin like the Allies in the evening.
Found our accomodation with not too much difficulty. Parking across the road seems free.
Checked in with a code. Then went for a walk to stretch the legs.
There is a park very close by with a lake. Did a lap (walking). Was nice.
Then to search for somewhere for dinner we walked back past our place and found there was a restaurant on the ground floor. Very nice.
German sausages. Was good.
Then very quiet night. Watched some of 'The Grand Budapest Hotel'.
30/7/23 - Day 172: Berlin
Easy wakeup then got moving to head in to the city.
There is a tram line out the front and a station just down the street. So I downloaded some Berlin city App and bought some tickets. Very easy.
To the tram stop. About 20 minutes rolling in to the centre of Berlin.
Breakfast first. Randomly found a place that was all decked out like a spiegel club. Alright food. Had some coffees.
Then walked from east to west to the Brandenburg Gate, saw the Reichstag, then through the park south to Hitler's Bunker site. Around to Checkpoint Charlie and back up through the middle of the city.
Quiet. Maybe Sunday crowds.
Then a museum on the Cold War which was interesting.
And some ice creams and coffees to sit and have a rest.
Before wandering back up to a tram to head back to our suburb.
Chilled for a while in our accomodation before heading to Casey's next pole class. Found it in a massive industrial-to-residential building. Eventually found which floor to go to. Massive industrial elevators and everything. Very Berlin.
Then to find some dinner, we grabbed takeaway from a little thai place near the tram stop.
And ate it at home while watching 'Atomic Blonde' - given we are in Berlin.
31/7/23 - Day 173: Place - Berlin
Slept in.
Casey was not feeling well. So slowly got going.
Took the tram in to Berlin again for a late breakfast/early lunch.
And then continued the wandering.
Visited the monument to the murdered Jews of Europe.
Got boba tea at Hitler's bunker, which is just....not a nice drink.
Went to the mall of Berlin - bought new shoes for the mountains, found a good raincoat.
Had some coffees.
Then walked to the southeast of the city and met up with Egon and Jasper to have some pizzas.
Ordered pizzas, got some fizzies and went to Jasper's mum's storage attic around the corner, from which we could access the roof of the old building and sit and look out over Berlin.
While eating pizzas.
Was excellent.
Said bye to the boys from Berlin and headed for Casey's next pole session.
Took an Uber to Tati's studio
Casey and Tati did some dancing while I chilled on the lounge.
Ubered home to our suburb. Couldn't be bothered getting the tram by that time.
Bought a pile of spring rolls.
And watched "The Man From U.N.C.L.E."
1/8/23 - Day 174: Berlin --> Warsaw
Another driving day. Germany in to Poland.
Immediately got hit eith a few tolls on enetering Poland. Worse than French tolls...?
And basically drove straight to Warsaw. And parked near the stadium.
So we could meet up with Agnes and Bartek.
They found us and we walked back over the bridge so we could see the ceremony to commemorate the Warsaw uprising.
Stopped at a little eatery along the way for some soups.
Really impressive ceremony - Air raid sirens and flares turn the place in to what looks like a warzone for a few minutes at exactly 1700 on August 1st (to commemorate teh start of the uprising in 1944).
Walked back to the cars.
Drove to Agnes and Bartek's house.
Had dinner, tea, and Tim Tams before sleeps.
2/8/23 - Day 175: To the Mountains
We did the drive down to the Tatra Mountains.
Stopped at Krakow along the way and looked around the old town.
Had lunch at another little Polish snack bar.
Couple of servo stops for coffees on the drive.
Then in to Zakopane.
Found a park.
Loaded up the bags (including coffee machine).
Got some snacks at the BP.
Then started the walk.
About 3-5 km.
To a nice hotel in the mountains - very much like a ski chalet.
Found some rooms and had a fairly early dinner.
Then an evening walk before early bed.
Stay tuned...
---