Denouement Diaries - Week 15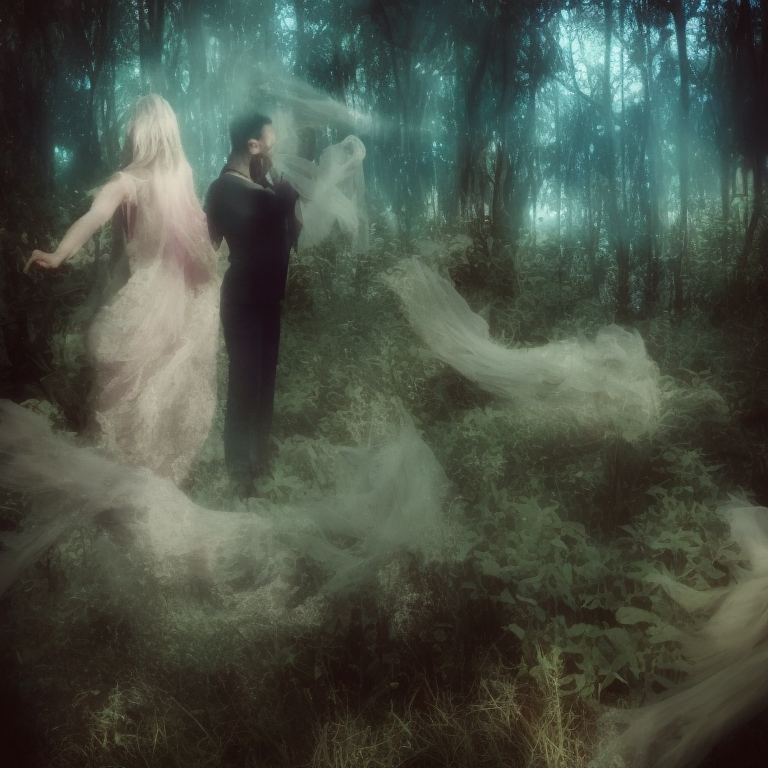 Essentially the ramblings of two adults that probably require adult supervision.
As usual, follow along at:
Anyway, let's get into it:
---
18/5/23 - Day 99: Medellin
South America sort of won today
We had a sleep in so didnt have breakfast at the hotel, which is fine
But walked down the road to find some breakfast at a likely place
Which turned out to serve dry scrambled eggs and cardboard-level dry and stiff empanadas - so bad
Redemption by wandering over to the cafe we found with excellent coffee
Then we tried to chilll on the roof of our hotel and read for a while, but somehow the outdoor (undercover) space on the roof of a hotel was hotter than a sauna - actually hotter than just standing in direct sunlight next to a fire...
So we sort of retreated to the dining area of the hotel just to read and sit for a little while
Eventually headed off towards Casey's next pole class early to find another cafe
Had some nice coffees and red velvet cake
Casey off to her class
I chilled for a bit
Picked her up, back to the room and had a quick shower then headed down into the neighbourhood to find somewhere for dinner
We spotted a very nice looking place with lots of lights
The dude manning the door weirdly made sure we were going to be paying in cash before we entered
We were kind of led to the table
Then just completely ignored while snooty locals gave us weird looks
We think we didn't meet some sort of dress code, but instead of just telling us that, some grown ass adults just decided to ignore us and not take our order until we left
So we left
Wandered around a bit more
Then just decided on a sushi/japanese place
And South America won again
It took 70 minutes after ordering for some food to come out
Casey only ordered a pate of sushi rolls
And they came out 15 mins after my meal
Just nuts
Anyway we went back to the hotel
Watched 'Riders of Justice' (awesome Mads Mikkelsen movie) and just penned the day to South America
19/5/23 - Day 100: Communa 13
Up and had breakfast downstairs in the hotel
Then an Uber to Communa 13 for a walking tour
It was fantastic
The Suburb had been incredibly violent up until the early 2000's - our guide described finding dead gangsters on the makeshift soccer fields when he was a child
The place changed in the mid 00's when the locals discovered Hip Hop culture from the US - rapping, dancing, graffiti - and started running tours
That, and the government making deals with the gangsters...
Toured the place
I ticked off quite a few "Influencers" on Travel Bingo - just twits posing in front of murals
Then Uber back to our neighborhood and sat around for a nice coffee
Casey had a nap in the afternoon
Then we wandered to the Pole studio
I had another coffee (I'm drinking a lot of Coffee here - it's Colombia)
Then we just ordered some food delivery to the Hotel and watched 'Encanto' - Colombian so we had to watch it
20/5/23 - Day 101: Medellin and Movies
Morning crappy breakfast in the hotel
Then wandered to a coffee shop on the way to Casey's last Colombian pole session
Dropped Casey off and I dutifully took myself to drink more coffee for a little while before picking her up
Casey was a bit annoyed - the 'image obsessed young Colombian women' thing was a bit frustrating in her class
Back to the hotel, shower etc
Then Uber to the shopping centre where we could find English movies
Tickets and snacks to 'Guardians of the Galaxy 3'
I realised that the hotdogs in the little snack package we got were exactly like Australian footy club hotdogs
Dutifully went and bought another three for the movie
Movie was pretty good - by far the best subset of the Marvel franchise
Had a coffee and some snacks after the movie - Casey ordered some weird cheese snack dish - weirdo
People watching for a little bit
Then Uber back to Laureles
Not particularly keen on much for dinner
So did a bit of vegging, put on a random movie on Netlflix - 'The Mother'
I ordered a burger while Casey did some phone calls home
21/5/23 - Day 102: More Medellin and Movies
Look, not a particularly exciting travel day
We just continued on our little spree of catching up on movies
Slept in a little
Then Uber straight to the big shopping centre
Had breakfast there - French toast and coffees
Then up to the movies for 'Fast and the Furious X' - an absolutely atrocious movie completely carried by Jason Momoa being fantastic
Lunch afterwards at a nice little Italian place
Then Uber back to Laureles
Sat at a coffee shop for a little while - Casey fielded her second offer to host pole dancing workshops in Poland...
Then back to the Hotel - I had to do my 2021/22 Tax return - yes, I'm 12 months overdue...
22/5/23 - Day 103: Medellin, Colombia --> San Jose, Costa Rica
Up a bit earlier to scarf a little bit of hotel breakfast before a scheduled Uber
Bags packed and checked out easily - small mini bar bill...
Into an Uber and out to the airport through the massive tunnels through the mountains
I had already done online check in so straight through security
Past a security officer who looked like she was asleep
And just holed up at a cafe for some more breakfast and coffee for a while
Eventually around to the gate to wait for announcements and had our names called
And so began another episode of airline staff taking on the role of immigration officers - we had to show onward travel from Costa Rica to El Savador, to a Colombian flight attendant, before a domestic Colombian flight!! We were flying from Medellin to Bogota - not even leaving the country. I don't know why this is happening.
Anyway we boarded the plane and happily found ourselves sitting in business class!! Only for an hour, however...
Unfortunately a pile of American Bros (they made the bingo list) were just completely obnoxious, vaping on the plane etc - why are they like this...?
In to Bogota, through some security gates and then back into the international security section - again, online check in was very helpful
Went and found a place for lunch - Casey somehow managed to carry two trays of food back to our table before I had even noticed - amazing.
Then up to our gate for a short wait before boarding.
Not business class this time - back of the plane with no window...
About 3 hours up to San Jose - no issues.
Then out to find an Uber - who was very paranoid about traffic police for some reason - Uber is legal in Costa Rica...
About 40 mins to our accomodation - which turned out to be an enormous apartment building that seems almost new
It has a top floor full of working and reading spaces, a pool (not functional during our stay unfortunately), laundry, dog park etc - very swish
Casey had a pole class scheduled, so a quickish turnaround to Uber to the gym
Unfortunately, Costa Rica does not support Optus international roaming and I had no wifi to Uber back
So I sort of wandered down the road and found a maccas, had some food, and used their wifi to Uber back
Then did a there-and-back Uber to pick Casey up afterwards
Came home and had some food delivered for Casey - I didn't need much
23/5/23 - Day 104: San Jose
We hadn't done any shopping so went out for breakfast in our neighbourhood
Found a place
And started learning how expensive Costa Rica is
Over $50 for breakfast for two
Then a coffee for a king's ransom
Uber into the Centro area and had a walk around
Saw some little parks and visited an art museum we found
Then did a little bit of shopping - judiciously because, again, expensive - bread about $6 per loaf...
Cab back to our place with groceries
Then sort of did life admin stuff - laundry, gym (in the hotel), Casey did some dance training
Then a bit of planning for the next few weeks - still have to do some booking
Oh yeah - the laundry needs an app to be downloaded, payment option programmed, then you scan the washing machine, accept the charge depending on the washing option, start the cycle, then you get an email when the washing is done..........it's just a washing machine...
Watched a James Bond movie in the evening and orded some Taco Bell for dinner
Earlier night
24/5/23 - Day 105: More San Jose
Woke up and made some breakfast before walking down into town for a walking tour
Got to the meeting place a little early so watched what could only be the staff of a real estate agency getting their team photo taken - they literally looked like an archetypal bunch of Gold Coast realtors...
Started our walking tour, wandered around for a couple of hours - was pretty good
By the end, Casey was declining into starvation so we quickly found a restaurant afterwards and had some lunch
Wandered back past the hospital and chilled at a nice little cafe we found for some coffees - super cool guy running the place was very chatty
Back to the apartment via a torrential rainstorm which soaked us in minutes - despite the plastic bags we tried to use as rain coats
Spent some time doing some booking - North American prices look worse than Costa Rican prices...
Then in the evening, dropped Casey off for some pole classes while I went to the gym in our building
Picked up Casey
Ordered takeaway pasta from the restaurant under the building
And watched the next James Bond movie...
Stay tuned...
---