Denouement Diaries - Week 14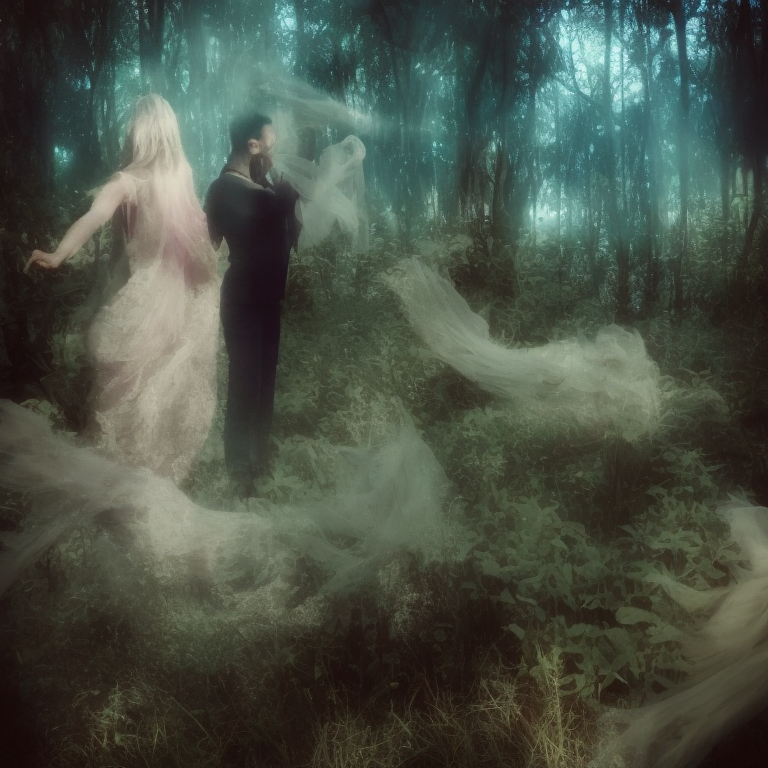 Essentially the ramblings of two adults that probably require adult supervision.
As usual, follow along at:
Anyway let's get into it:
---
11/5/23 - Day 92: Quito --> Olon
Drove from Quito out to Olon
'Sweet and Coffee' (Ecuador's version of Starbucks) on the way
Threw our bags in to the surf shack run by a super cool Venezuelan chick - thanks, Paola!!
Went for a swim
Got sunburned - idiots
South Indian for lunch while Meli had an Italian lesson
Walk to the end of the beach in the afternoon - saw a dead dolphin unfortunately - first time I had ever seen one (we wondered if it had died in a net? - there is heaps of tuna fishing in the region)
Did some grocery shopping with Meli to sort breakfasts and snacks for the next few days
Went to 'Shankhe' for dinner over at Montanita - was a really cool place with some very friendly cats
12/5/23 - Day 93: Olon
Woke up and cooked up some bacon and eggs for breakfast while Paola was taking a surf lesson
Walked Casey up to the little township where she did a yoga lesson on the hotel rooftop next door to the indian restaurant
I had coffee in the cute cafe underneath in the meantime
We had more coffee when Casey joined me after yoga
Wandered back because Casey and Meli had a surf lesson at 1200
I took a board out for my first surf in a couple of years, I think
My arms died
Chilled in afternoon
Late lunch with Casey and Meli at 'MoMo' was excellent - really good food - get the gnocchi
Afternoon swims and movies
Then we were all pretty good for skipping dinner as we had a late big lunch
So we walked up to 'Tortuga' cafe for snacks and coffee as dinner and to watch some old American expats play the bongos
13/5/23 - Day 94: Olon
0800 surf for me and lessons for Casey and Meli
Cooked up some breakfast back at Paola's
We went for another nice round of coffee with Meli at 1000
Meli left before lunch to head back to Guayaquil
Very chilled hot afternoon for us
Swim around 1500 to cool off
Casey took a board to have a bash
Walked up to the town for 'Poke Bowls' for dinner
Freshly cracked open coconut on the beach after dinner
Then to a churro and coffee place for postres
Walk home
Watched the 'Princess Diaries' - why did I do that...?
14/5/23 - Day 95: Olon --> Guayaquil
Had to leave the beach unfortunately
Went for a swim in the morning
Then cooked up some breakfast
And packed up
Went for a last coffee at 'Noah Cafe'
We potentially had a lead on a lift back to Guayaquil but just ended getting the bus - was very easy
Just a hot walk to the depot
Bus for a few hours to Guayaquil depot
Then a very short cab ride to the Holiday Inn
Checked in
Room service late lunch
A dip in the spa
Then started wathching 'The Consultant' on Prime
15/5/23 - Day 96: Guayaquil --> Medellin
Travel day
Up a bit early for a 0630 transfer a couple of minutes to the airport
Bought myself a new collapsible toothbrush at the airport pharmacy, which was very exciting
Had already checked in so up to security
Exit immigration was easy
But then one of those very South American things happened when about 5 metres past the immigration desk, the nex person asked to see passports as well
Like we had literally just passed through immigration, been stamped, and exited within immediate vision of this idiot - "passport please" - ugh
Anyway went and found a coffee shop to post up, get some ordinary breakfast and wait
Then of course passing through the gate we had issues as well - more south america
The stewardess pulled us into another line, asked us for documents, including onward flights out of Colombia - simple questions of "why do you need to know this information?" had no good answers - basically my mood was "I don't care about you, I have a valid plane ticket and can discuss my Colombia plans with Colombian immigration on arrival"
Then we were told we should have filled out an online visa application (definitely do not need this)
Eventually boarded
Easy flight in to Bogota
Finished the online application while in the immigration line
Which the fellow at the immigration desk could not have cared less about
Stamped and in
But we had to do a domestic trasfer anyway
So through the next security checkpoint, up to the gate, got a coffee etc
Short flight in to Medellin with a bunch of very happy nuns
Since check in at out place was 1500, we took another luxurious right turn and just posted up for lunch at the airport, instead of lugging bags around Medellin waiting for a hotel
Uber from the airport
Cool tunnels through the mountains into Medellin
Checked in
Very small room but it's fine
Walked down the road with Casey for the first of her week of pole classes
Picked her up then went to dinner at a Mexican place literally across the road from our hotel
We are in a very nice little neighbourhood of trendy restaurants and cafes
Watched more of 'The Consultant'
16/5/23 - Day 97: Medellin
Breakfast at the hotel
Embarrasing to have to listen to another young couple (Australian, we think) complain about literally everything at another table...
Then wandered around the neighbourhood and sample some of it's coffee
My feeling is that instead of doing a 'Colombian Coffee Tour' out to a farm or something, I just drink as much Colombian coffee in her cafes as I can
Took an Uber up to the Botanic Gardens
Very intersting to see neighbourhoods change very quickly on the way between 'nice and quite and leafy' to 'groups of young men living under corrugated iron tents under a bridge'
Got to the Gardens
Heaps of massive iguanas all over the place
And piles of turtles in the sun
Had some coffee and ice block snack
Then Uber back to a shopping centre in our neighbourhood to try and see the new 'Guardians of the Galaxy' movie
But they were all screening in dubbed Spanish - figured we would probably miss some gags if we tried to watch it
Had some lunch
Then walked back to the Hotel
Casey diverted on the way to ger her nails did
Which turned into a 2.5 hour session of 'nails then getting back through a thunderstorm while intermittently taking shelter under shop awnings'
Casey off to her next pole session
Dinner at an Argentinian Parilla place - I still think I can do better steak...
17/5/23 - Day 98: Medellin + Guatape
Up and had breakfast at the hotel
Because we were picked up at 0730 for a transfer to the start of a tour out to the big rock thing and Guatape
Got to the square where we were meeting the tour
And had a little bit of time so grabbed a coffee
Fended of some dude trying to sell antique books
Onto the mini bus
And then off
Casey booked this and I had no idea what we were doing
Turned out to be a combination gastronomic and sightseeing tour
So we stopped for strawberries and cream once were out of Medellin
Then hot cacao drink and bread
We got to the big rock thing - El Peñón de Guatapé - and were given an hour or so
It's massive - 700 steps straight up the side of the rock
Not too hard compared to some of the Andes walks
Nice views from the top over the lake and little islands and headlands - all manmade from a dam apparently
Down and back to the bus - down to the lake where we jumped on a little boat for lunch
It turns out that wrapping a pile of food in a banana leaf does not make it gourmet...
Finished our little loop in the boat then back up the shore and into Guatape proper
It is essentially a re-creation of the original town that now lies under the lake
I was getting those familiar 'this is a fake place theme park for tourists where no locals actually live' vibes again
Had some nice coffee in the town
Then wandered around and looked at all the colourful streets
Back to the bus with one last stop to eat jam wrapped in cheese - I politely declined...
Then the ride back in to Medellin
Uber back to our hotel then just chilled for a little while
Went to a Vietnamese place in the neighbourhood which was good
Then finished 'The Consultant' - the series sort of fizzled at the end
Stay tuned...
---