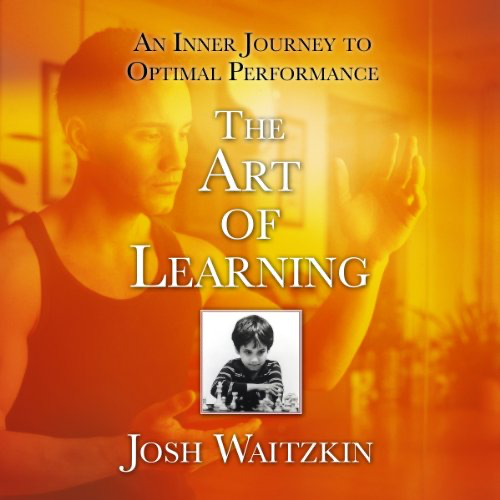 Finished on 21/12/17 in Brisbane, Australia.
---
"The key to pursuing excellence is to embrace an organic, long-term learning process, and not to live in a shell of static, safe mediocrity. Usually, growth comes at the expense of previous comfort or safety."
---
"One idea I taught was the importance of regaining presence and clarity of mind after making a serious error."
---
"There are clear distinctions between what it takes to be decent, what it takes to be good, what it takes to be great, and what it takes to be among the best. If your goal is to be mediocre, then you have a considerable margin for error. You can get depressed when fired and mope around waiting for someone to call with a new job offer. If you hurt your toe, you can take six weeks watching television and eating potato chips."
---
"It is rarely a mysterious technique that drives us to the top, but rather a profound mastery of what may well be a basic skill set."
---
"I believe that one of the most critical factors in the transition to becoming a conscious high performer is the degree to which your relationship to your pursuit stays in harmony with your unique disposition. There will inevitably be times when we need to try new ideas, release our current knowledge to take in new information—but it is critical to integrate this new information in a manner that does not violate who we are. By taking away our natural voice, we leave ourselves without a center of gravity to balance us as we navigate the countless obstacles along our way."
---
"In performance training, first we learn to flow with whatever comes. Then we learn to use whatever comes to our advantage. Finally, we learn to be completely self-sufficient and create our own earthquakes, so our mental process feeds itself explosive inspirations without the need for outside stimulus."
Notes and Quotes - The Art of Learning: An Inner Journey to Optimal Performance (Josh Waitzkin)