Denouement Diaries - Week 35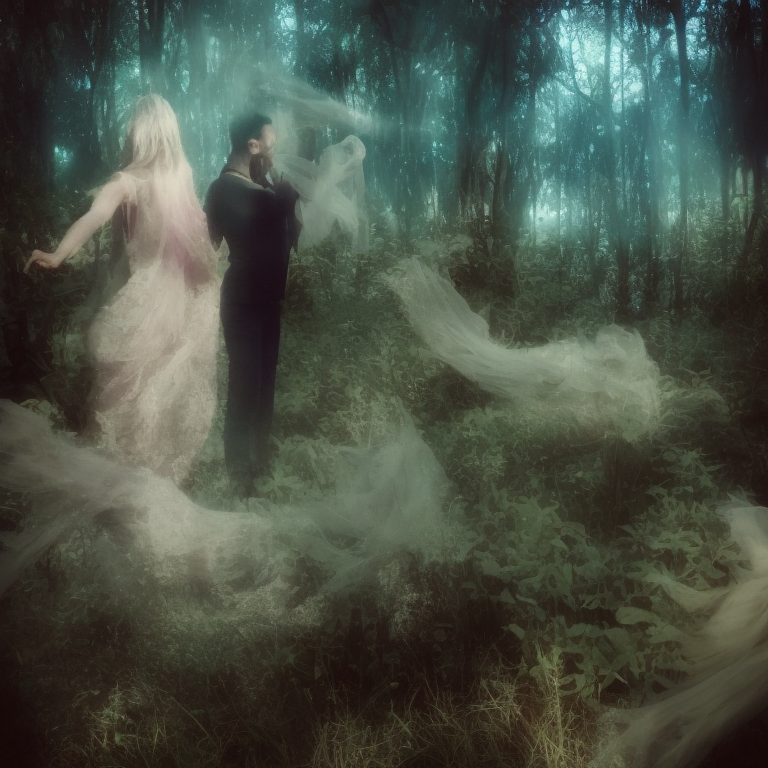 Essentially the ramblings of two adults that probably require adult supervision.
As usual, follow along at:
Anyway, let's get into it:
---
5/10/23 - Day 239: Reconvening in Athens
Travel day continues.
I was in to Abu Dhabi by 0400 while Casey was in the air from Singapore.
Then to Athens.
Fairly easy flight
Casey had arrived first to was already able to chat with her as my plane landed and taxied.
She was sitting ant an cafe outside arrivals.
Well the immigration and security checkpoints are nonexistent so I was out to her within about 5 minutes of deplaning.
Hugs.
Had some coffees and chatted.
Then sorted out some money and went to find a taxi. Which you order through Uber at Athens airport.
Taxi out to Piraeus port area with a Taxi driver from 'fast and furious'.
Chatted the whole way.
Then to the port. Already had our boarding pass tickets.
Waited.
Watched some stray feral cats stalking birds…
Eventually a massive ship showed up and the special olympics of loading a boat began.
Essentially the pedestrians all loaded through the cargo/vehicle area by crowding around a single door while trucks continued to load and unload.
Insane.
We had some assigned comfy seats so went and just made a camp.
For about 6 hours.
The boat was an hour late leaving.
Our hotel had a guy waiting there at the dock on Paros to pick us up anyway so we were very quickly to our room.
And sleeps.
6/10/23 - Day 240: Paros
Woke up and had some coffee and juice on our deck overhanging the water.
Very nice view.
Then walked around the bay in to town and found somewhere for breakfast. Little cute place.
Then wandered. More coffees. In to the white washed streets. Saw a super old church.
Then swims. Lounging on the beach.
Gyros for lunch. Was excellent.
Walked back around to our place and chilled out for a little while.
Had a swim. Did some acro.
Then back around for dinner on the sand. Learned it is a bit cool once the sun goes down. Casey borrowed a jumper from the restaurant.
Then a funny walk home in the dark.
7/10/23 - Day 241: Paros
Similar day.
Coffees on the deck.
Shoo-ing away the feral cat that seems to want to come into our room.
Walk around in to town and found another place for breakfast.
White washed walls.
Cobbled streets.
Bougainvilleas everywhere.
More coffees. Read some books.
Togs shopping.
Gyros.
Back to our accomodation.
Swim.
Coffees.
Then back in to town in the evening for dinner at a nice place called 'Dionysus Garden'.
Night walk home.
8/10/23 - Day 242: Paros —> Milos
Coffees, walk to town, breakfast, pulled up some deck chairs on the beach, swim, sun.
Bikini shopping.
Gyros.
Back to the apartment to pack up.
The accomodation was happy for us to do a super late checkout before they dropped us off a the port.
Saved lugging our bags around all day.
Down to the port.
Chilled at a cafe until boarding time.
Then on to a passenger ferry for the <2 hour trip to Milos.
Was fine.
To the Milos port. Then a short walk up the steps to our accomodation where the key was in the door. Noice.
Naturally, back down the steps to the town for Gyros dinner…
And ice cream. And looking at sailboats.
We opportunistically booked a boat day tomorrow as we were walking past one Of the little booking offices that was still open.
9/10/23 - Day 243: Milos
Up and down the steps in to town for some coffees and breakky.
Then sunscreened up and found where to wait for the boat.
Not a busy boat day.
On and out.
Then a fun day.
Swimming spots.
Tour of the north and western coasts of the island.
Morning tea and awesome Greek lunch included.
And Greek desserts.
Lost my hat on the way back. Had it since Wanaka in New Zealand. It was time…
Cooled off in our accomodation for a spell.
Wandered the town.
Got myself a new hat.
Casey bought an ankle bracelet thing (she would promptly lose it swimming).
Read some books at a cafe over some coffee and ice cream.
Organised to rent a car in the morning.
Then back to the room.
10/10/23 - Day 244: Milos
Casey's birthday!!
Up and had some breakfast down at the town.
Then went and grabbed our car from the rental place after the usual paperwork.
Little Skoda. We named her Sofia.
Grabbed our stuff then set out for the day.
Went to Klima to look at the old boat sheds. Had a coffee there and saw Faith and Ully who we had met on the boat yesterday!
Then to Sarakiniko beach where we lounged around and jumped off some rocks.
Then to Polonia via a rough old track looking for some lunch.
Got some Moussaka and Tatziki.
Back to Papafragas caves and had a swim through some little tunnels.
Then to Plaka for the afternoon for some chill - had some coffees then watched the sun set with some mocktails at Utopia Cafe.
Drove back in to town and had some waffles and ice cream for dinner.
And extended the car rental for another day.
Was fun.
11/10/23 - Day 245: Milos
Sleep in.
Breakfast.
Then got moving and drove over to the south side of the island to Fyriplaka beach.
Bit windy but lounged around for a while.
Casey found some Pole friends She knew from Bali!
The wind picked up so we looked to move over to where there were some sunchairs set up. But the staff at the little snack bar wanted to charge 20 euro to sit. In off season. Delusional.
So we left.
Back up to the car and drove to another beach at Plathiena but the wind was howling by then.
Back over to the port for lunch.
Gyros. Lots.
Afternoon chill.
Coffees.
Looked to have another swim at the beach near the port but the wind was a bit much.
Waffles and ice cream for dinner.
Watched the 'Inbetweeners Movie'. Very funny.
Stay tuned...
---