Denouement Diaries - Week 23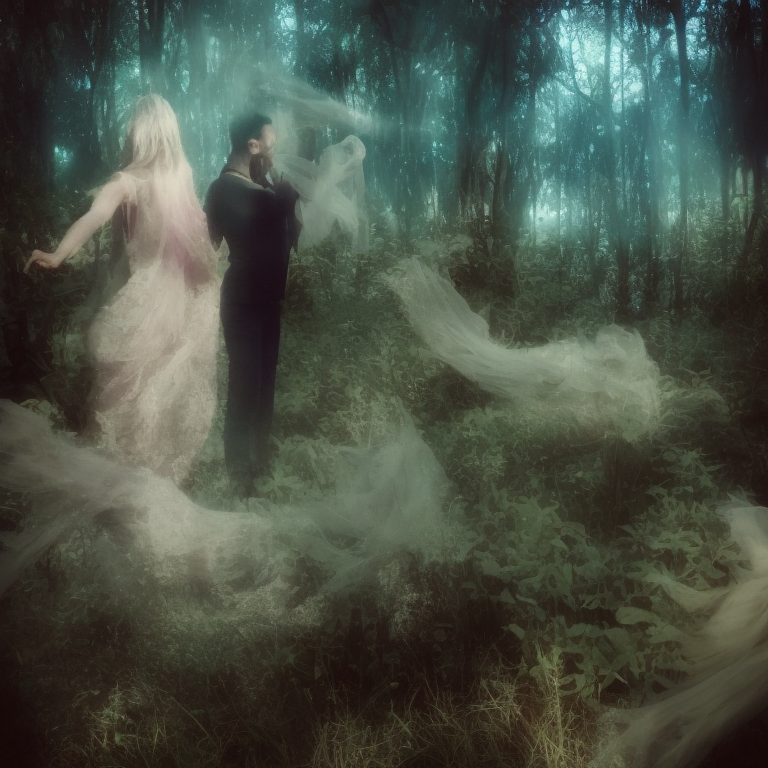 Essentially the ramblings of two adults that probably require adult supervision.
As usual, follow along at:
Anyway, let's get into it:
---
13/7/23 - Day 155: Luxembourg --> Gersthofen
Longer travel day today.
Up and had breakfast at the hotel.
Then got going for a big drive over to Germany.
Starbucks.
Stupid french highway toll booth.
Another toll booth.
Listening to 'The Drift' audiobook by CJ Tutor - is not bad, bit slow.
Had some Maccas lunch in a little German town near the highway after I fuelled up.
Roadworks began as soon as we entered Germany...
Then rolled into Gersthofen in the evening and found our hotel. The reception staff of which had gone home hours earlier....at 1430....
But there was a key lockbox so all was fine.
And a shopping strip across the road where we stocked up on some toiletries.
Then headed off to Casey's next pole class that she somehow always has booked.
Back to the hotel. And sort of just had some crappy hotel pastries and coffee while watching 'The Outlaws' on Netflix.
14/7/23 - Day 156: Munich
Munich day!
Went over the road and had some pastries and coffees for breakfast.
Then rolled in to Munich like the 7th Army...
Found a carpark and started wandering.
Past the Hofbrauhaus, to the cathedral, into the gardens near the Residenz.
Up to the Siegestor arch.
Then in to the park.
Lunch in the biergarten.
Then wandered the river, saw the surfers, watched the ducks etc.
Coffees and ice creams.
Back into the old town and to the marienplatz.
Stopped for more coffees.
Then eventually back to the car.
Rolled back up to Gersthofen and grabbed some maccas on the way for dinner.
Finished watching 'The Outlaws'.
15/7/23 - Day 157: Augsburg
A day in Augsburg.
Breakfast across the road, of course.
Then the short drive in to what turned out to be the 3rd oldest town in Germany and named after the Roman Emperor Augustus...
Ancient.
Had a little wander around before detouring to another Pole session for Casey.
Then continued the wandering around town.
Pizzas for lunch.
Saw the massive cathedral.
Basilica.
Saw the old Fuggerei - the socialised hosuing for needy people that has been running for 500 years. Pretty impressive.
Very hot day.
So ended up vegging with some iced teas and water.
Then rolling up back to Gersthofen in the afternoon.
Chilled for a while then in the evening we wandered across the road to a Thai place and got some takeaway.
Was good.
Watched 'Deadpool 2'.
16/7/23 - Day 158: To Switzerland
Driving day.
Slowly woke up and packed up.
Checked out and put bags in the car.
And went and had some pastries and coffee over the road.
And started driving.
The usual couple of servo stops along the way.
As we sort of slid in to Austria.
And eventually across the border in to Switzerland .
Only a couple of hours drive.
And we headed straight to the pool - freibad sonnenberg - where we caught up with Julian!!
We chilled in the sun, went down some waterslides, jumped off the high dive etc
Then followed Julian home, where we met Desi!!
And where we would stay for a few days.
Julian cooked up some fajitas.
And then we went for an after dinner walk around a nice pond.
And listened to German reggae - 'Seeed'.
17/7/23 - Day 159: Hiking the Seeaplsee
Woke up.
Julian made an Ecuadorian breakfast - lots of plantaine.
Casey and I started to drink all of the coffee in Switzerland.
Then we all got going for a bit of a hike.
I was determined to wear Crocs.
Drove 45 mins or so to Seealpsee.
About an hour to the beautiful mountain lake.
Very steep and warm - very sweaty, but doable in Crocs...
We walked around the lake.
Set up camp and had a swim - fairly cold but fantastic.
Ate some snacks. I geniusly tried to keep some drinks cold by throwing them in the lake.
Then we wandered around to where we could make a fire. And cook some sausages.
A cow came and interrupted the fire-lighting - pushed me out of the way and started licking the grill.
Wiped off the grill. Got the fire going. Cooked some sausages.
Ate them with bread overlooking the lake.
Was amazing.
Another family threw their sausages on the grill to use the last of our fire - very nice.
Afterwards we walked down the return route which was a bit wet and gave the Crocs a proper challenge...
But we made it down.
Into the car. Via the shops on the way home - where Casey and I replaced some coffee pods...
We all vegged at home for a while after a lot of sun and walking.
Julian made an Ecuadorian soup for dinner - was very good.
18/7/23 - Day 160: Konstanz
After messing around with a washing machine for half the morning...
Casey and I ventured to Konstanz, a little German section chunk that sort of pokes into Switzerland.
Found a park in the little German bubble.
Famished for some reason, we both started to go mad because we thought we would die if we didn't eat. Got some Subway.
Wandered around Konstanz.
Across the lovely river draining the lake.
Hid from the rain in a coffee and ice cream shop - oh no, what a shame...
Wandered back, looked at the lady of the lake - big statue of a busty lady holding to toady little men that spins around on the end of the dock.
Through the old town.
And then drove out and back in to Switzerland.
Then along the Bodensee to the eastern end and in to Rebstein to find Casey's pole studio
I helped for a while - professional spotter...
Then chilled during the actual class.
Home late via a maccas stop.
Quietly showered because it was after 10pm and that is apparently not allowed in Swiss apartment buildings...
19/7/23 - Day 161: Lucern
Lucern day.
Coffees in the morning with some muesli.
Then got going.
Bit longer drive to Lucerne, but things are really not that bad compared to Australian driving distances.
Parked and started wandering along the shore of the lake.
Across the lovely old timber bridges.
And had a coffee on the bank of the river.
Kept wandering following the river.
Up to the forts.
Via some cows, with pretty fringes.
Climbed up the old tower. Which had a nice view out over Lucern, across the lake and the river.
Back down for lunch - pasta and lasagne.
To Coop shops to stock up chocolates for Desi and Julian.
And some cards to plan a scavenger hunt to thank them for having us stay.
Drove back to Sankt Gallen. Chilled with Julian When Desi came home we presented them a pile of swiss choccies.
And made them hunt for fun vouchers - for thing like showers after 10pm etc - silly stuff.
Casey and Julian did some handstand practice in the evening.
Then we all went and picked a pizza to eat in the countryside.
Made friends with a wild field cat who we named Mitchell
And had a post-pizza walk around the farms and fields.
Very nice.
Stay tuned...
---