Denouement Diaries - Week 2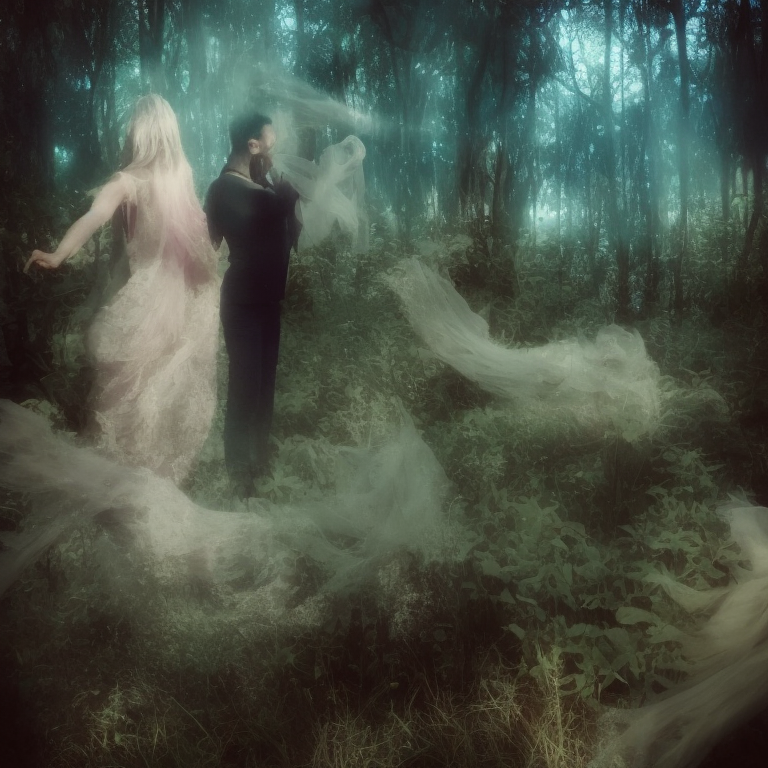 Essentially the ramblings of two adults that probably require adult supervision.
As usual, follow along at:
And...here. Anyway let's get into it:
16/2/23 - Day 8: Nelson - Picton
Up at a reasonable time
Rolled in to Nelson
Cappuccinos in a cafe
Then to the top of the steps to see a very ugly church
Quickly departed
Went and found the Centre of New Zealand - was a bit of an uphill walk and I complained like a lil beech (thanks, Casey...)
Nice views over Nelson
Then started the drive towards the Marlborough Sounds
Next stop was Pelorus bridge
After I took a wrong turn into cow fields
Went and looked at the river
Same river the Dwarves escaped in barrels on
Another cappuccino
And brownie and carrot cake (9/10)
Short drive over to Havelock - no boats running
Pushed on to Picton
Actually quite a nice little town with a lovely harbour
And realised that the boat we depart on tomorrow is essentially a boat cruise through nice fjords, so probably no point chasing up an expensive Sound cruise
Burger and greasy garlic chips for lunch - was excellent
Then a walk up around the Snout track which was a slippery little thing all the way and idiot wife wore white tennis-shoe style things and nearly went a over t for 2 hrs
Safely made it to a lookout point that was essentially worse than the one at the start but was just further away and accessibly only through mud - fab
Drove to Picton caravan park - tidy, clean and great wifi
Hung around and did washing
May have driven the van down the road to grab some cheeky subway for dinner...
17/2/23 - Day 9: Picton - Rotorua
Woke up at the aresecrack of dawn (this is Casey's phrase that she has stolen from Derry Girls) for what we found out was no reason - ferry delayed from 745 until 10am
Sat in the car and watched Derry girls till battery ran out, then just ambled in a car cue for HOURS
Onto boat and sat inside - after an hour was outside and boy was unWELL
No spews though we tough cookies
Vom-free since '93 (mostly)
Eventually made it across the Cook Straight
Did not die
Started the long drive to Rotorua
No traffic, fast roads
And a dirty pile of sausage rolls from a petrol station to fuel the journey
Listened to Lord Of The Rings soundtrack, again
Made it to Rotorua
The place smells like eggs/farts
Blames the hot springs
Checked in
We have a private spa bath
Derry Girls from the spa bath
Then slept in a real bed
Was excellent
18/2/23 - Day 10: Rotorua - Matamata - Auckland - Santiago - Buenos Aires
Up fairly early
Maccas takeaway for breakky
Because we had managed to book an early tour of Hobbiton to fit in with the drive up to Auckland
Look, it was amazing
The attention to detail is incredible
It's literally the film set
So cool
Bunch of random tourists being random tourists - ie. clapping when we hugged for some reason, filming literally everything and then said they had never seen the movie, had no idea where they were or why = perfect
Then drove up to Auckland - more traffic than we were used to
Dropped off the car - weird depo area, but easy enough
Goodbye nugget
And Ubered to the airport
Airports are cool, we like airports
Ok
So
We have sort of continued with the same day here
It's still the 18th down here in Chile
We've done one international flight
Was fine
I think medicine has me well trained to sleeping in chairs
Casey not so much - Casey felt like a constipated squashed bug
Now a short transit over to Buenos Aires
Flight was short and sweet - over the Andes in Chile - stun
Landed, got taxi to hotel, met lovely hosts and got inside
Went to shopping centre for burgers and shampoo
Home, burgers, Derry girls finale (beautiful and lady cry) then sleeps
Longest. Day. Ever. 40hrs.
19/2/23: Day 11 - Buenos Aires
Woke up around of 1000
Stumbled down to Recoleta main st for breakky, eggs, tostadas, coffee, OJ and spreads for what ended up costing about 5$ due to incorrect change returned
Then walked around Recoleta markets, down to law building and around the Recolets area and then to another coffee shop
Found out that a cappuccino here is given with a lump of choc syrup down the bottom - sweet
Back to apartment, chill out time till 530 ish
Then played a card game that Casey brought - I won
Then walked to Casey's next pole dance studio at 'Art Dance Studio Pole y Acro'
I wandered the streets while Casey was trained by what turned out to be the Argentinian multiple champion queen of pole dancing
Cheeky massive cakes with some coffees afterwards in the cafe downstairs - La Panera Rosa
Walked home, dying of sugar
Began booking for Patagonia -  breakdown ensued, thought I had done a dumb
Turns out we probably won't be going to Chile - insane entry requirements for Ausralians that we would need to have started sorting ages ago - not really something that can be done on the fly
I mean, did Australia offend Chile recently?
After a little planning and changing of things - booked the next week in Argentinian Patagonia and planned for a bit beyond until March
Ended up finishing all this around 1am, made empanadas and had "dinner"? at 2am
Bed v late / early
Maybe jet lag, dunno
20/2/23: Day 12 - Buenos Aires
Woke up even later - closer to 11
Made some bacon and eggs after a quick grocery stop yesterday
Found a French-ish coffee shop
Cab to Caminito
Wandered to colourful buildings
Extremely touristy place - the kind of place that seems a bit fake and tourists only go there because tourists go there - probably not our vibe
Snacks for lunch
Cab back towards the Obelisk
Casey found new pants
Wandered home via another little cafe
We still have no idea how ordering, asking for the bill, paying, waiting for change etc works as has been different everywhere
Home
Crazy lady who lives in the building seems to have threatened to call the policia on us for who knows why
Our host assures us that this lady just complains about everything and not to worry
Cooked up some pasta for dinner
Chilled did some reading
21/2/23: Day 13 - Buenos Aires - Ushuaia
Travel day
Cooked breakfast on our room and cleaned up
Checked out by 11 and gave the keys back to our host, Maria
Then basically just wandered up to a nice little cafe in Recoleta and had coffees and pastry for a couple of hours
While reading a book, doing some planning
Then a short cab to the airport
Grabbed lunch at the Hard Rock Cafe they had there - cool music
Then just chilled waiting for our flight
Some random Argentinian pop star walked past while we were there - this guy Luck Ra
Flight was fine, clapping Argentinians at the end which was very sweet, met a lovely guy called Alejandro on the plane
Landed around 9pm, got to new little house
Empanadas for dinner from around the corner - easier to find food at 10pm than 6pm in Argentina!
Then just dins, bed
22/2/23: Day 14 - Ushuaia
Bit of a sleep in - much harder to get up when it's <10 degrees
Eventually rugged up and got moving
Wandered into the main area of town
It is cold
very cold
Found a coffee shop
Doble espresso con leche with pastries
Thankyou
Wandered along the street fantasising about how mch hiking gear I could purchase to warm up
Got Casey some ear warmers
Found a museum in the old Banc de la Nacion - had a look around
Tried to book a penguin colony visit for tomorrow - booked it, paid for it - only for the company to say sorry the tour was already full
Very South America
Refund please
Wandered down to the harbour for a look around
Was able to book a penguin tour directly at a kiosk
Then a cab out to the train at the end of the world - El Tren del fin del Mundo - the old prison train
The 'one day at a time national park entry permit that was required to ride the train in addition to the train ticket' was an unwelcome surprise
Took the train ride, was very cool
It went a little way into Tierra Del Fuego National Park
Very mountain
Caught a cab back to town with a lovely French couple - asked them if they had any issues getting into Chile - they had none!! Was it something ScoMo did...!?
Walked home
Very cold
Via a grocery store
Couldn't find any more Empanadas, though - the Argentinians were mostly in their 4 hour daily nap so the bakeries were shut
Home
Dinner
Bed
Stay tuned for more.